2020
SURREAL RED
---
Inspired by Tishk Barzanji's illustrations
#Projector #ProjectorLight

I've been trying to make sense of what photography is & what its value is for years. After much consideration, I understand that photography may undoubtadely have absolutely various value on a case-by-case basis. And sometimes photography calls into question the viewer's perception — this's how it works. It's when the viewer becomes an inseparable part of an artwork. There's a lot of different kinds of tools in photography. I would call this an exploration of space and colour through textures, layers, light and shadows turning the ordinary into the extraordinary. Your mind's literally "playing" you via photography. I don't know whether I'm right or not but I've personally experienced it and I like to think so.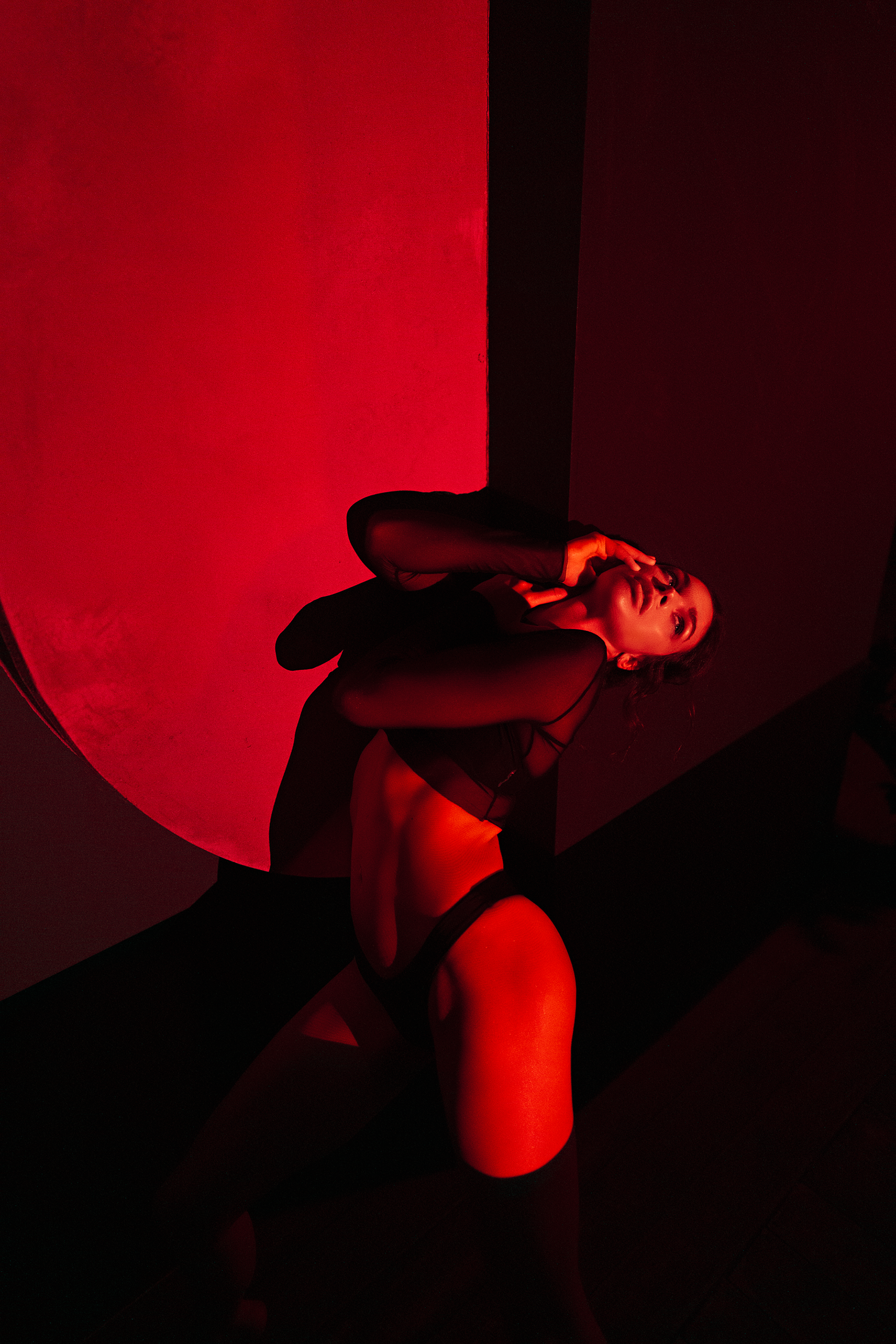 Персональная съемка
---
Эксперименты в портретной фотографии