September 2018
«MADE FOR» BULLEIT ╳ 19TONES
---

In collaboration with Bulleit, I created a special series of 10 neon portraits based on my experiments with prismatic and reflecting surfaces. Rethinking our reality through locations, personalities and experiments on color, I always try to play with our perception and tell stories about the city, its heroes, practices and discoveries through photography. This series of photographs is a process of creating neon portraits, using a triangular prism & putting them onto aluminium canvases 100 ╳ 150cm.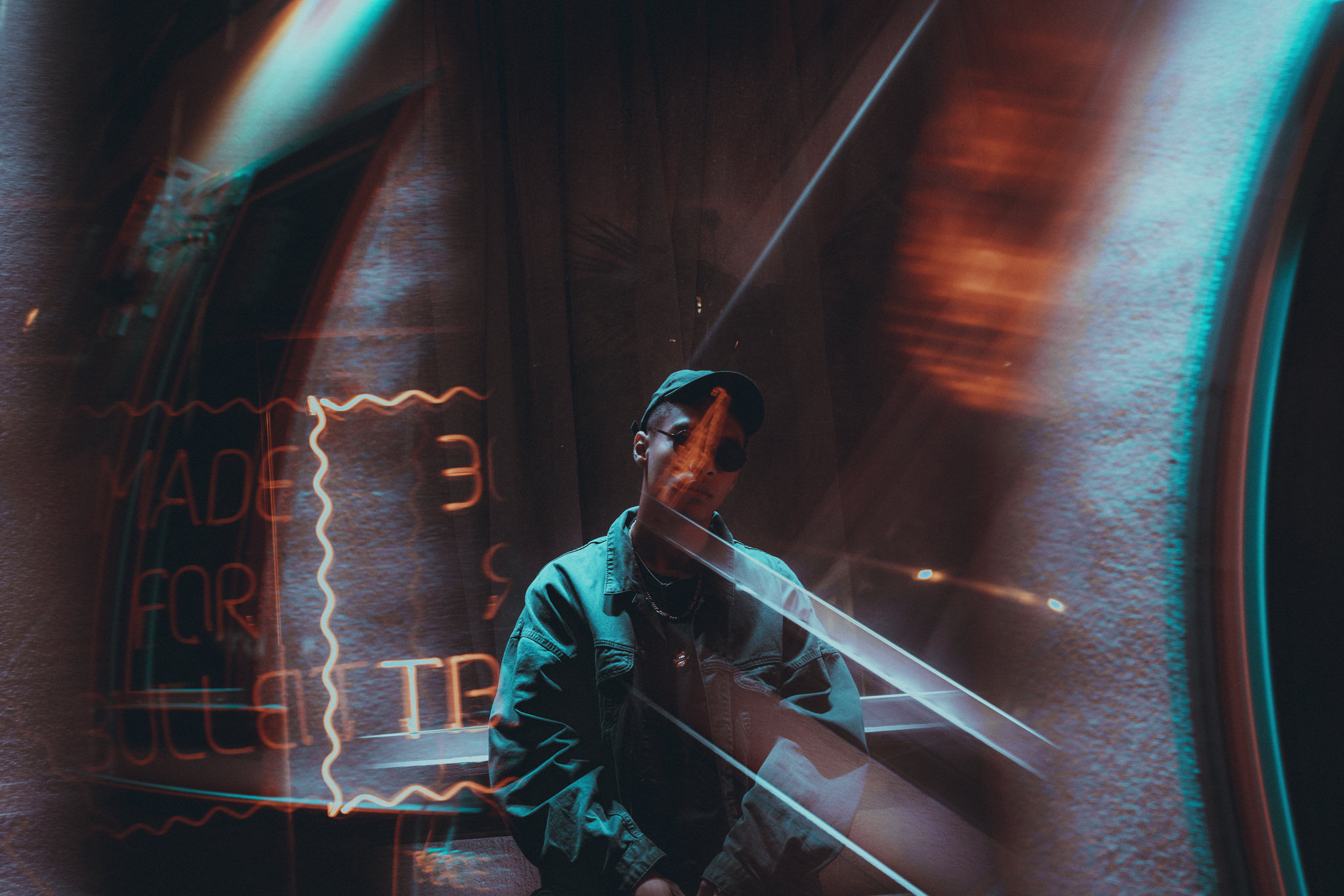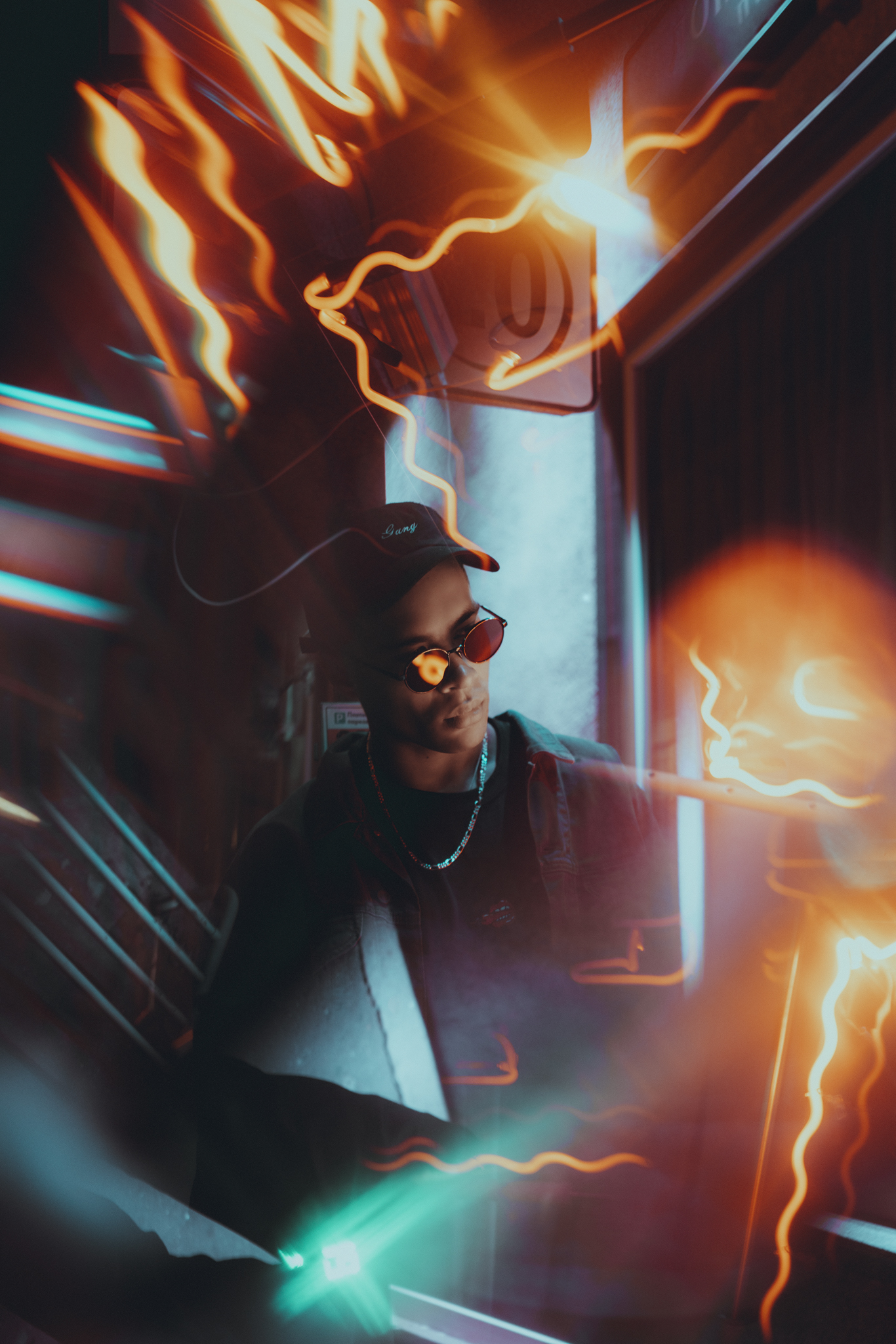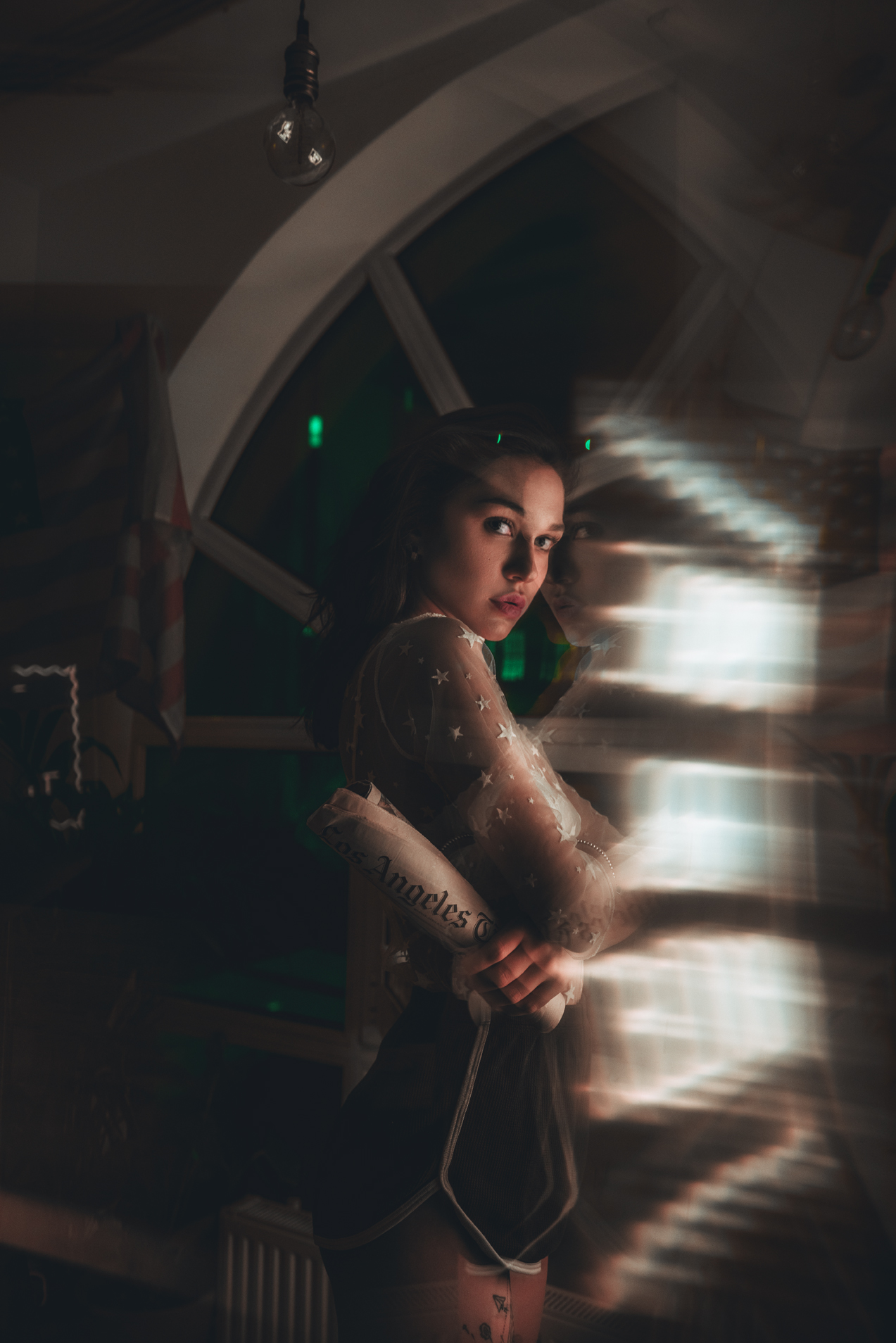 Special & Advertising art
---
Creative projects & Partnership with brands & artists.
Special
projects are partnerships with brands and / or artists based on experiments in photography that I practice; or independent work on different types of projects. All images, photos and graphics are created & used to promote a product or an idea on social media including interactive offline activities.
Advertising
art in the form of photography is to approach photographer's work as an artist whose job is to tell a captivating story through the use of stylized images, colors, lighting, and framing. The basic elements of work are to capture a mood, emotion or feeling that a product can elicit in a viewer.
See the example
.
Projects, both special and advertising, are accompanied by concepts.