THE

FUTURE

WE

HAVE DESERVED

.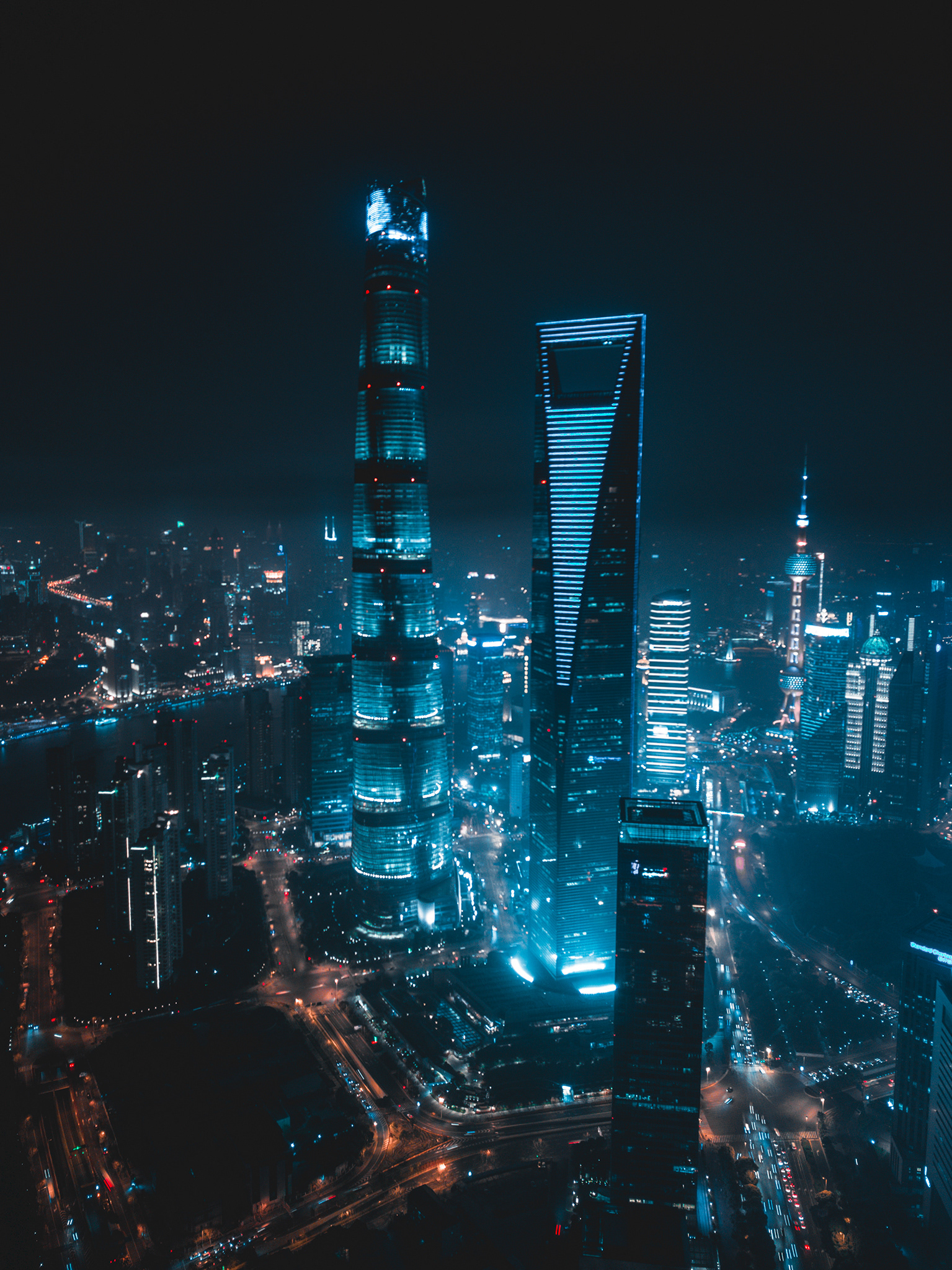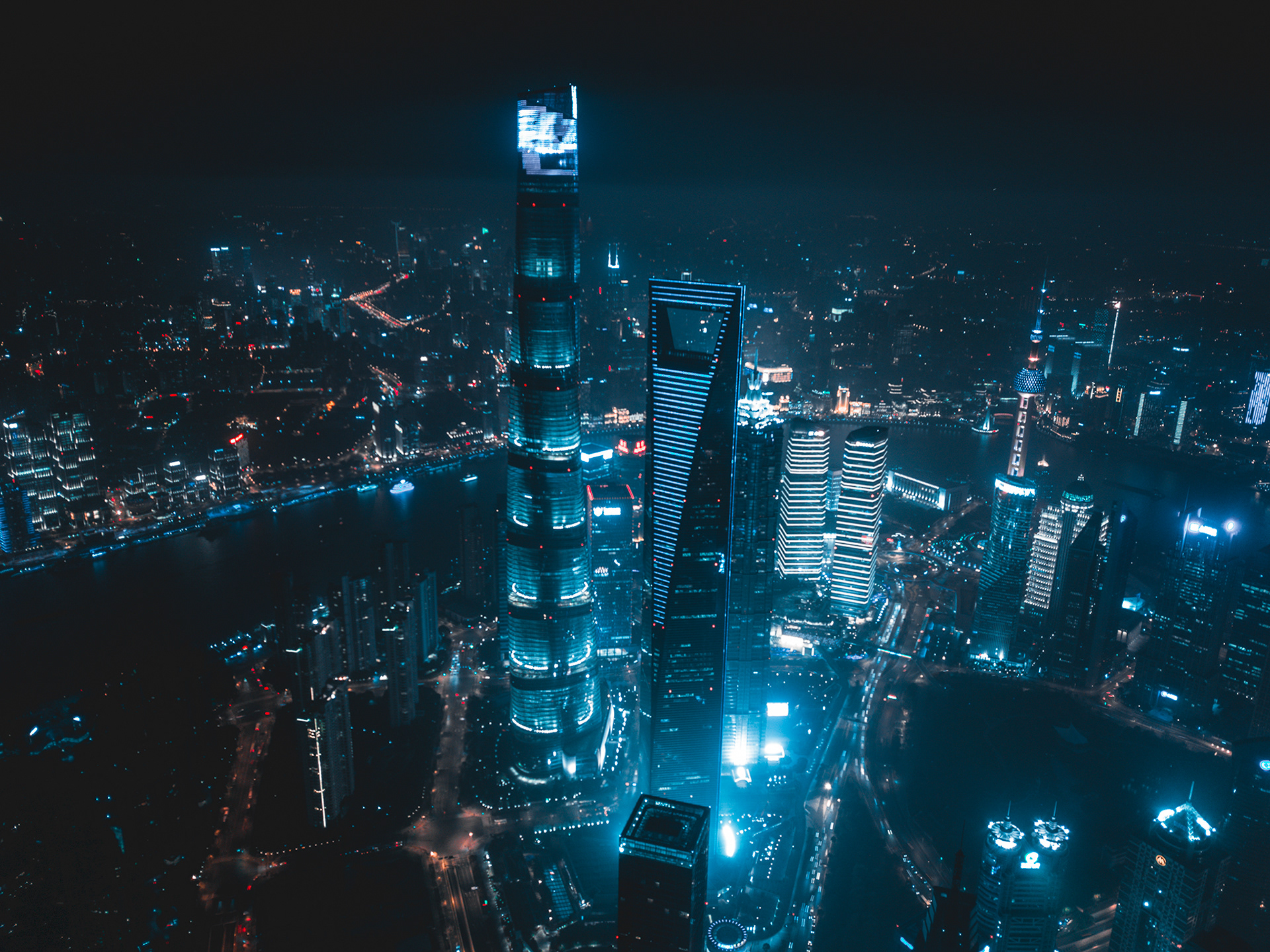 The alternative version of Shanghai about which I will tell
you through the night city shots.
//
Skyscrapers appear fixed in time, but constantly change.
​​​​​​​
Colours and contrasts turn it into the future, they will reveal
a little story about one of the fastest growing cities in China
and in the world to inspire you.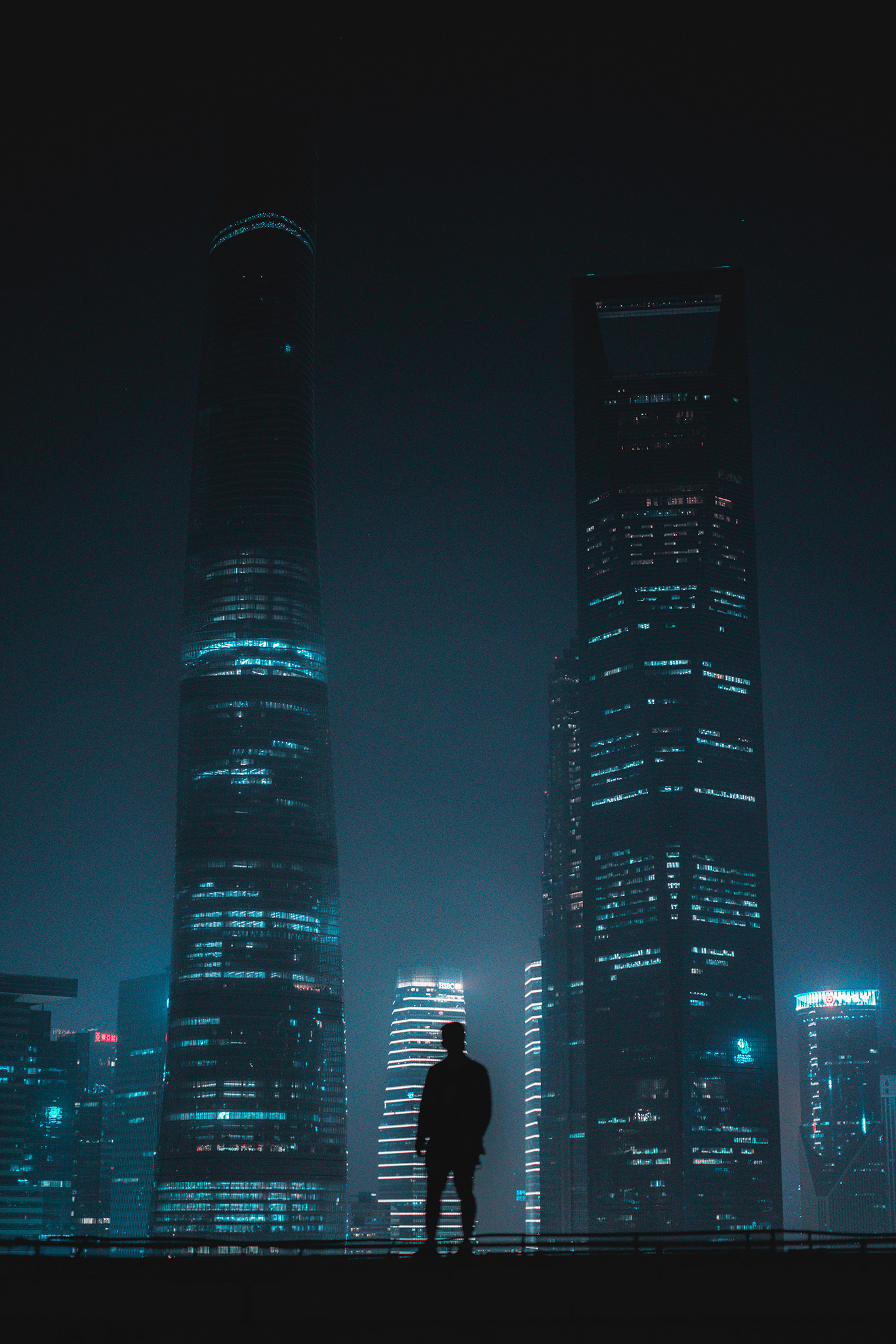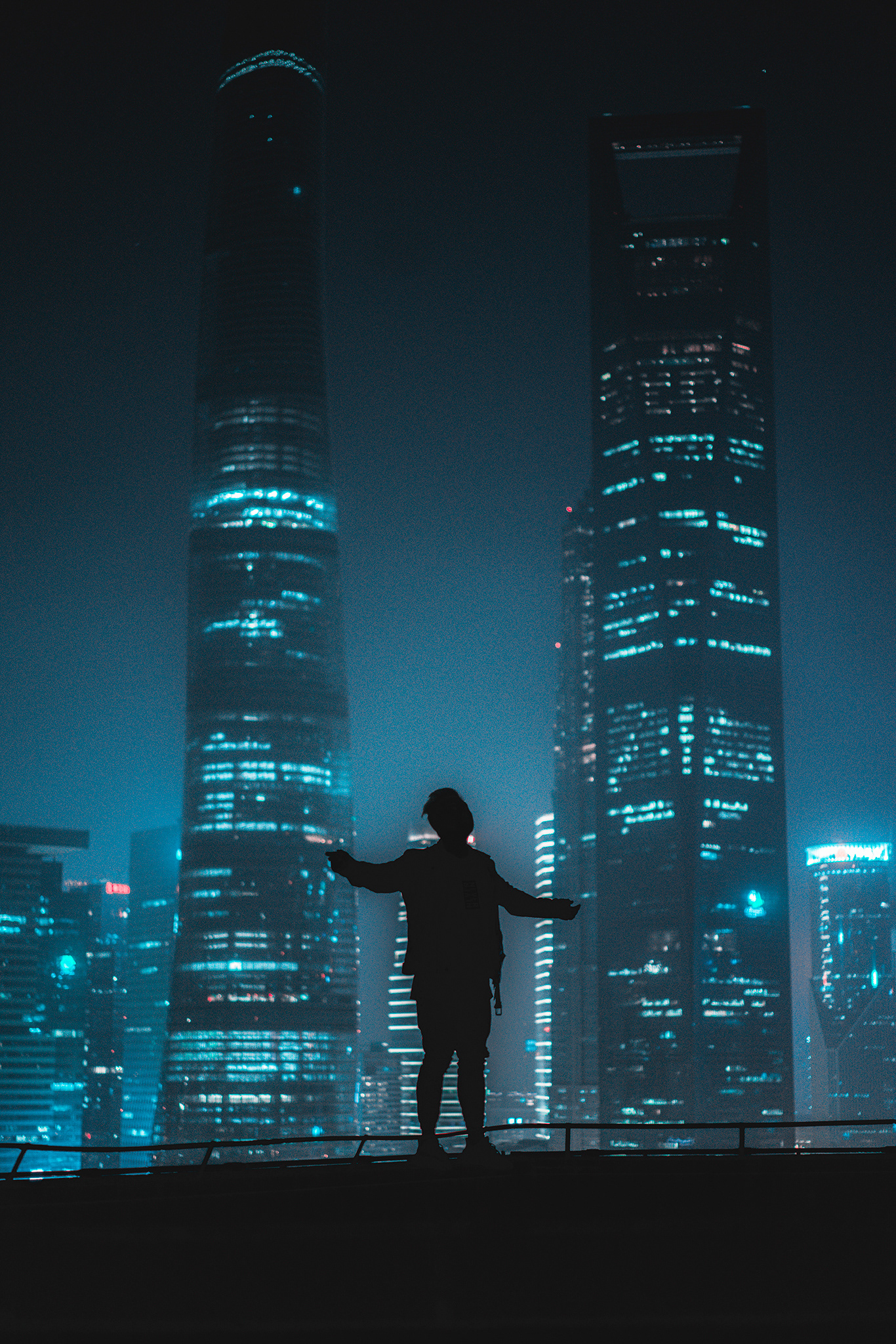 «
I fall in buildings
I fall in billions
I fall in millions
I fall in trillions
See, they're suicidal
Thinking all on the killing
Thinking why they hating
Thinking all the drilling...
« 
©​​ ​​​​​
Desiigner