PRISMATIC GLASS + CURTAINS
Experiments always lead you to a whole new which change your view of creativity and photo works. I keep experimenting on textures of photography using various types of prismatic glass. This time, however, I took pictures outdoors. I love how that almost invisible texture of the cheapest thin curtains is mixed with the sky.
⠀
Experiments like this always blew me away because they all go through analog processing/editing technique even before colour correction and post-production. As a result of that, it makes them unique, non-reproducible by someone else, unrepeatable as opposed to digital effects processing. So in a sense, there's a story behind it.
#prismagraphy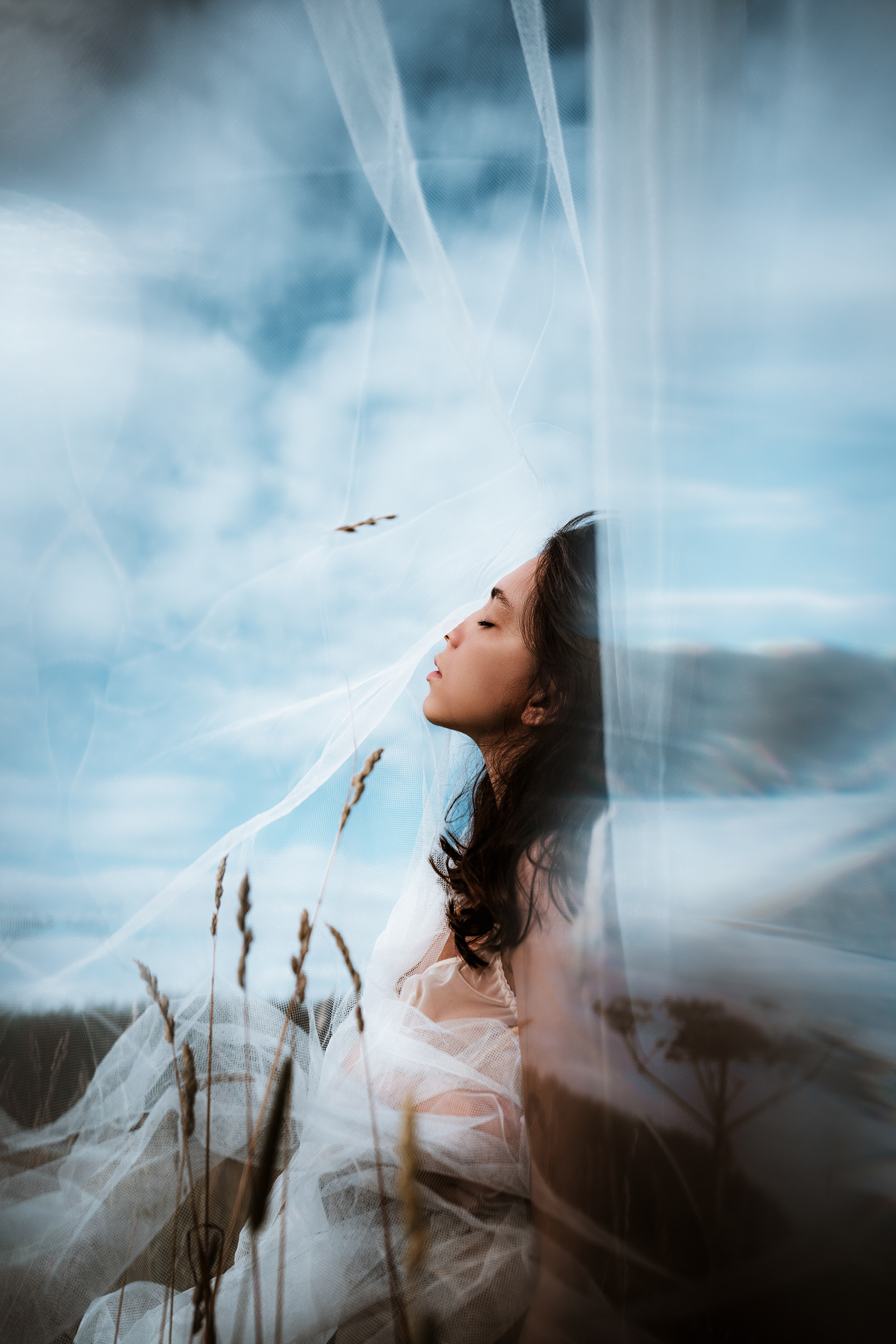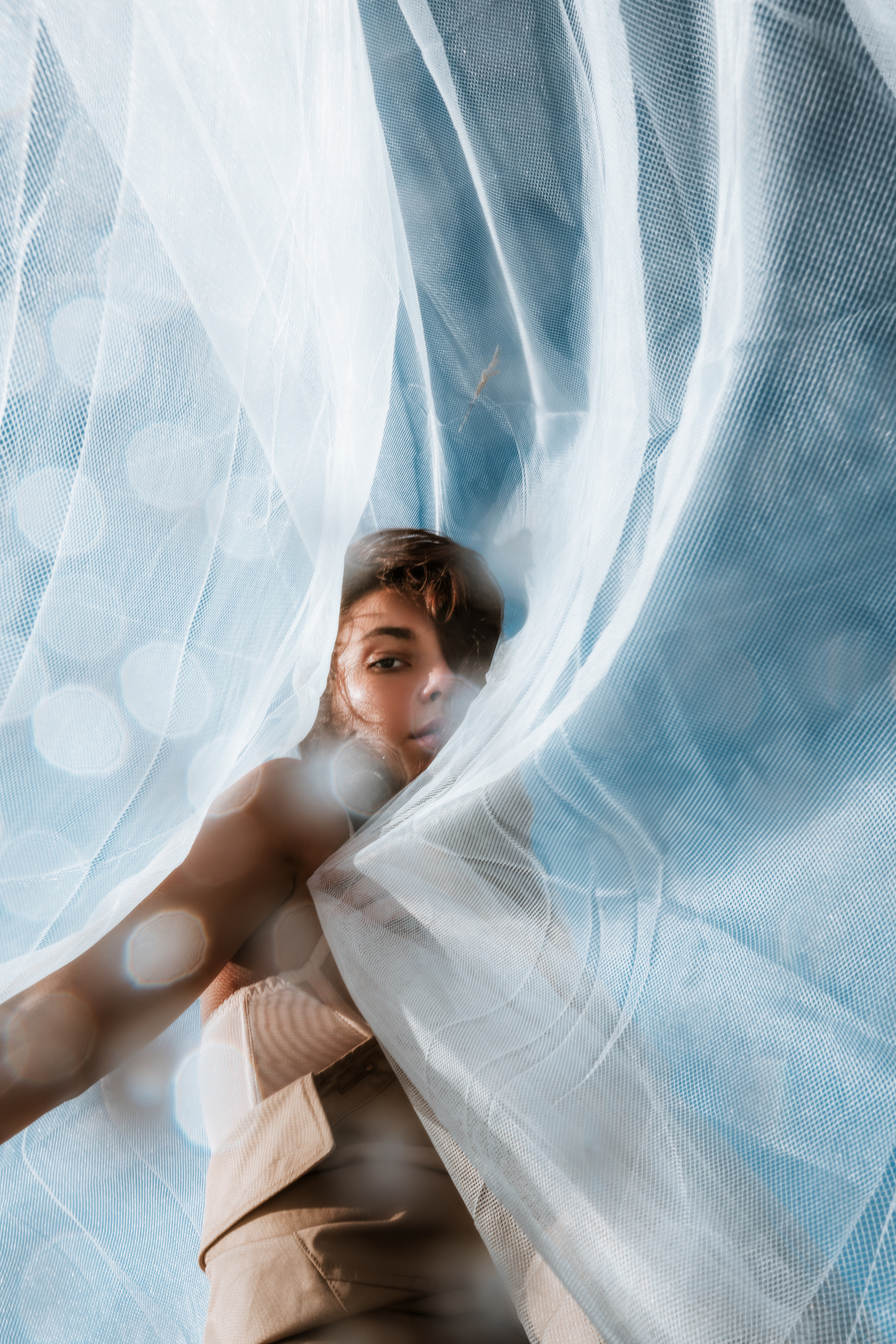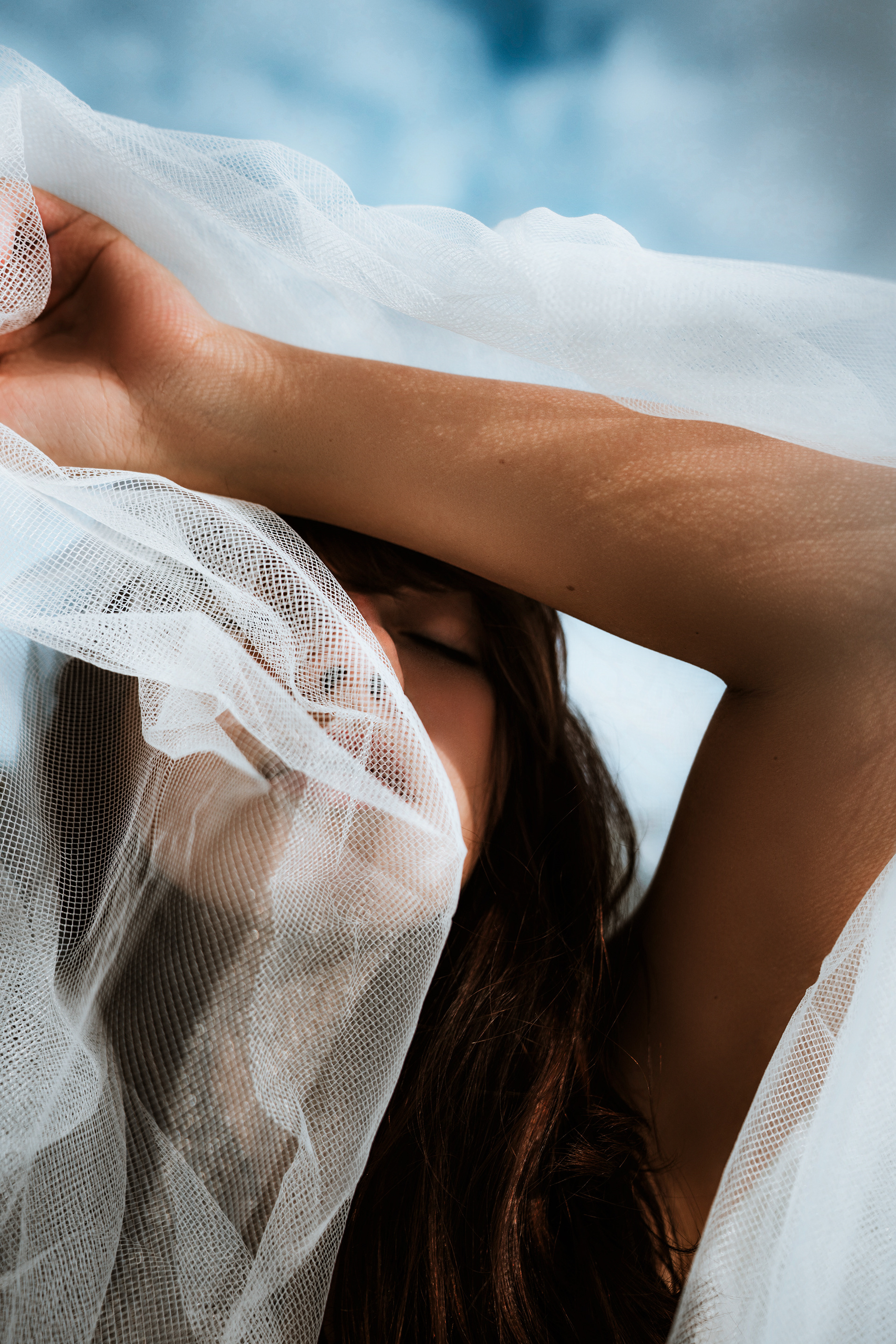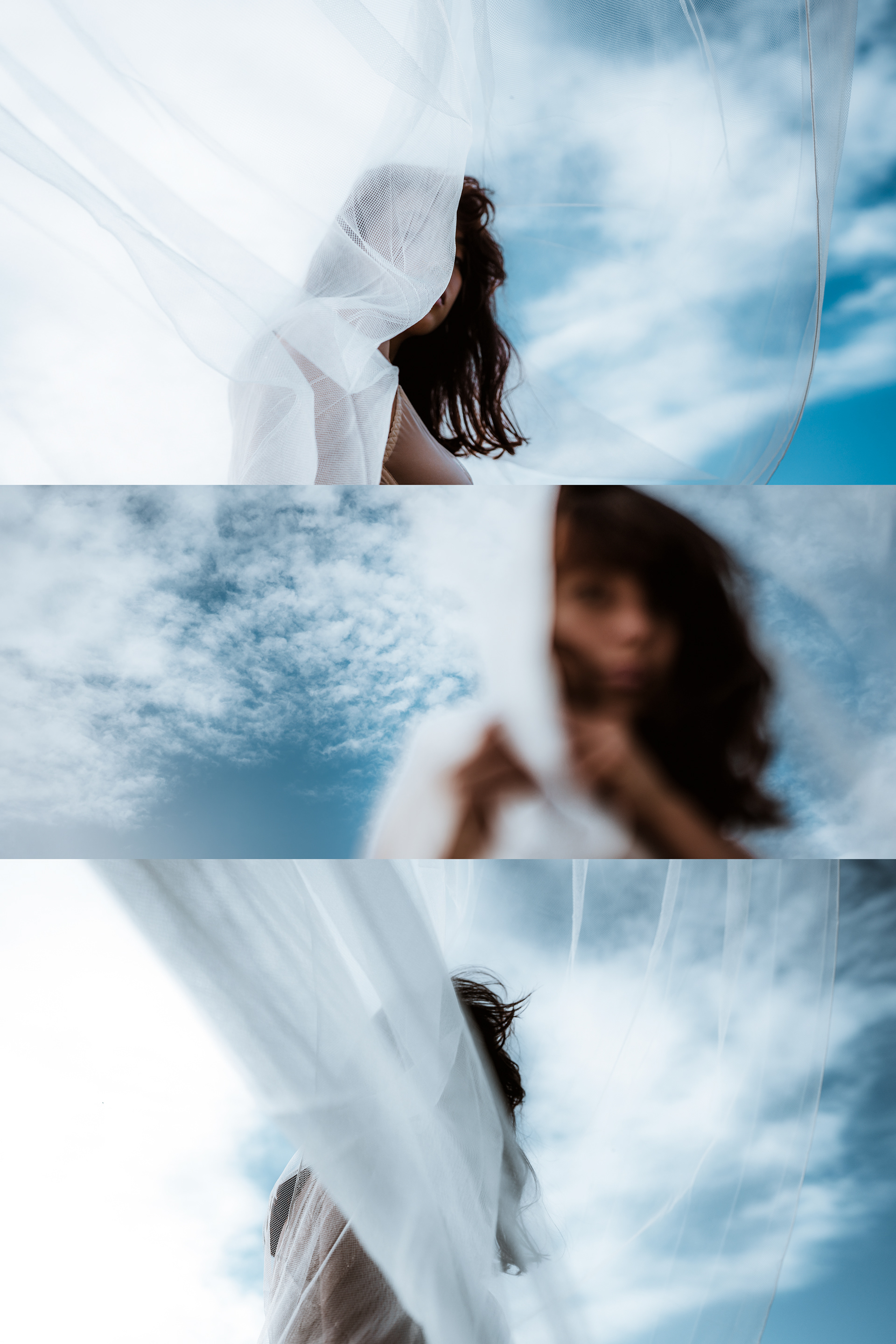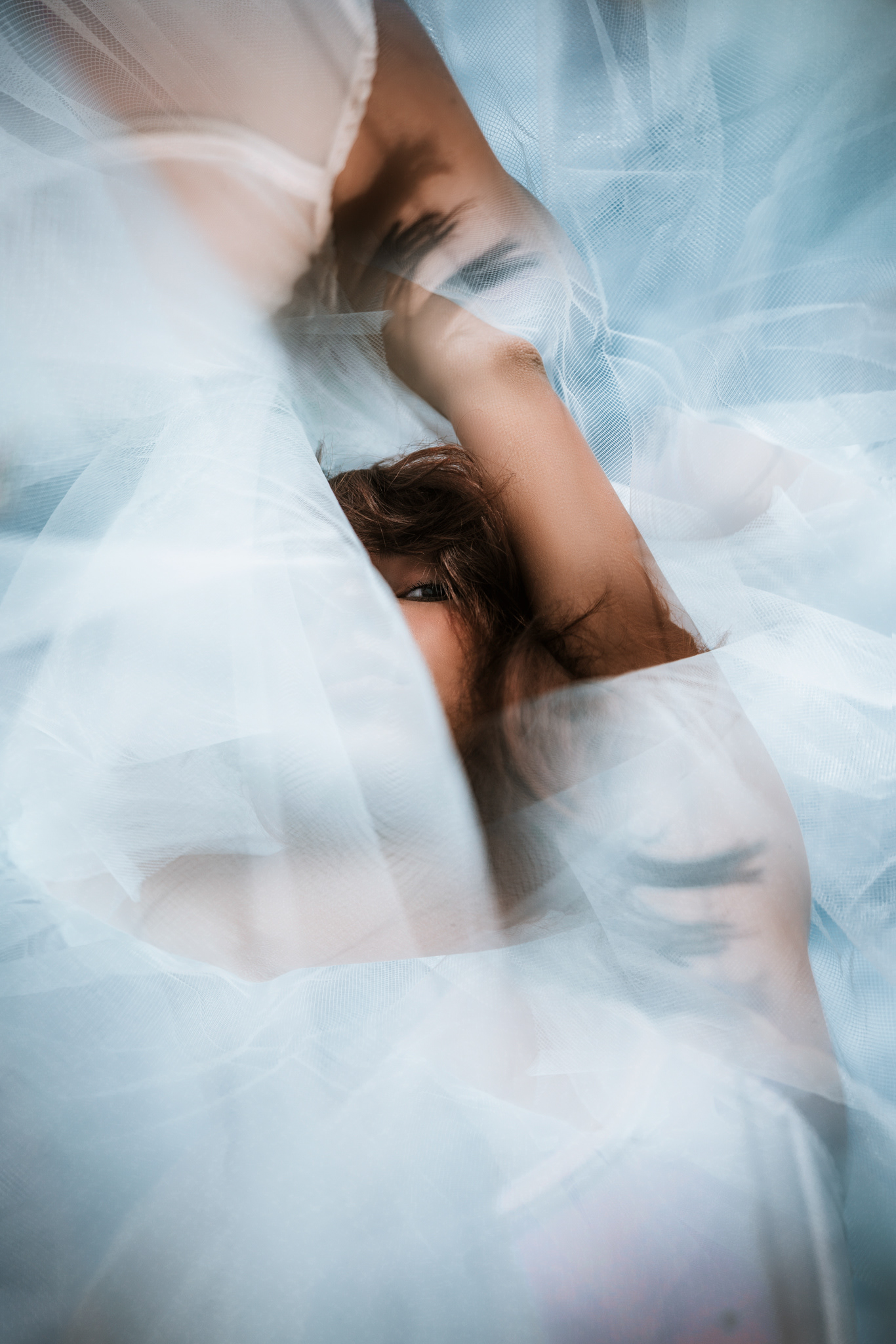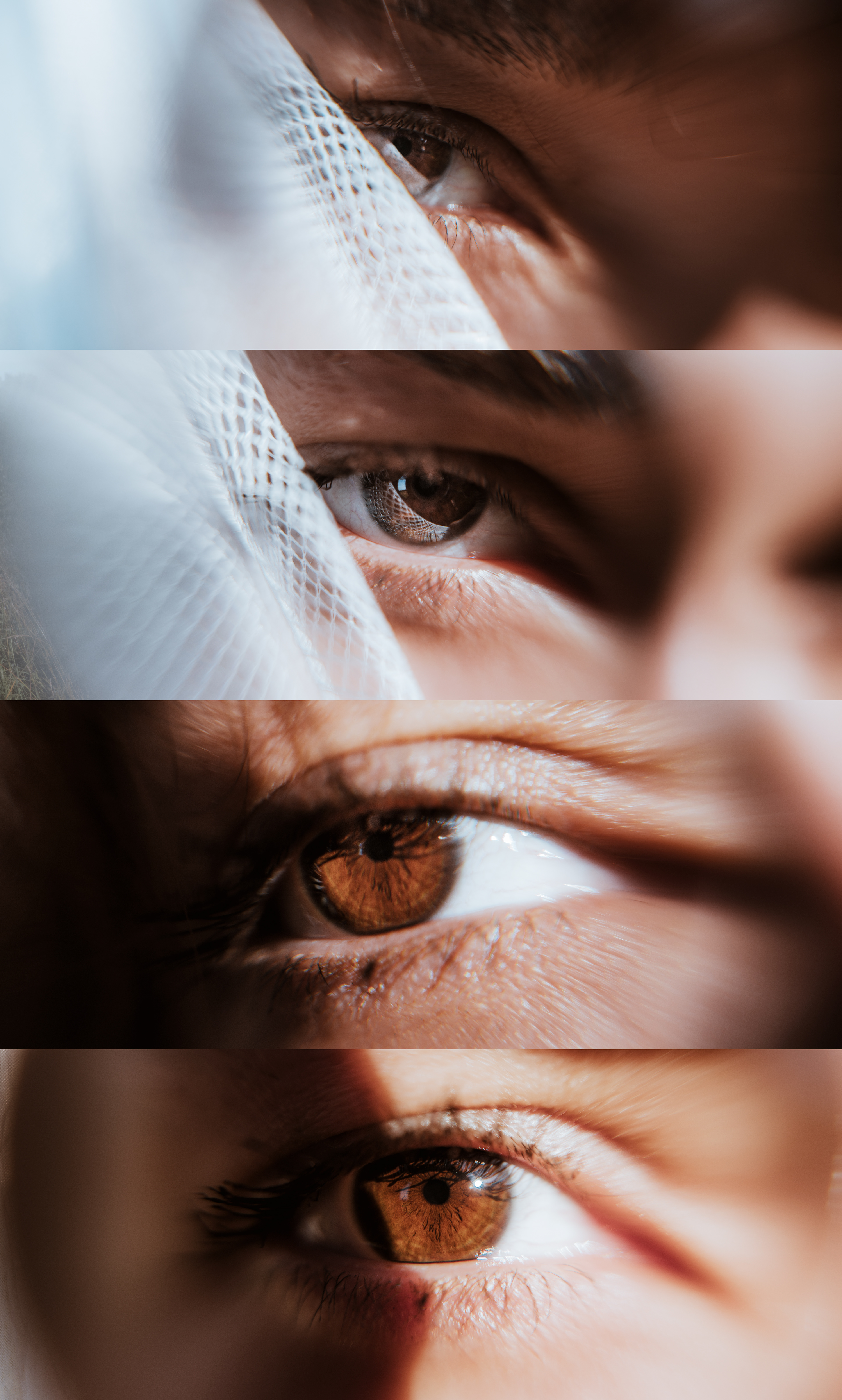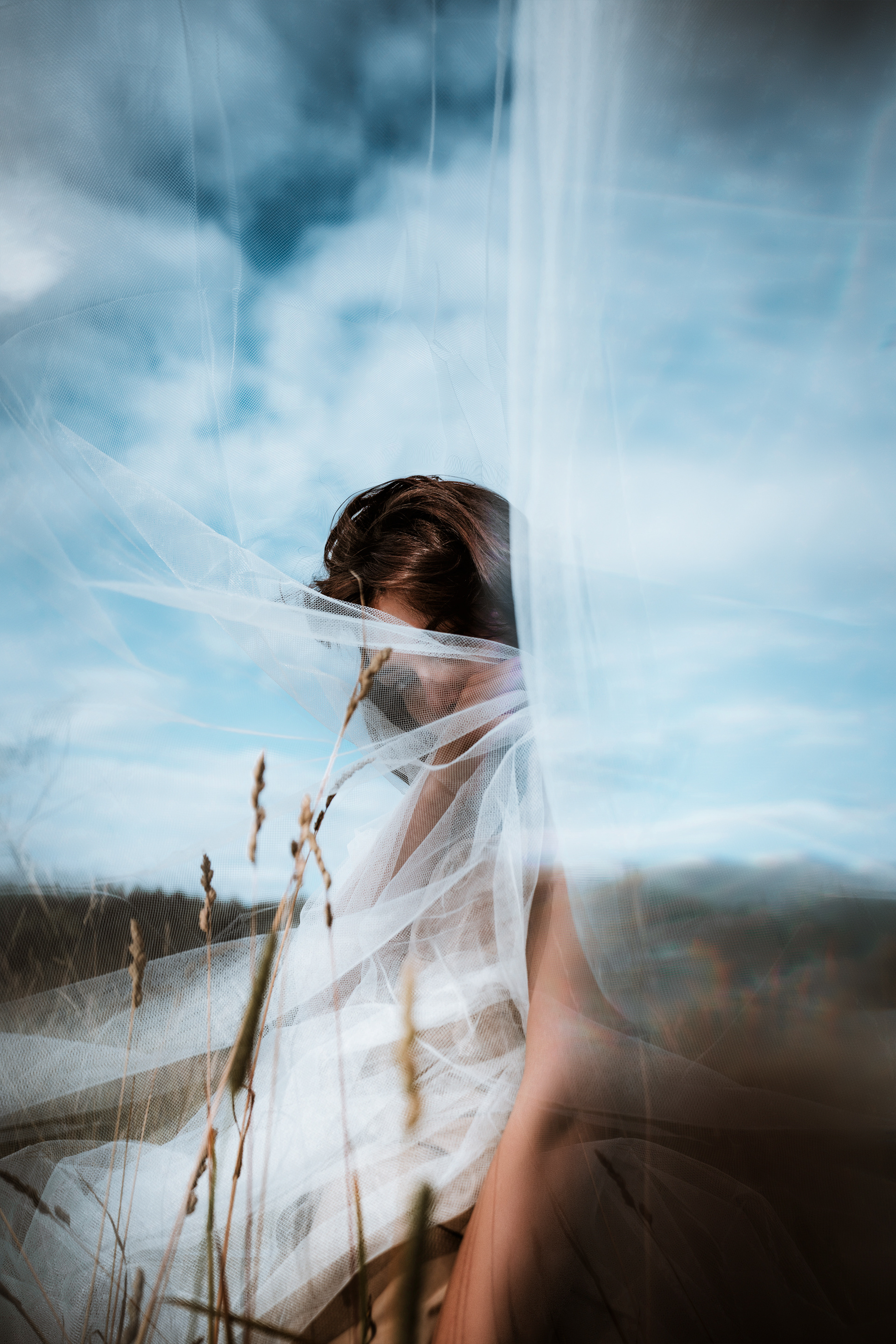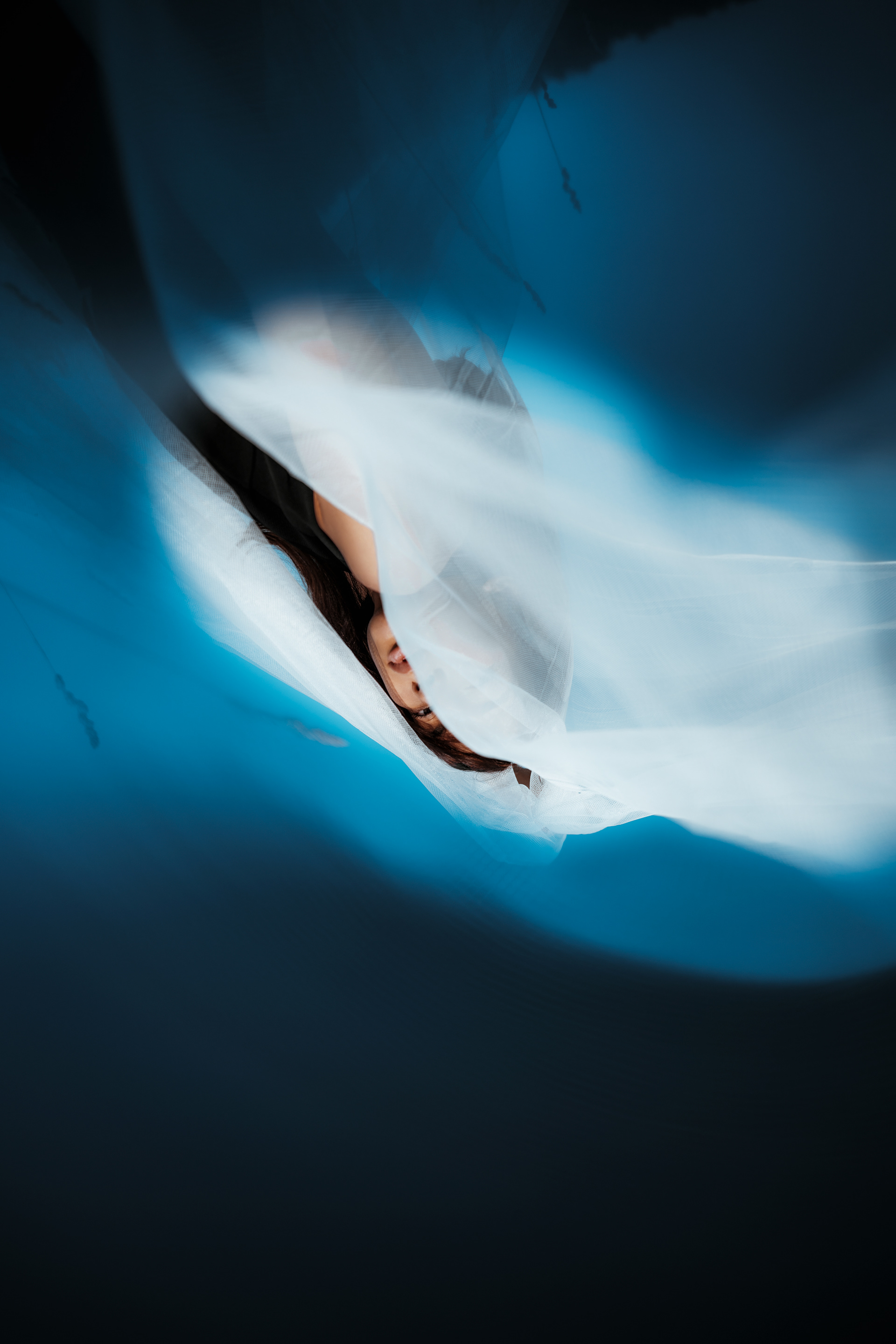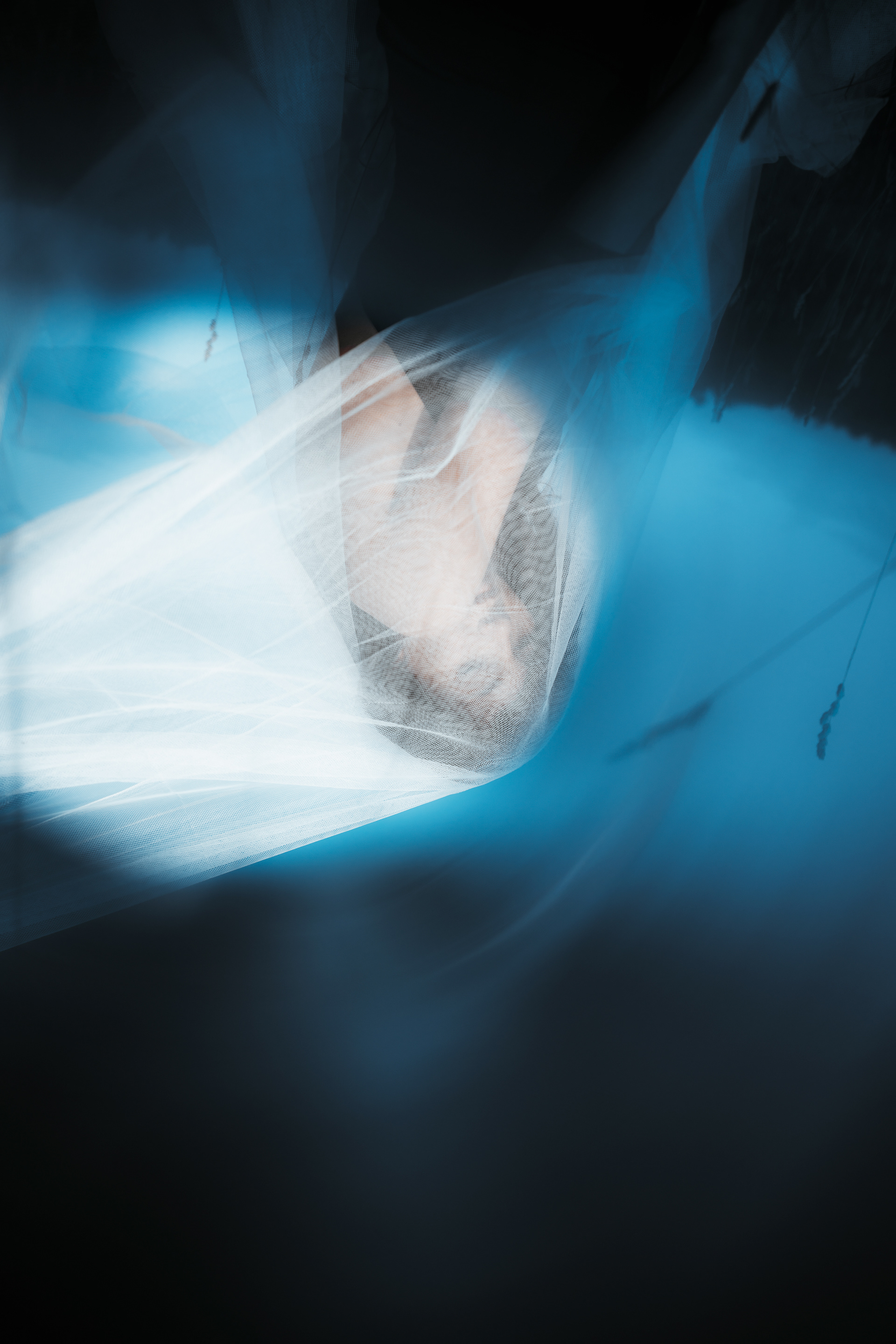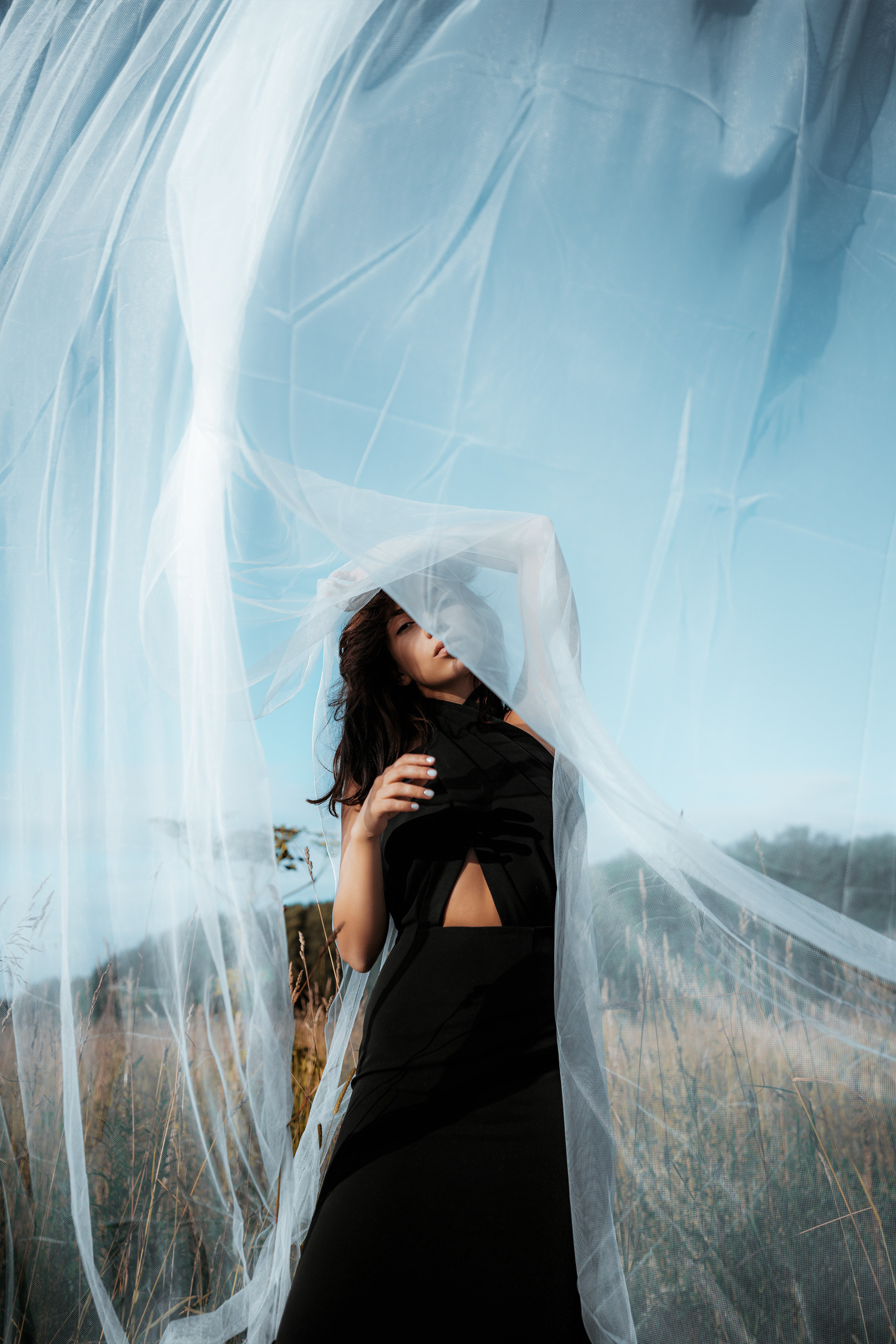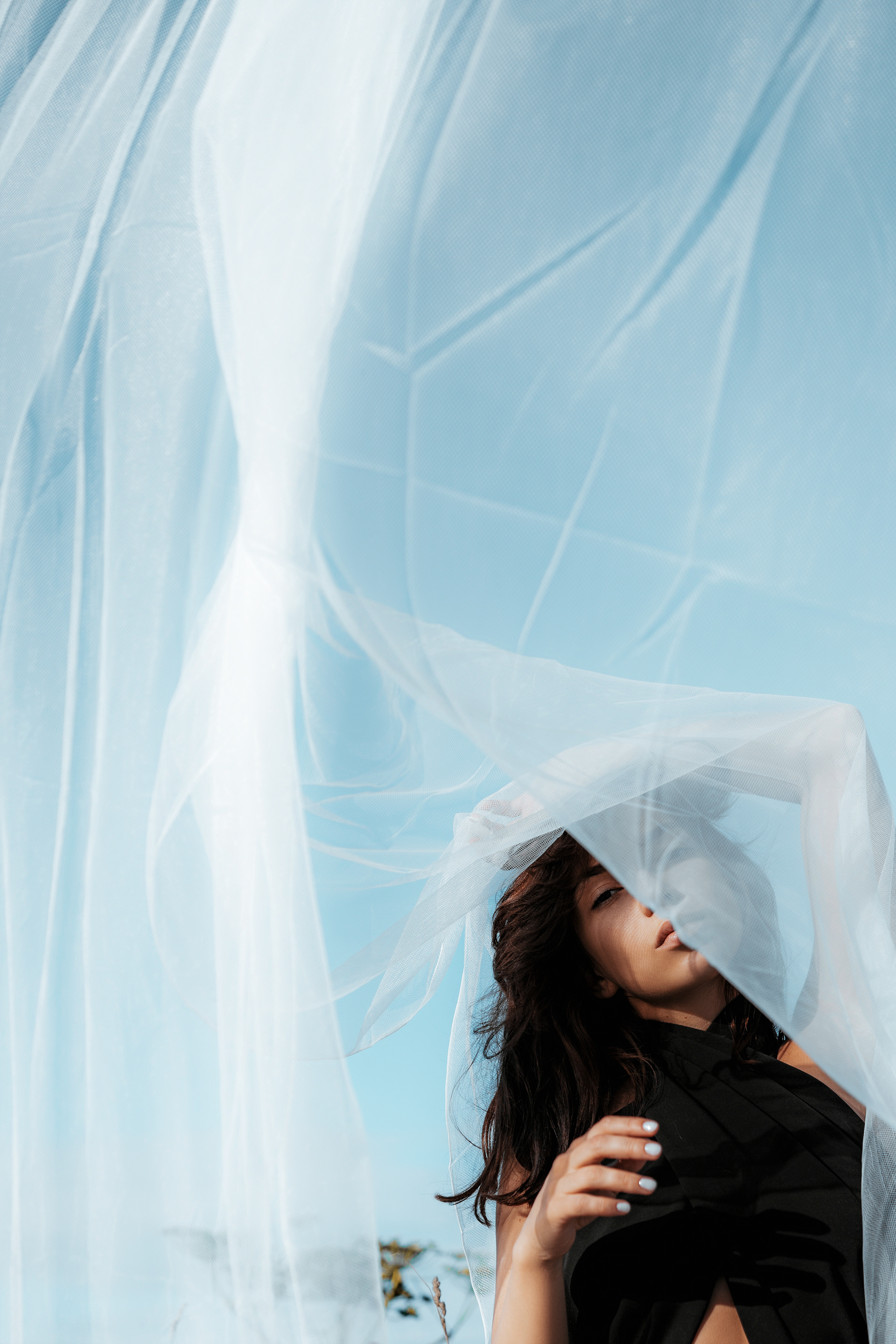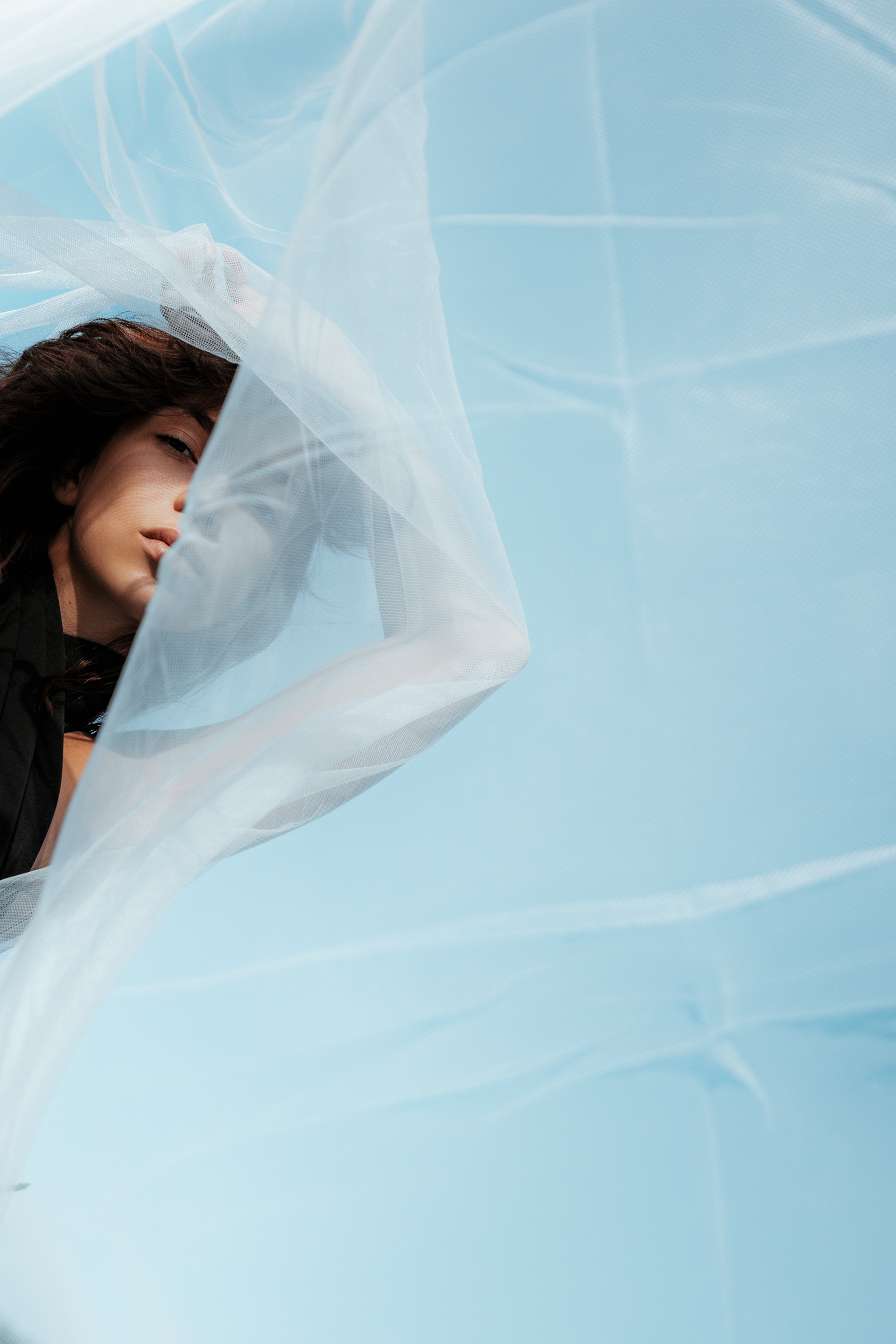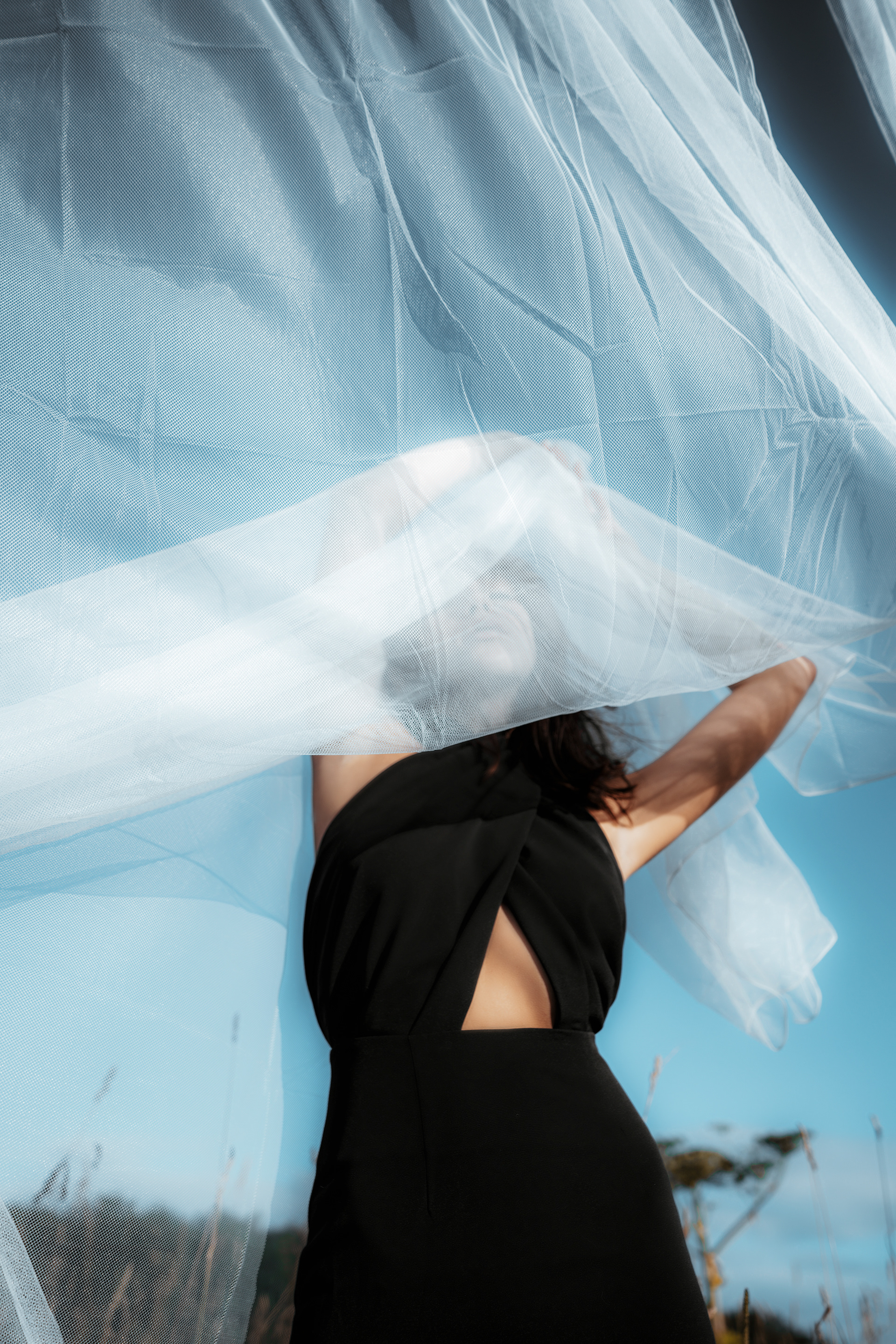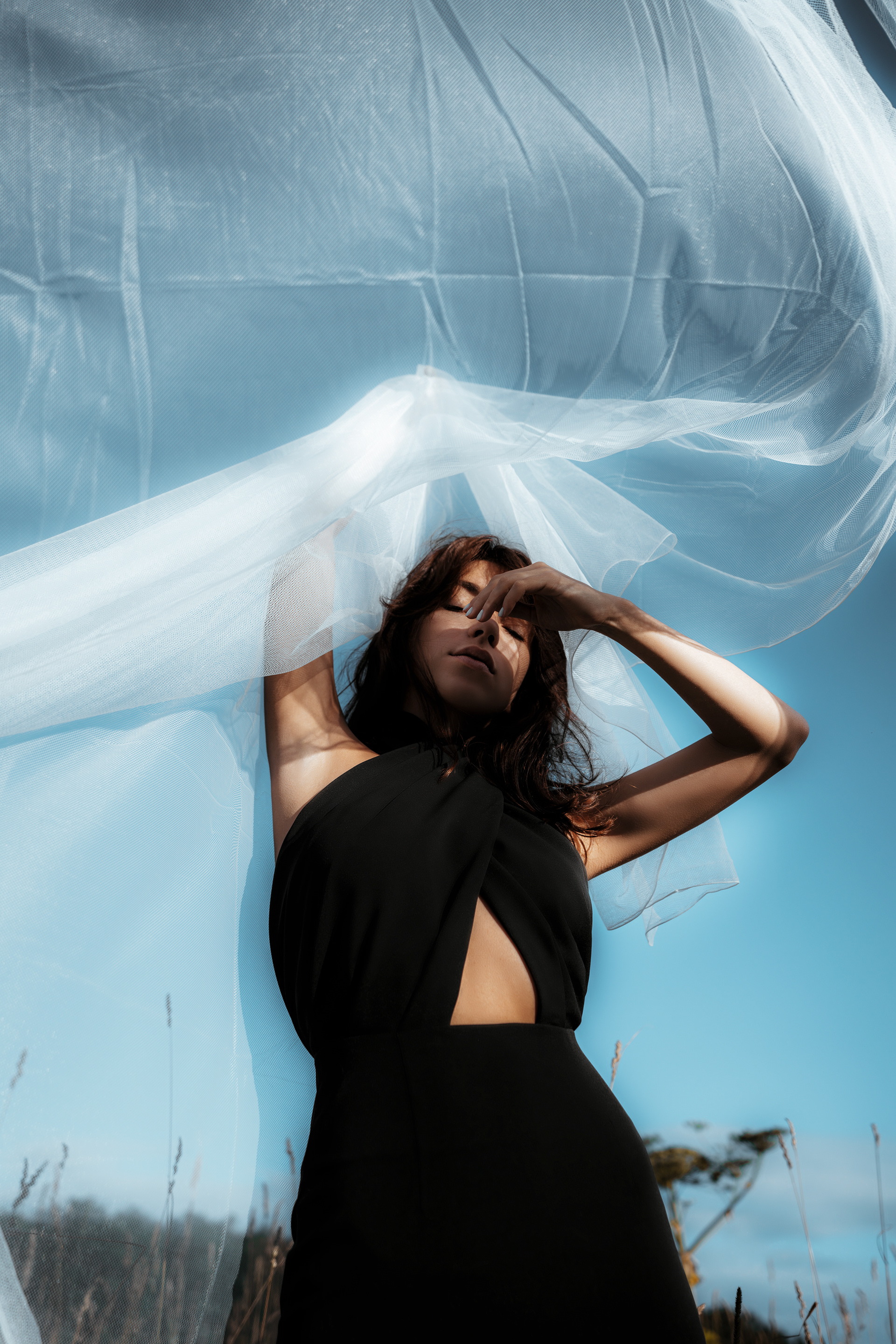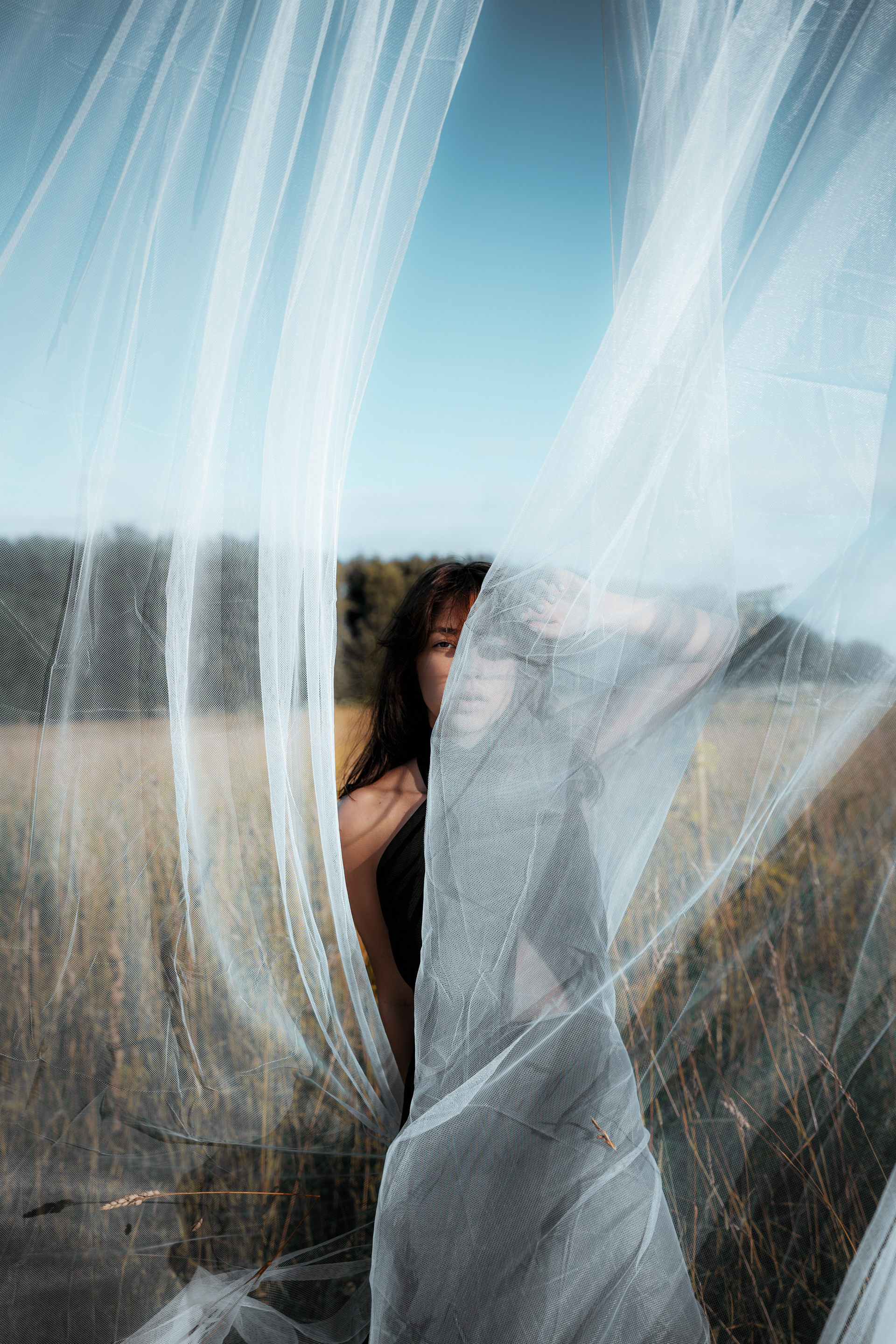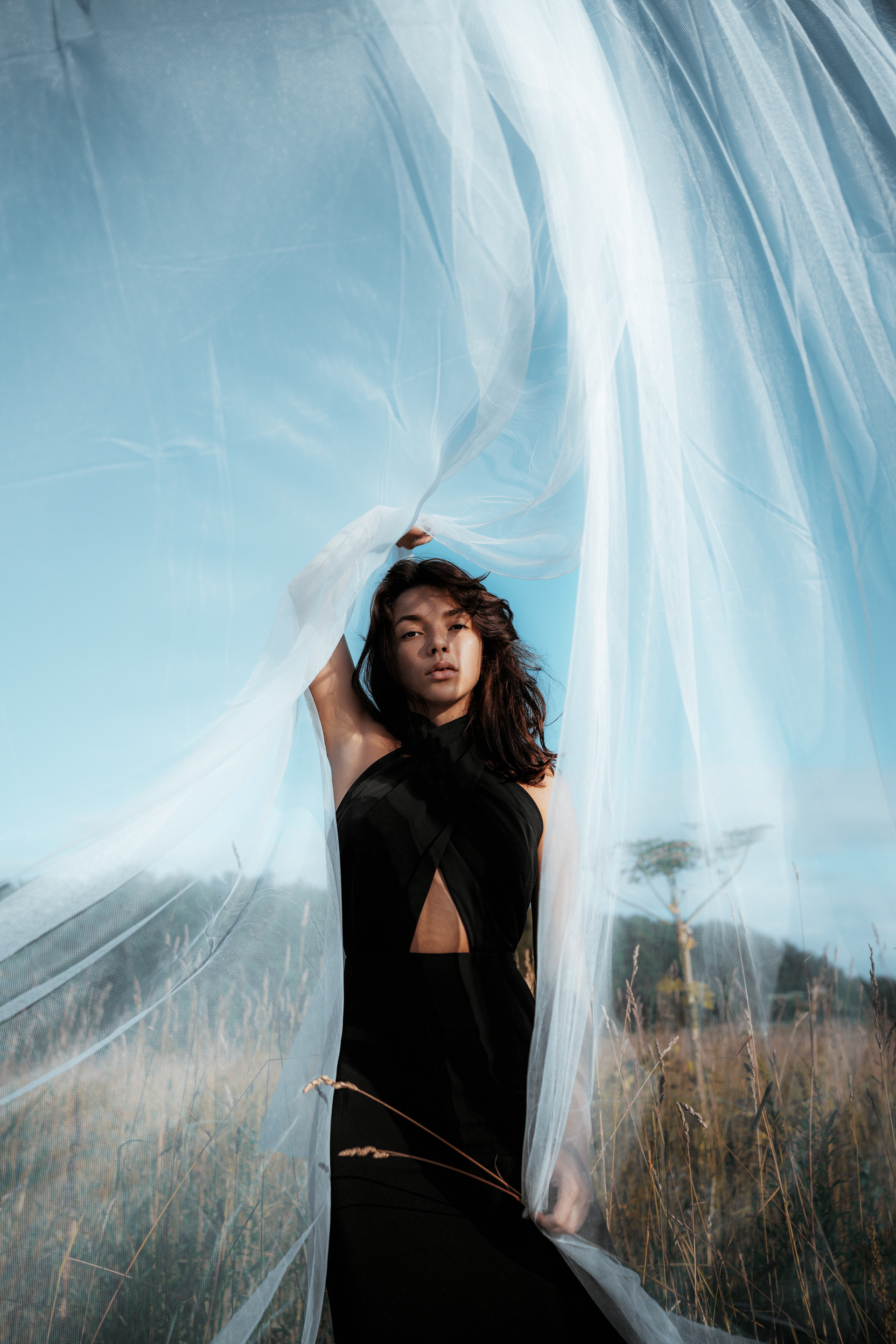 PRISMATIC GLASS + CURTAINS