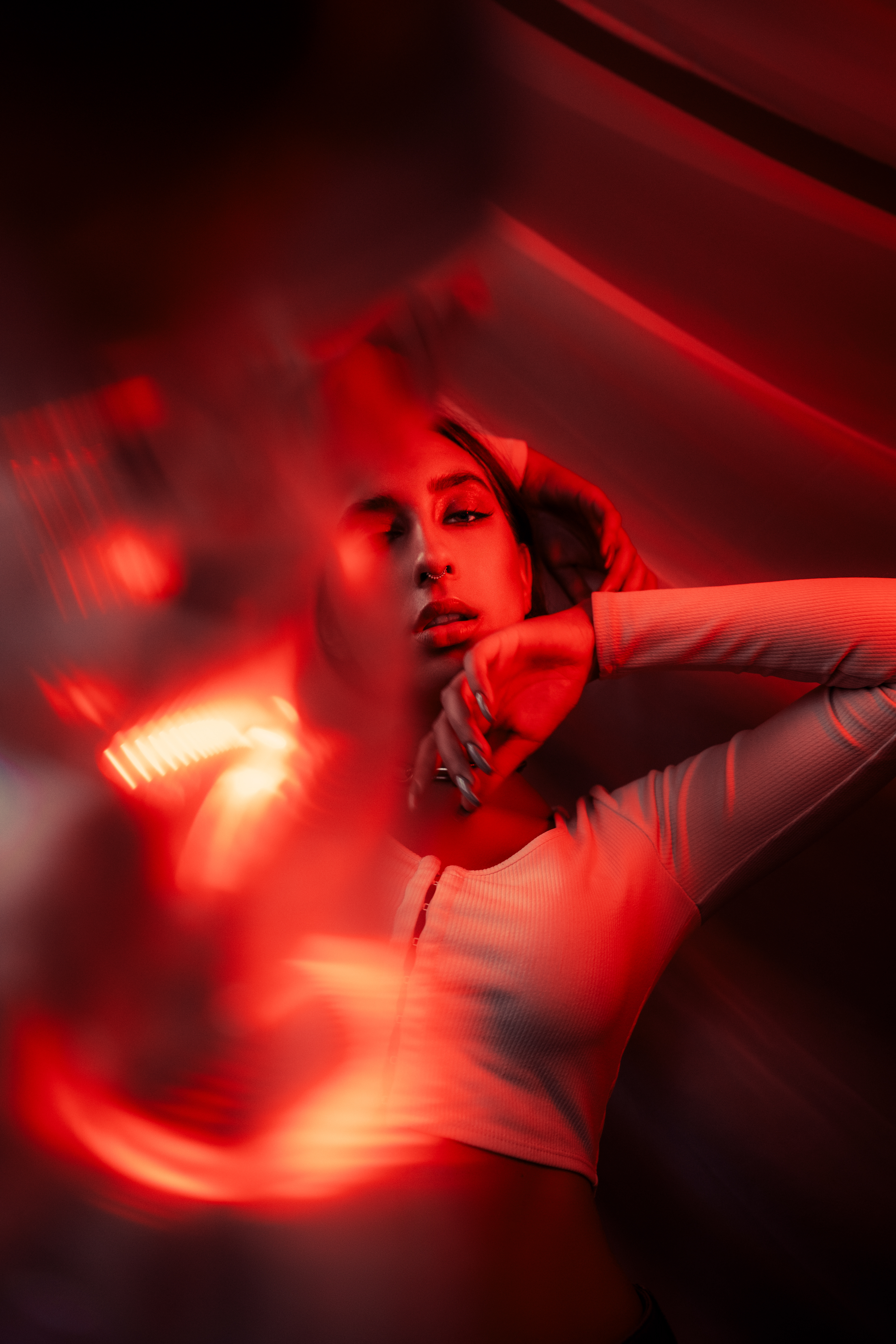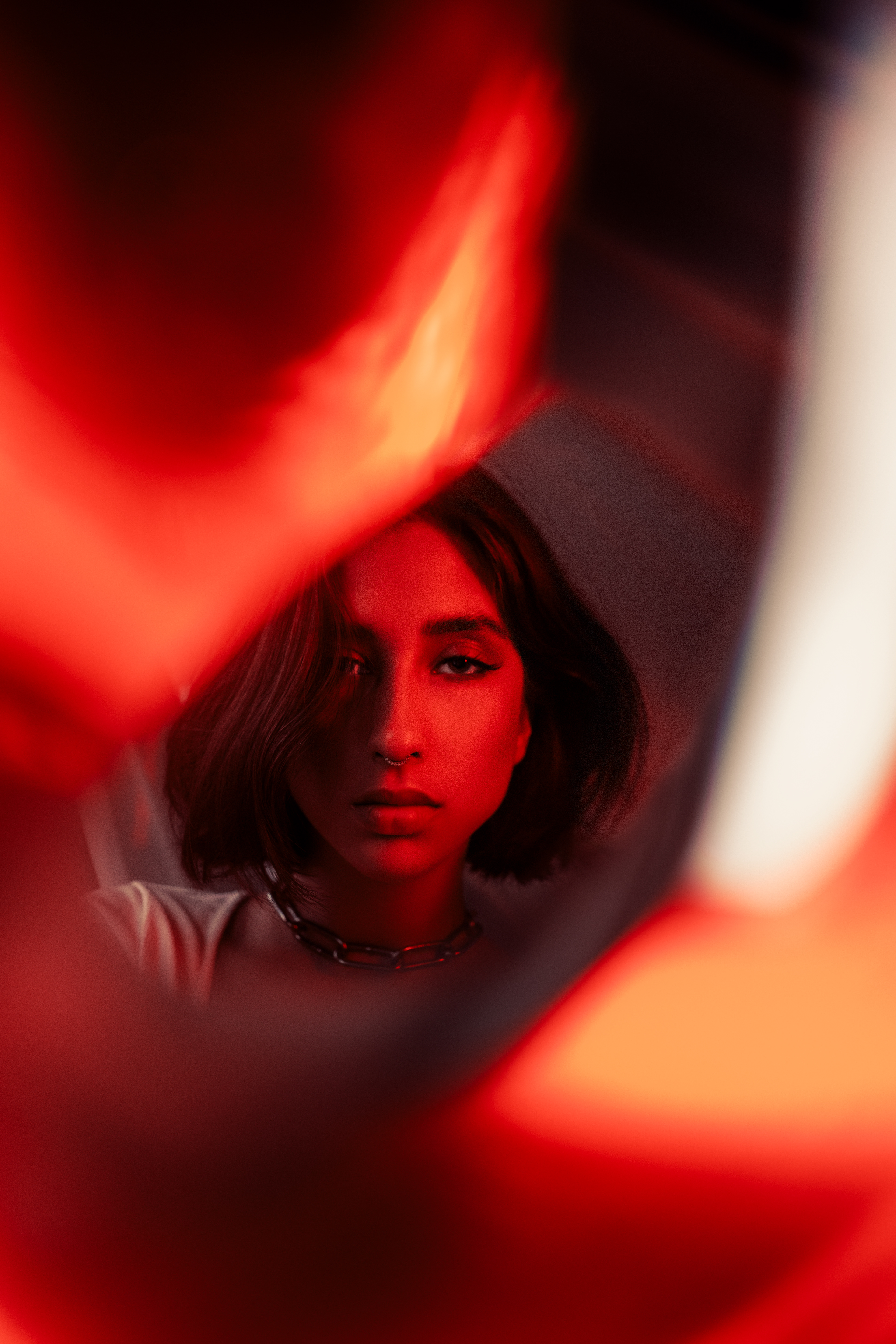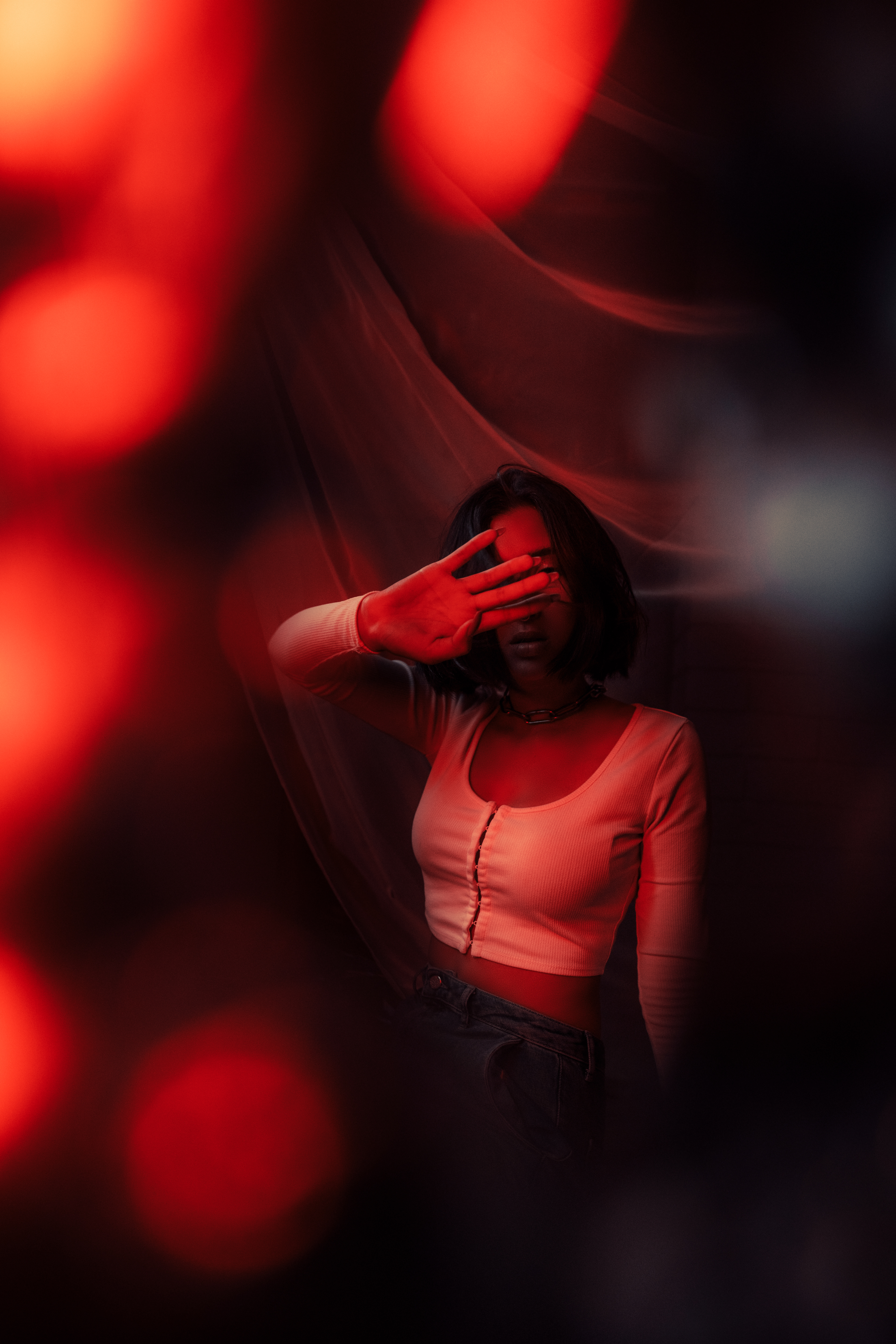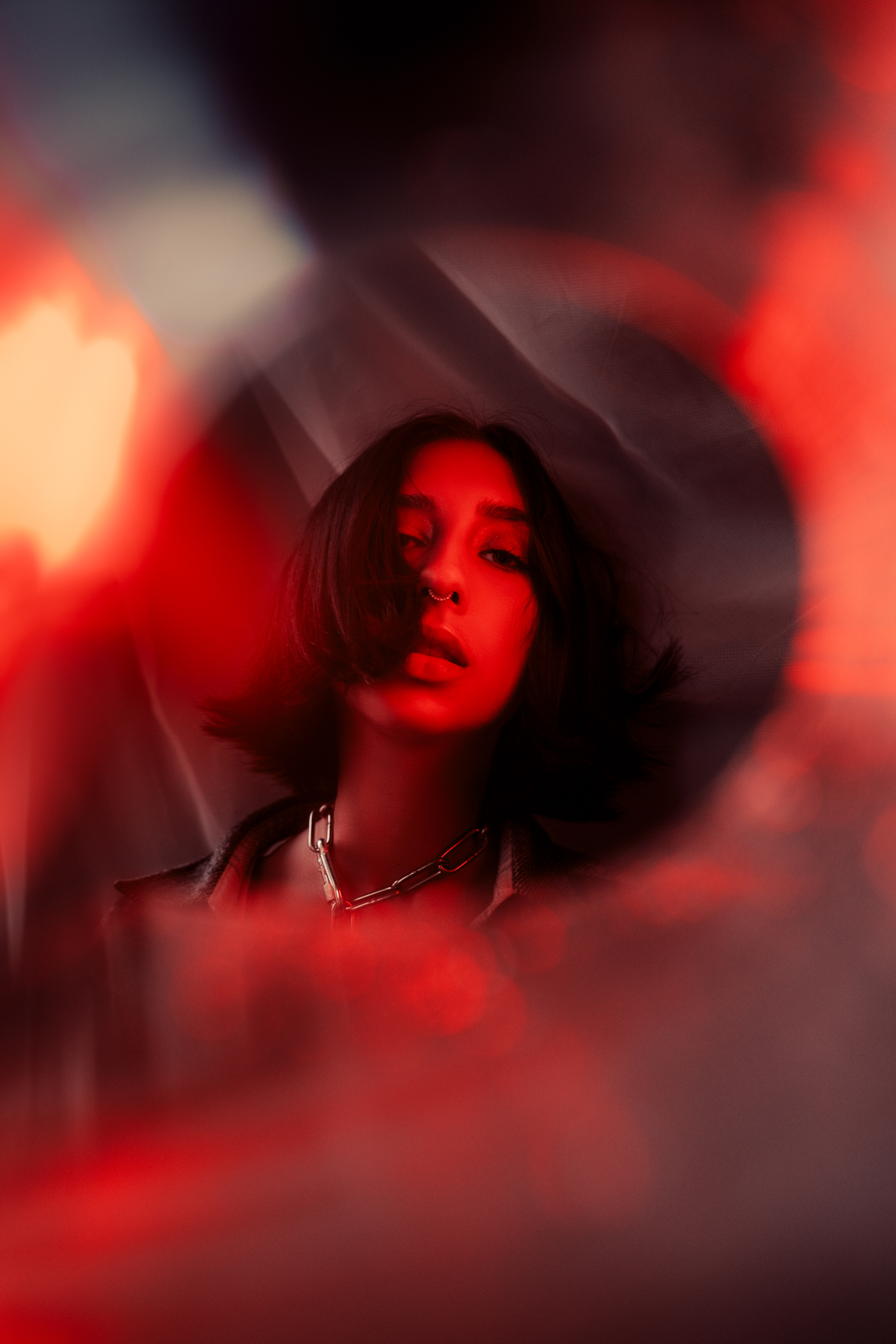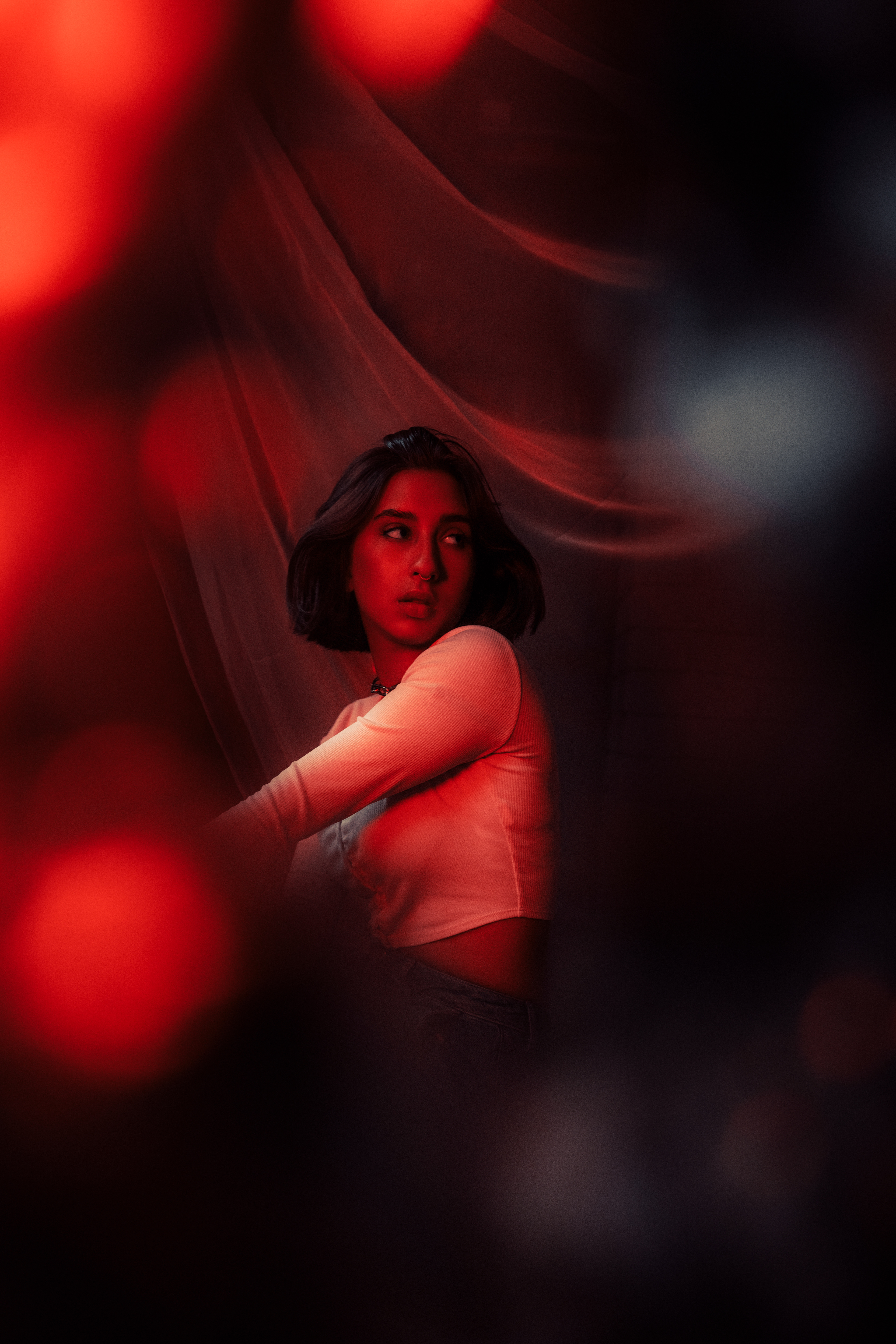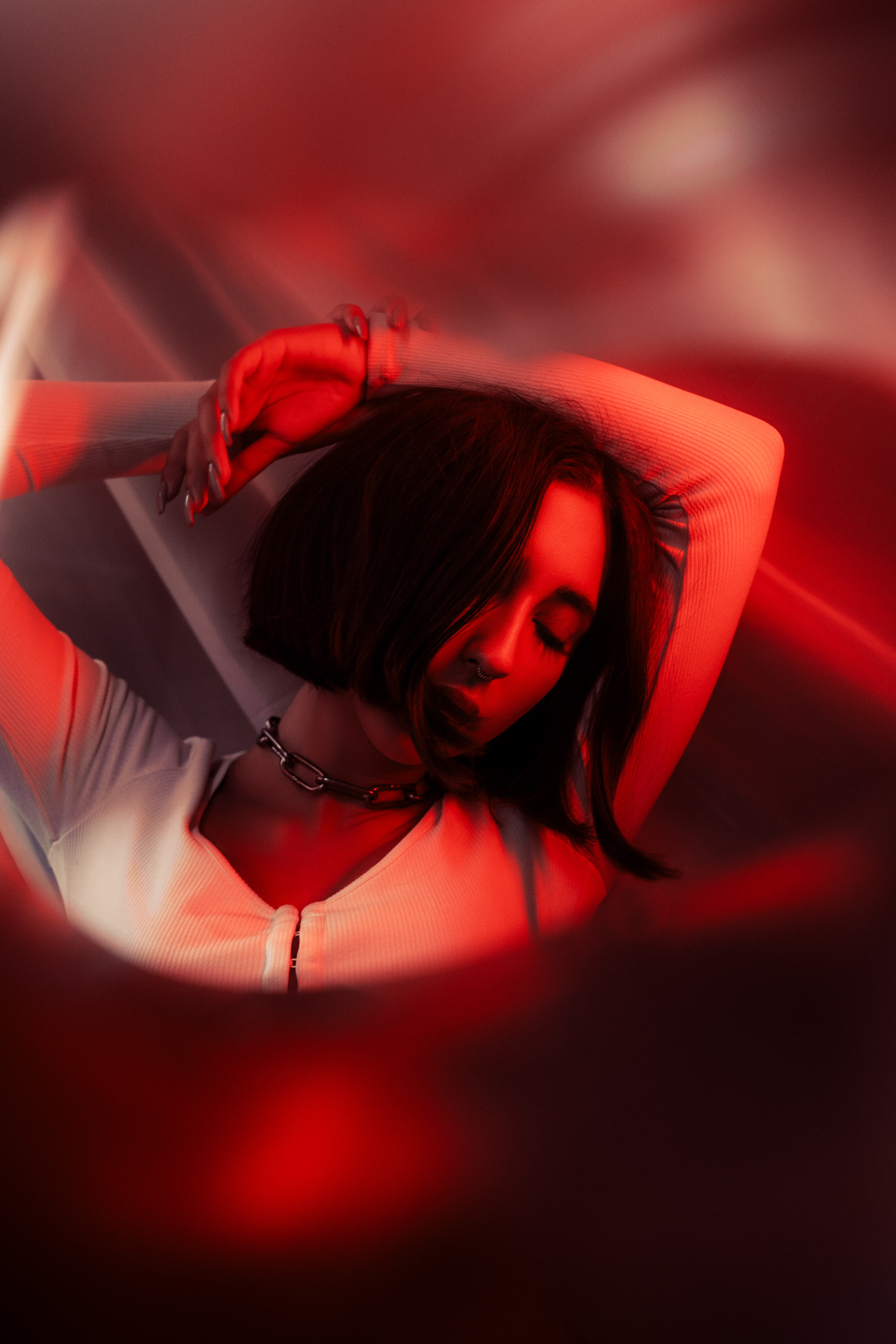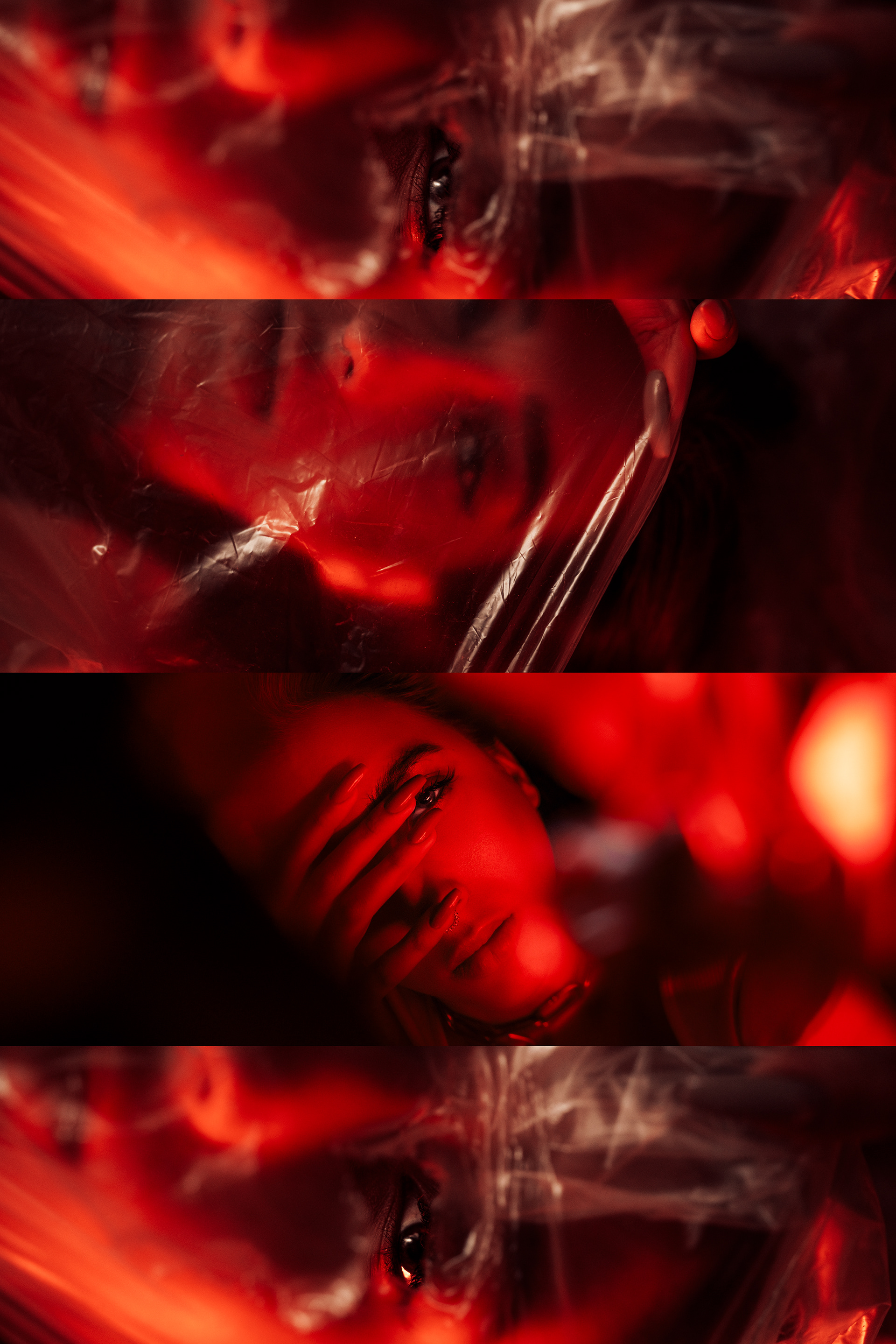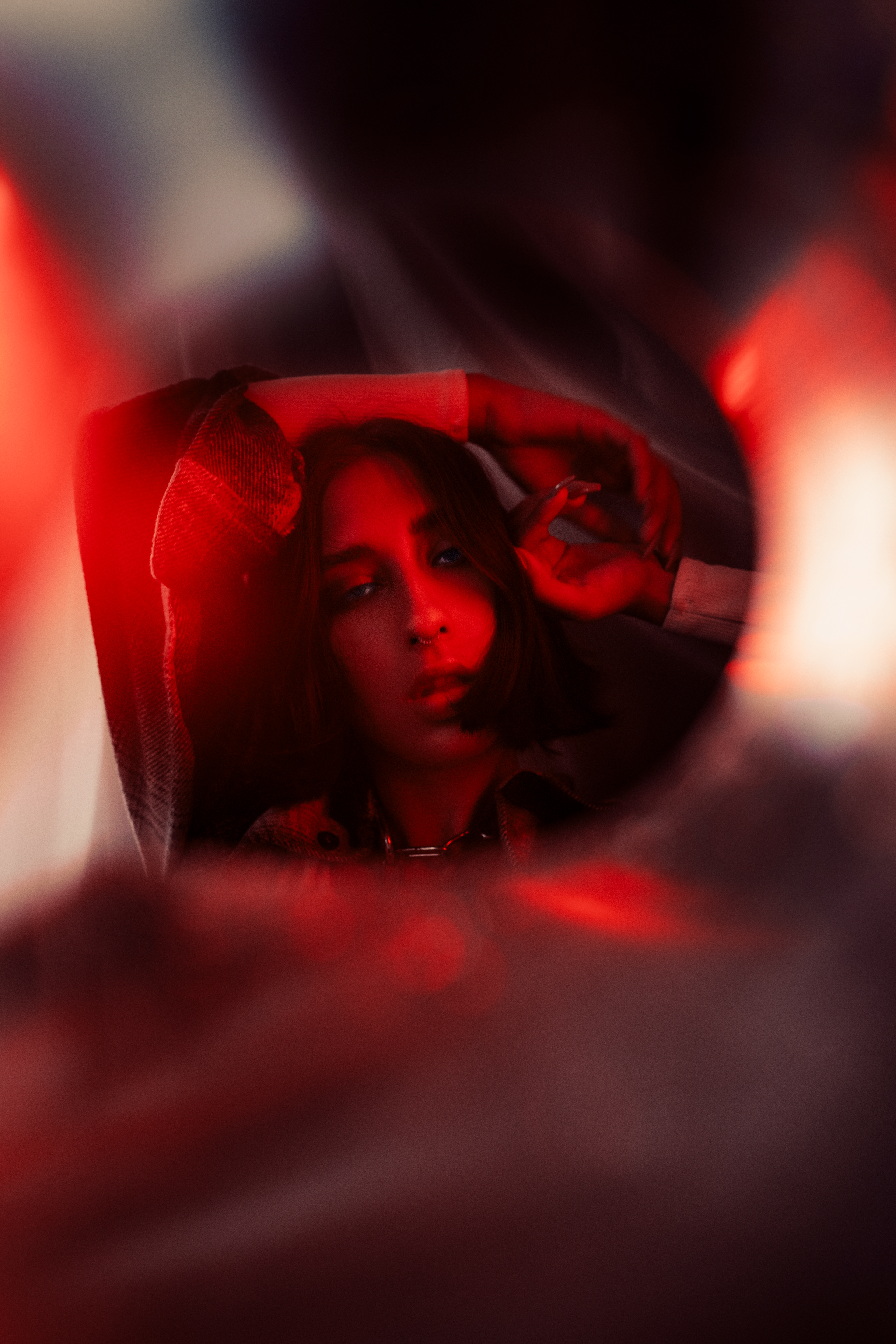 Plastic Optical Prismatic Sheet
Another episode of experimenting with

textures & light

. I've been wanting to take portraits with different kinds of transparent sheets/film for a long time. Because a game of textures is one of the most interesting things in photography.
It's all about

manual technique

to take photos. Photographs like those ones are usually taken with 

physical materials

which reproduce additional visual properties of objects and surfaces, textures. It's like an interactive experience of a real-world environment. It's as if they are enhanced by photoshop-generated perceptual information, but it's not the case. You literally use different prismatic & reflective materials to get a complex image. Those materials refracting the light are your paint and a brush. You

paint

before you do post-production.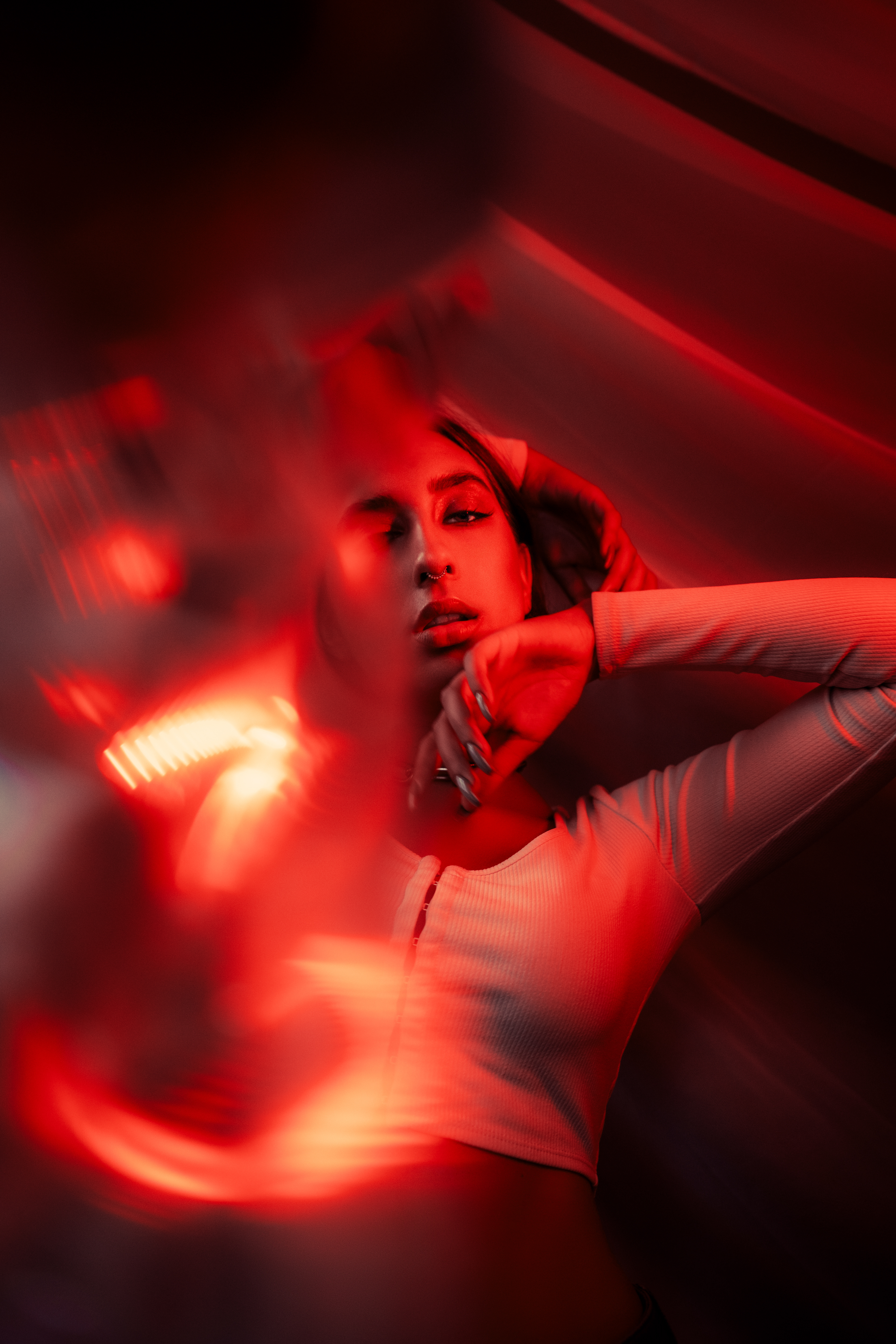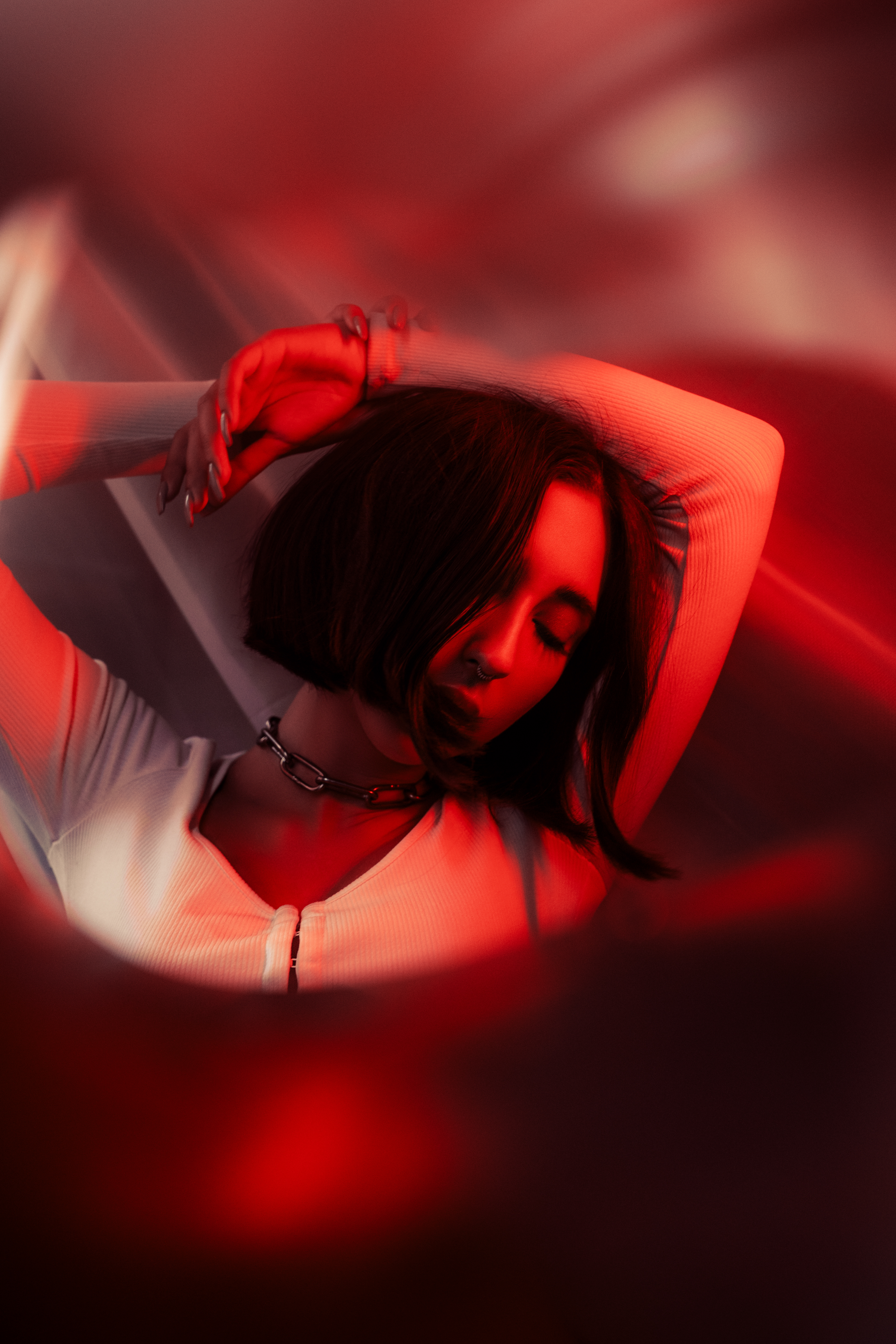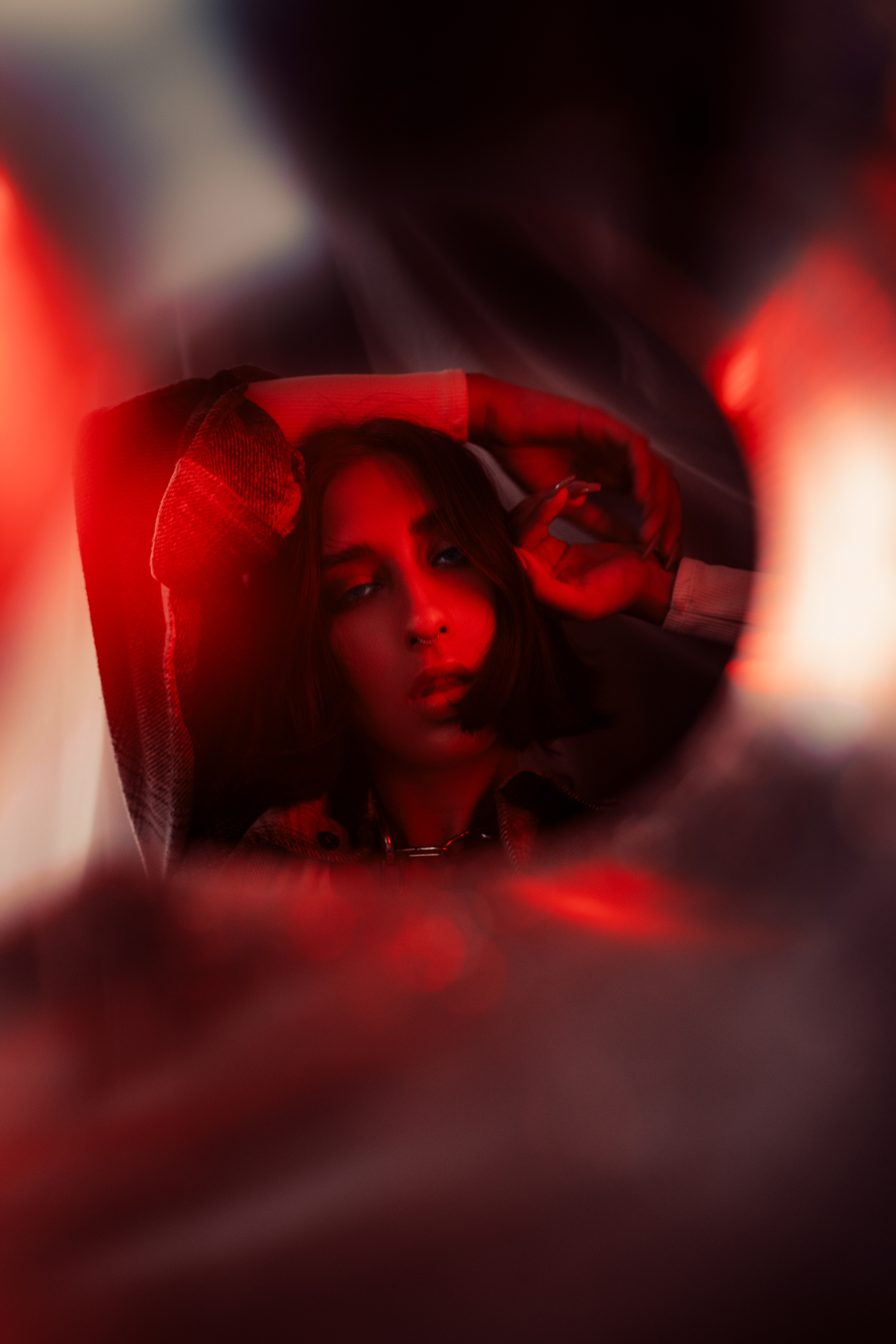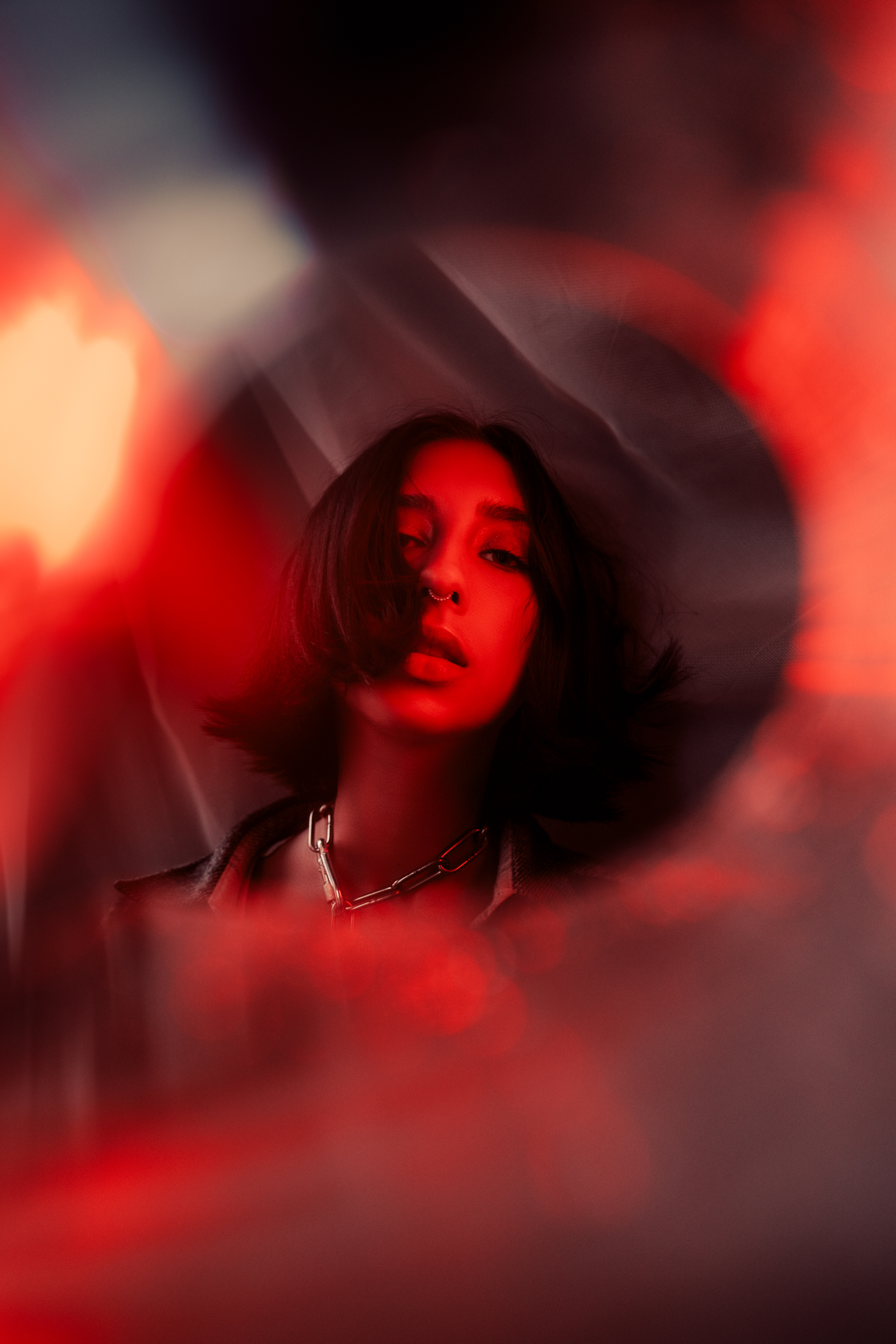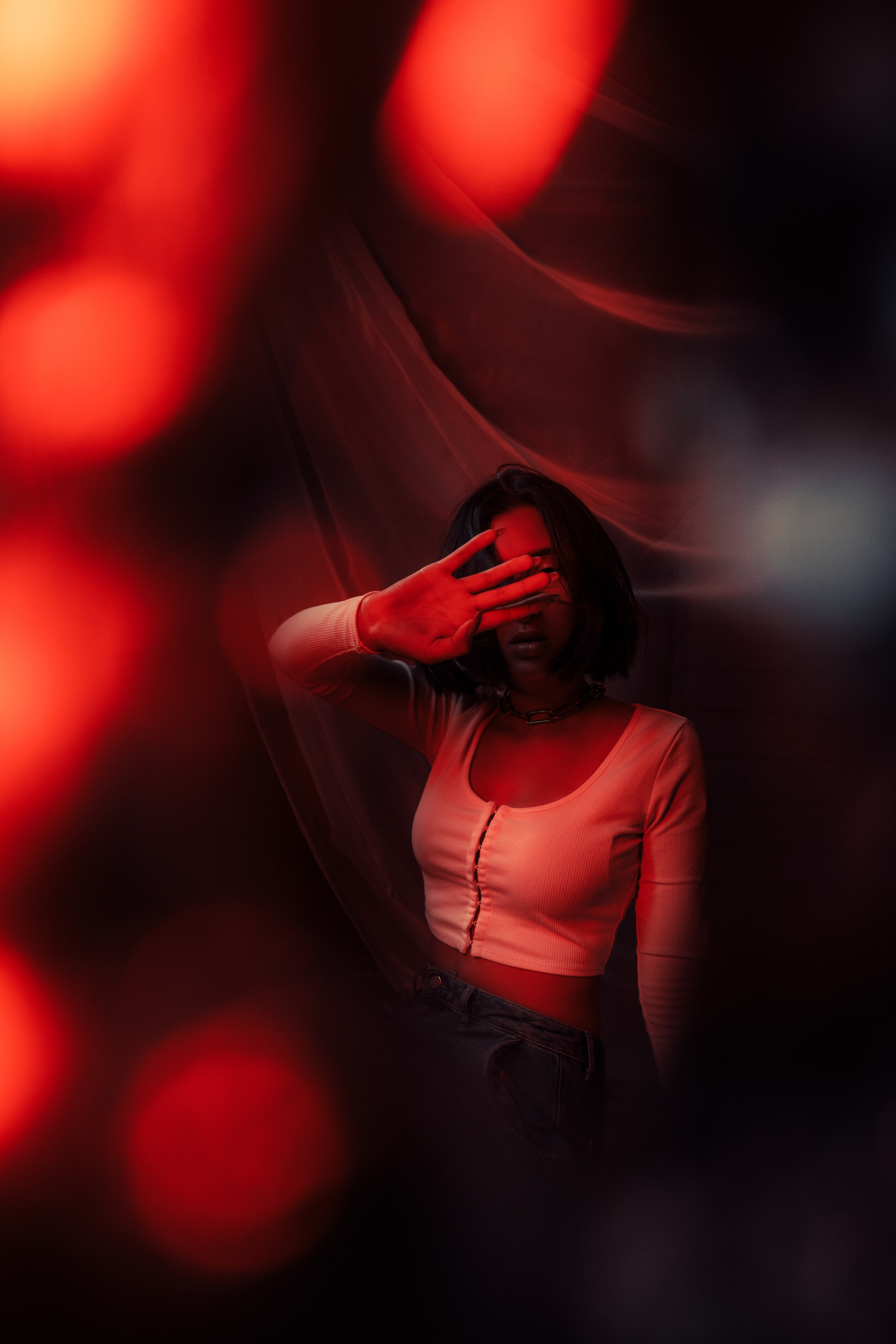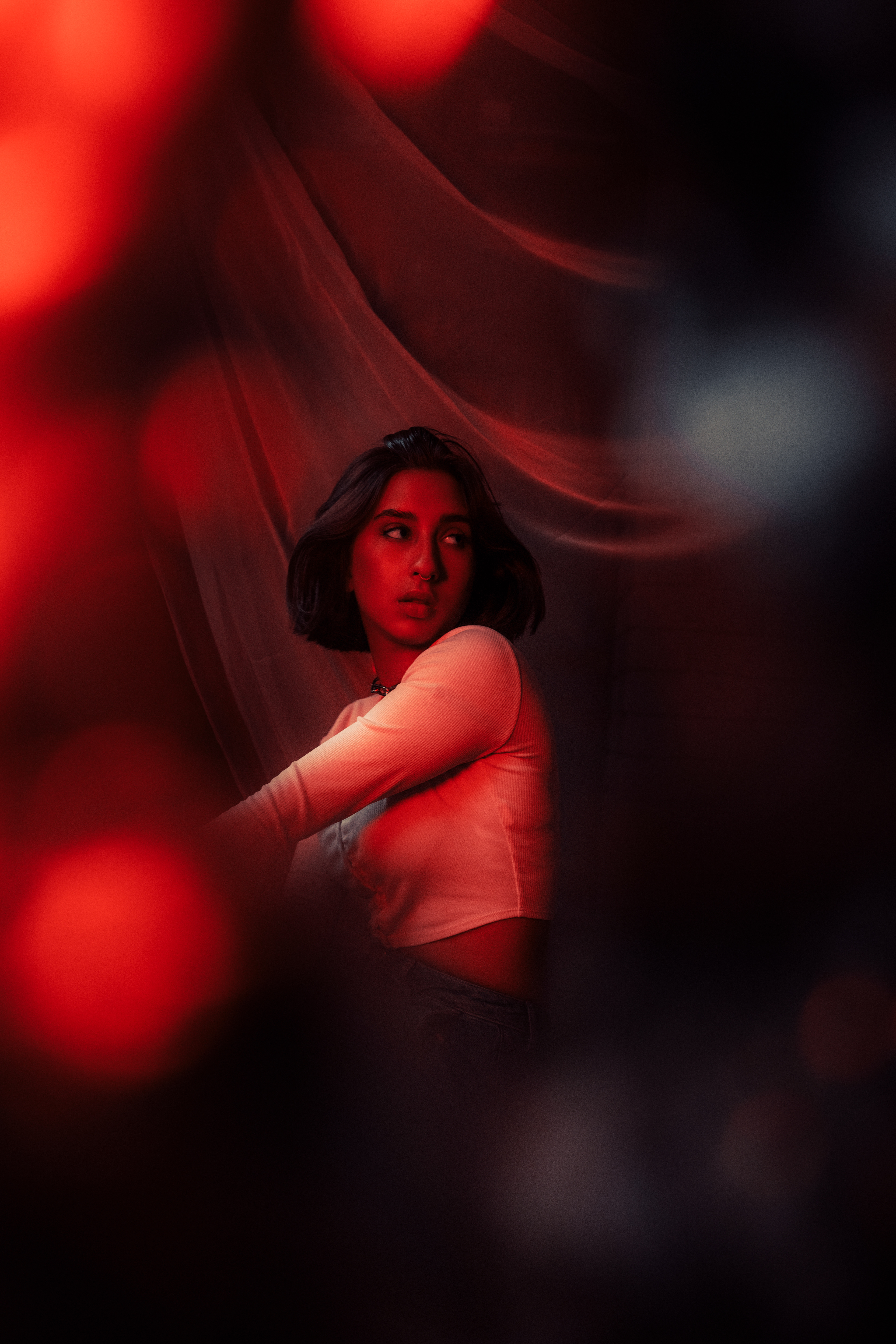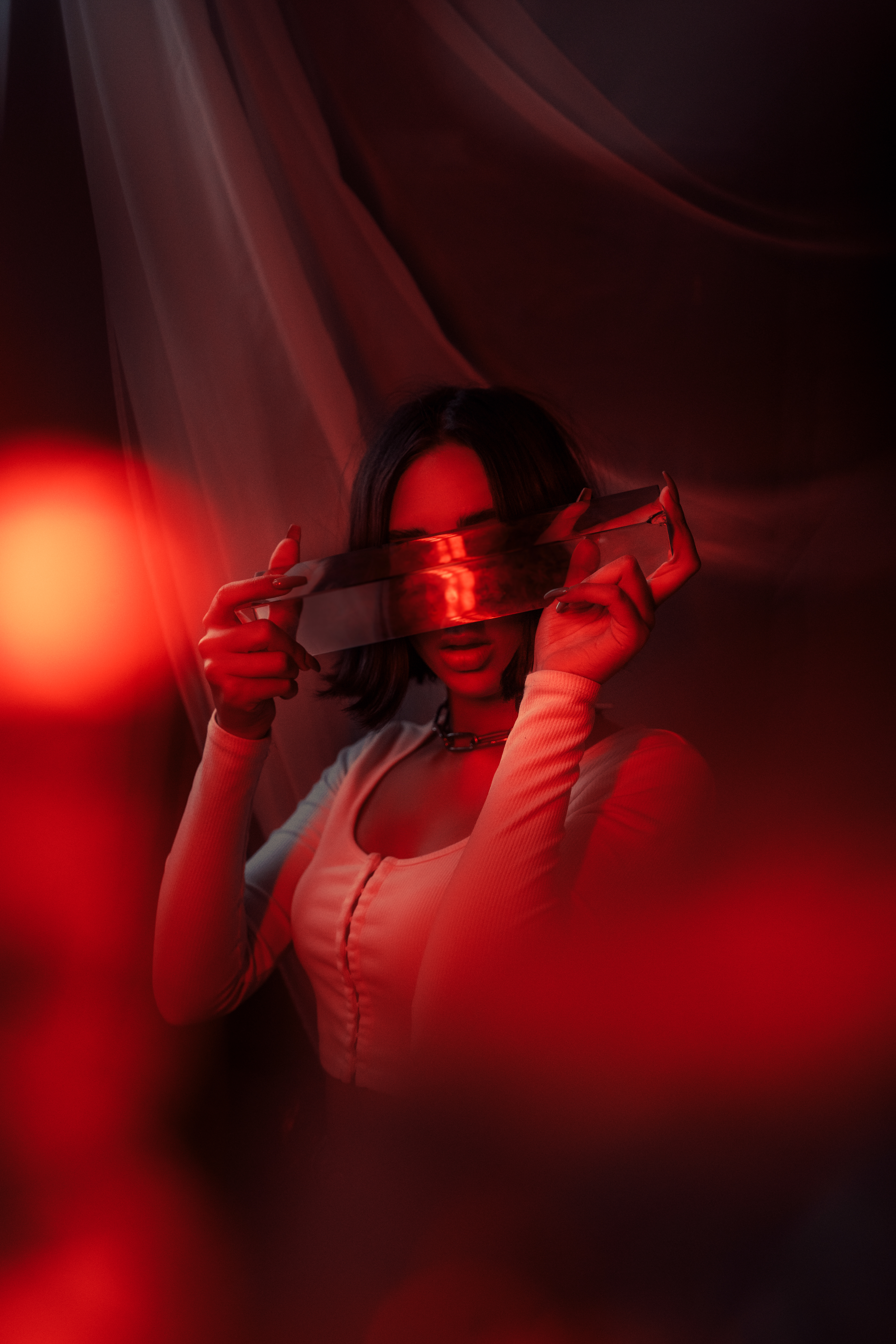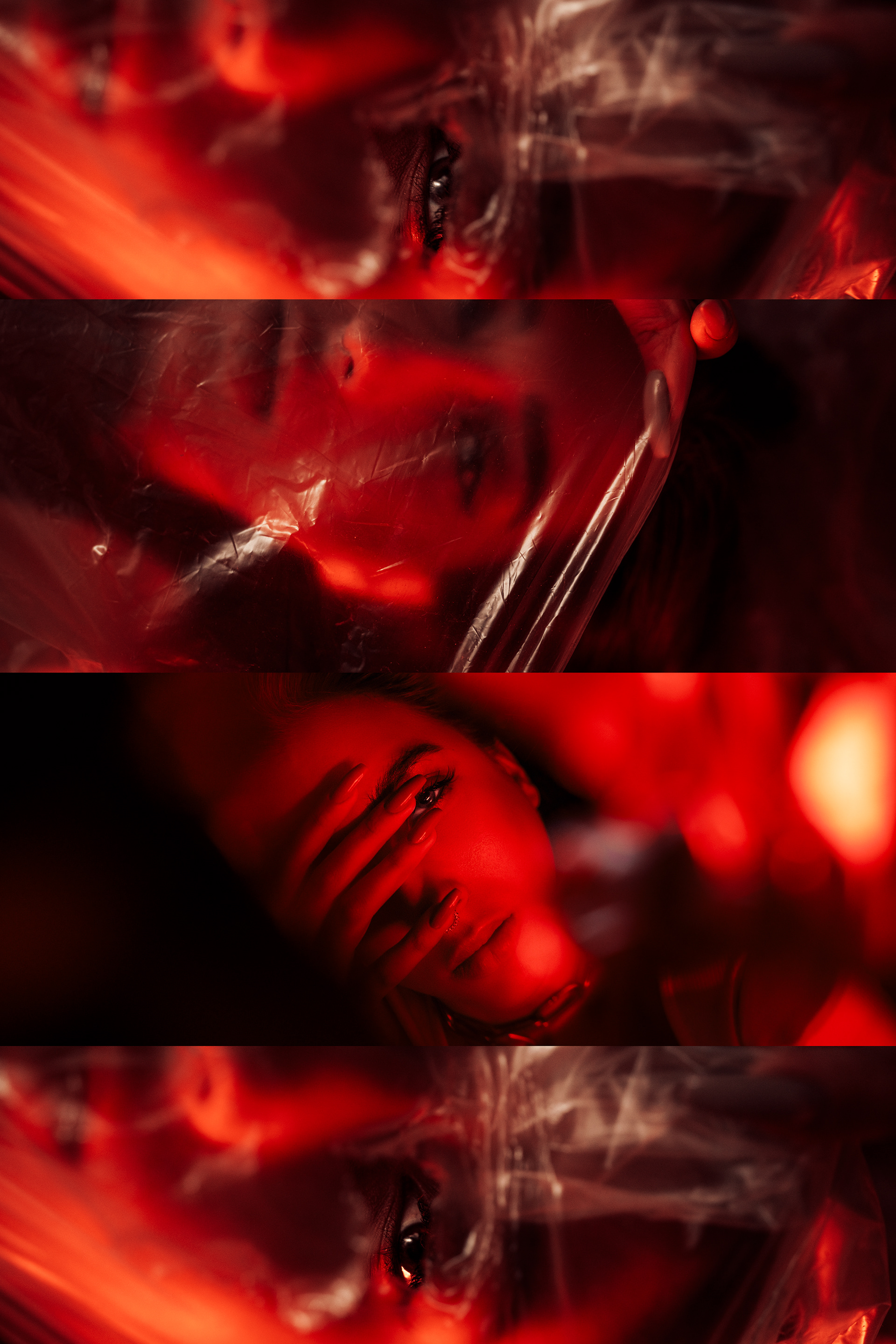 Plastic Optical Prism Sheet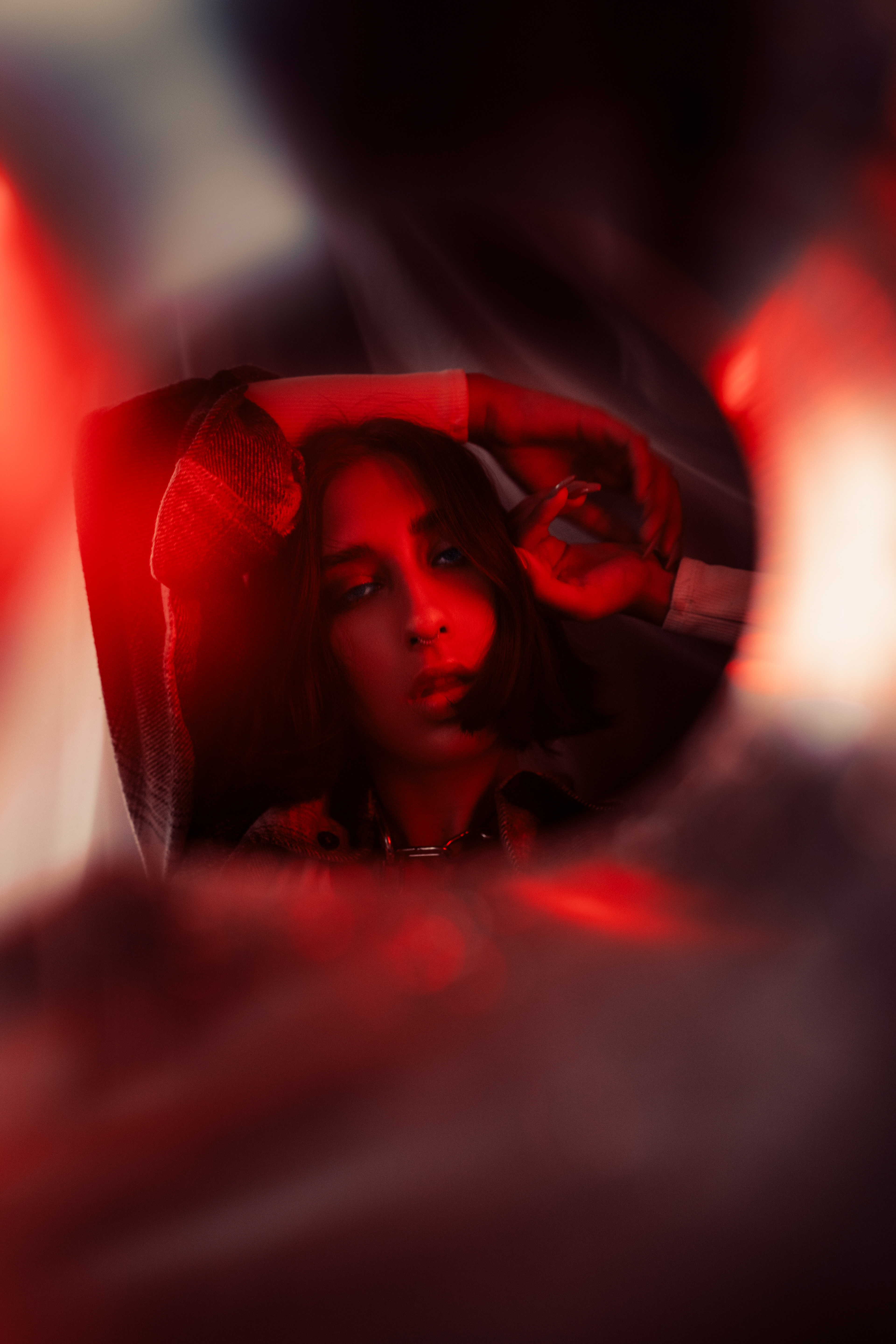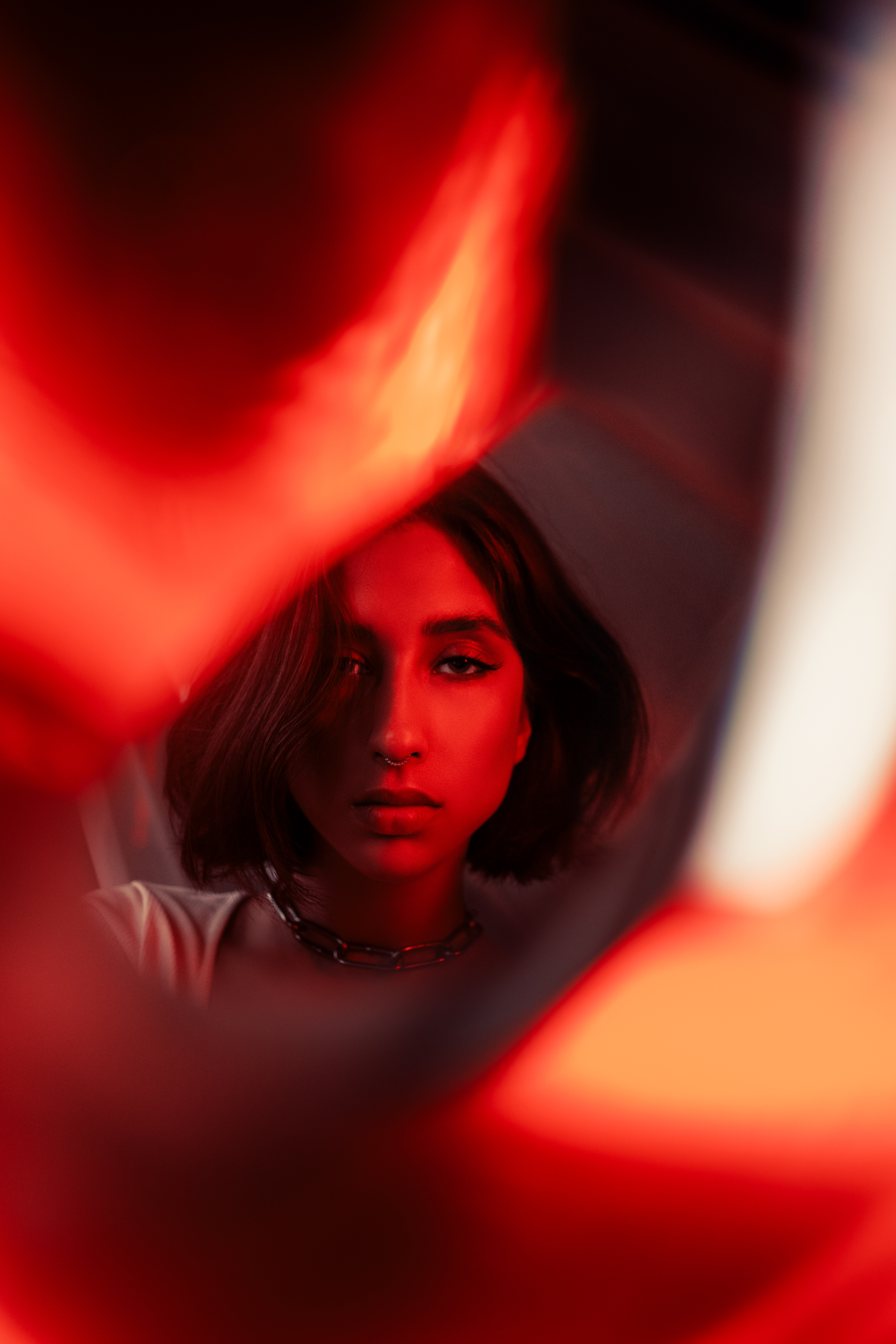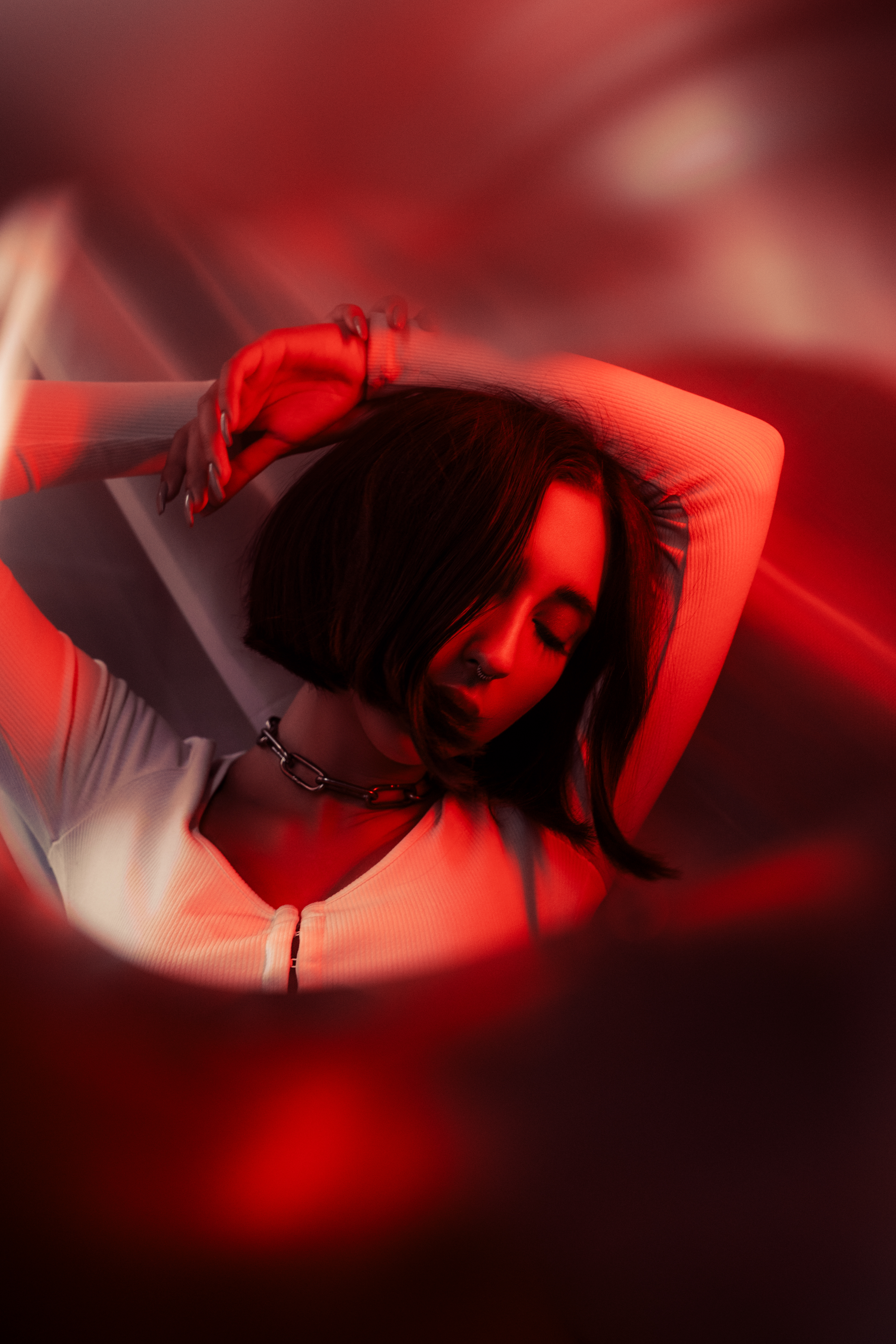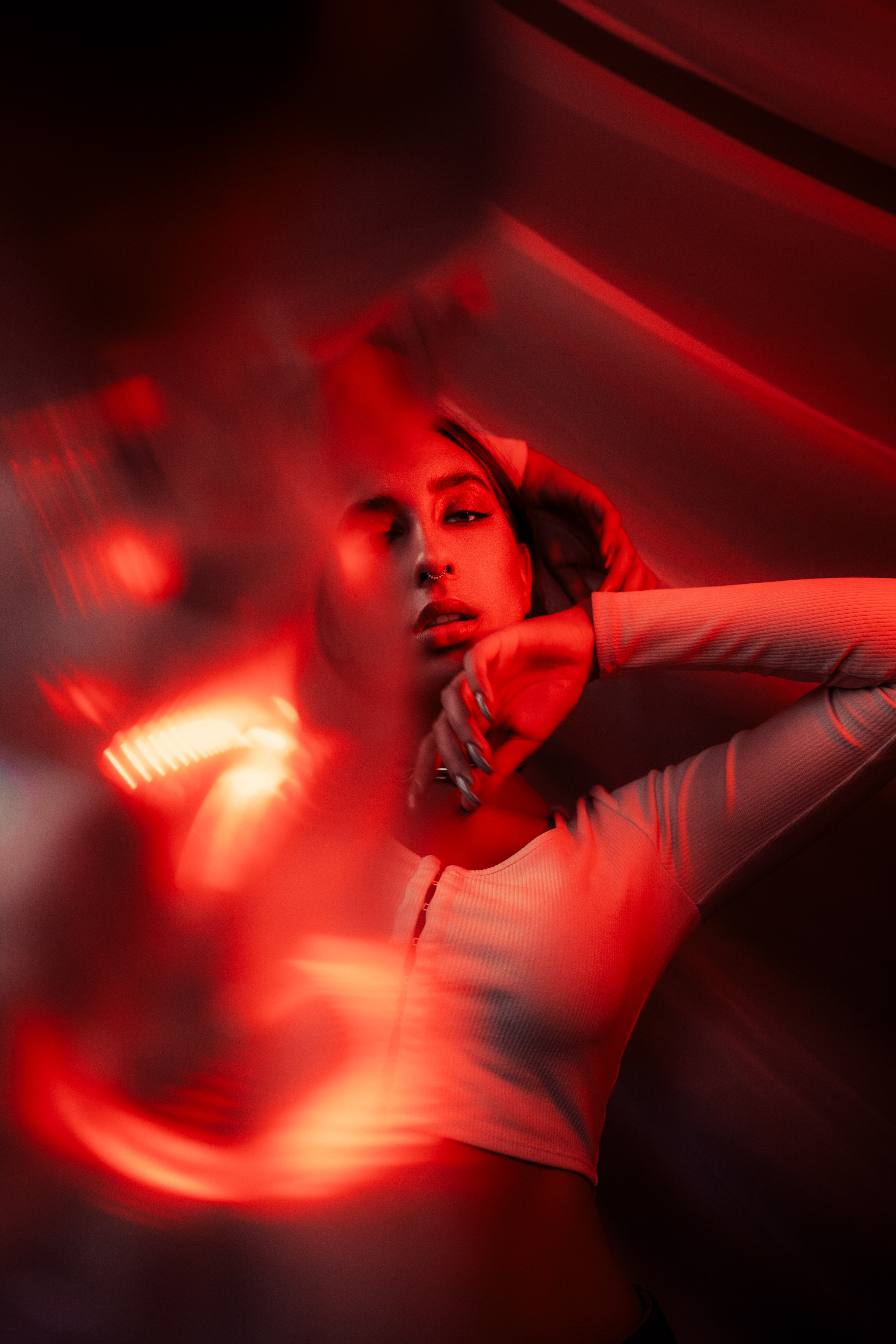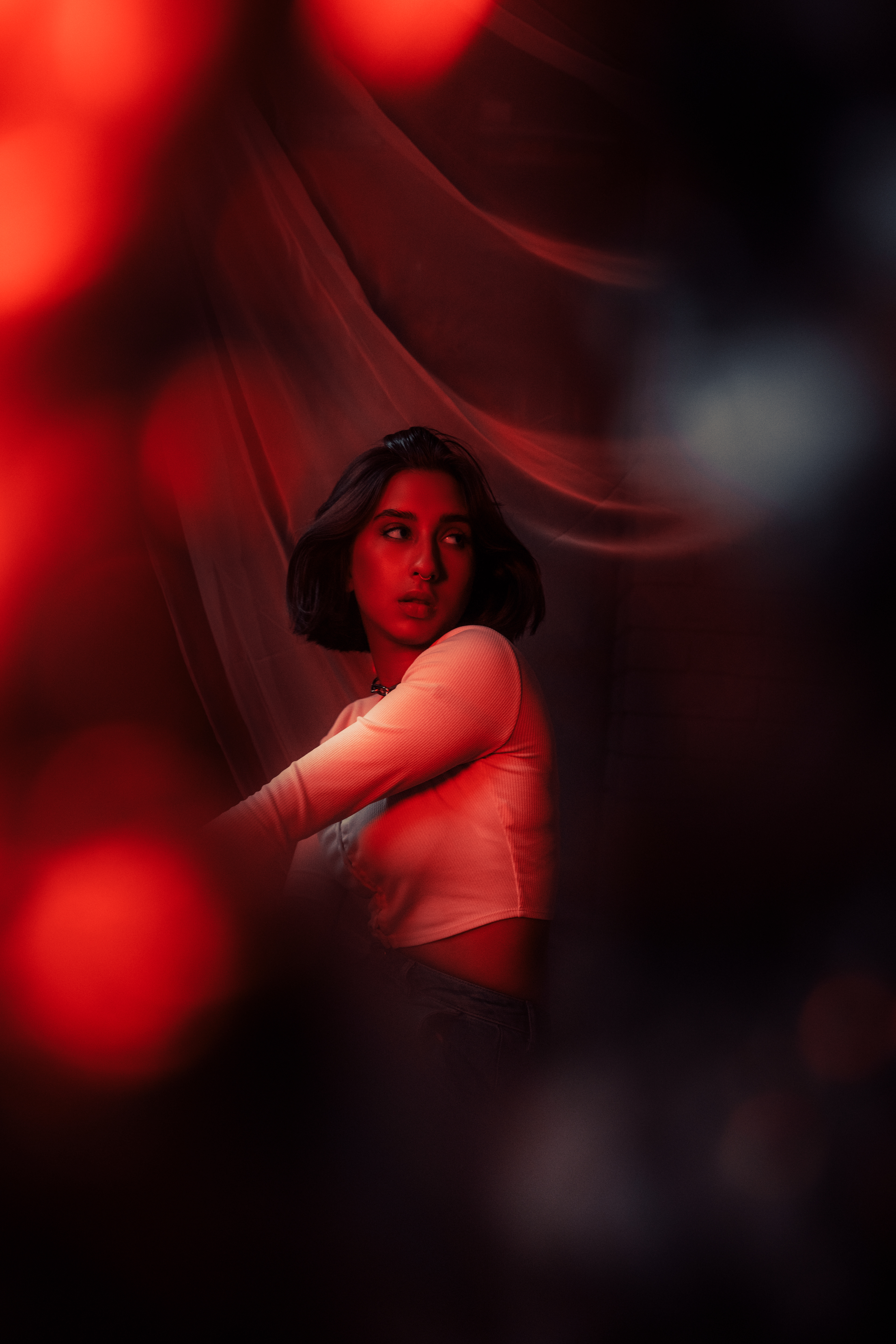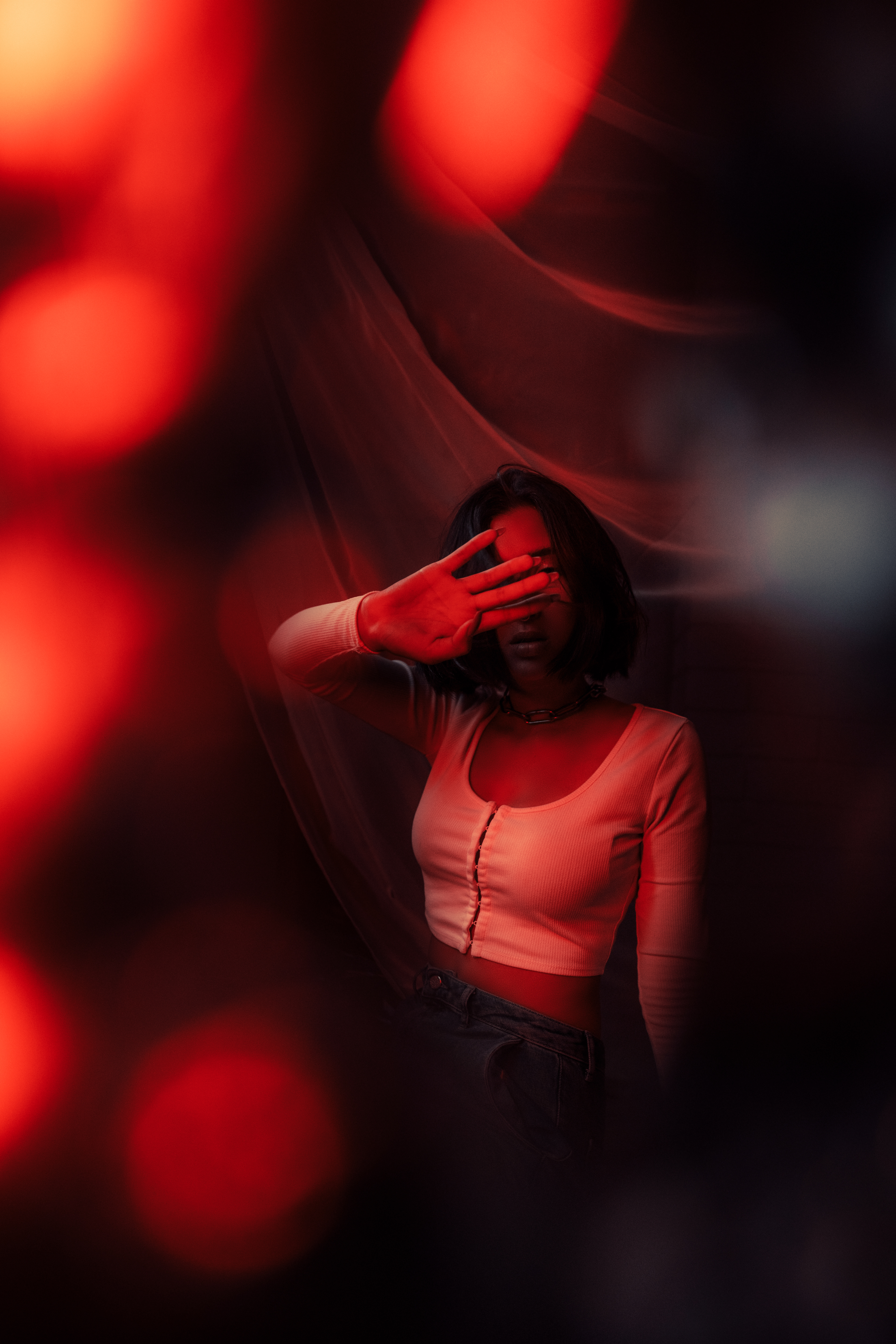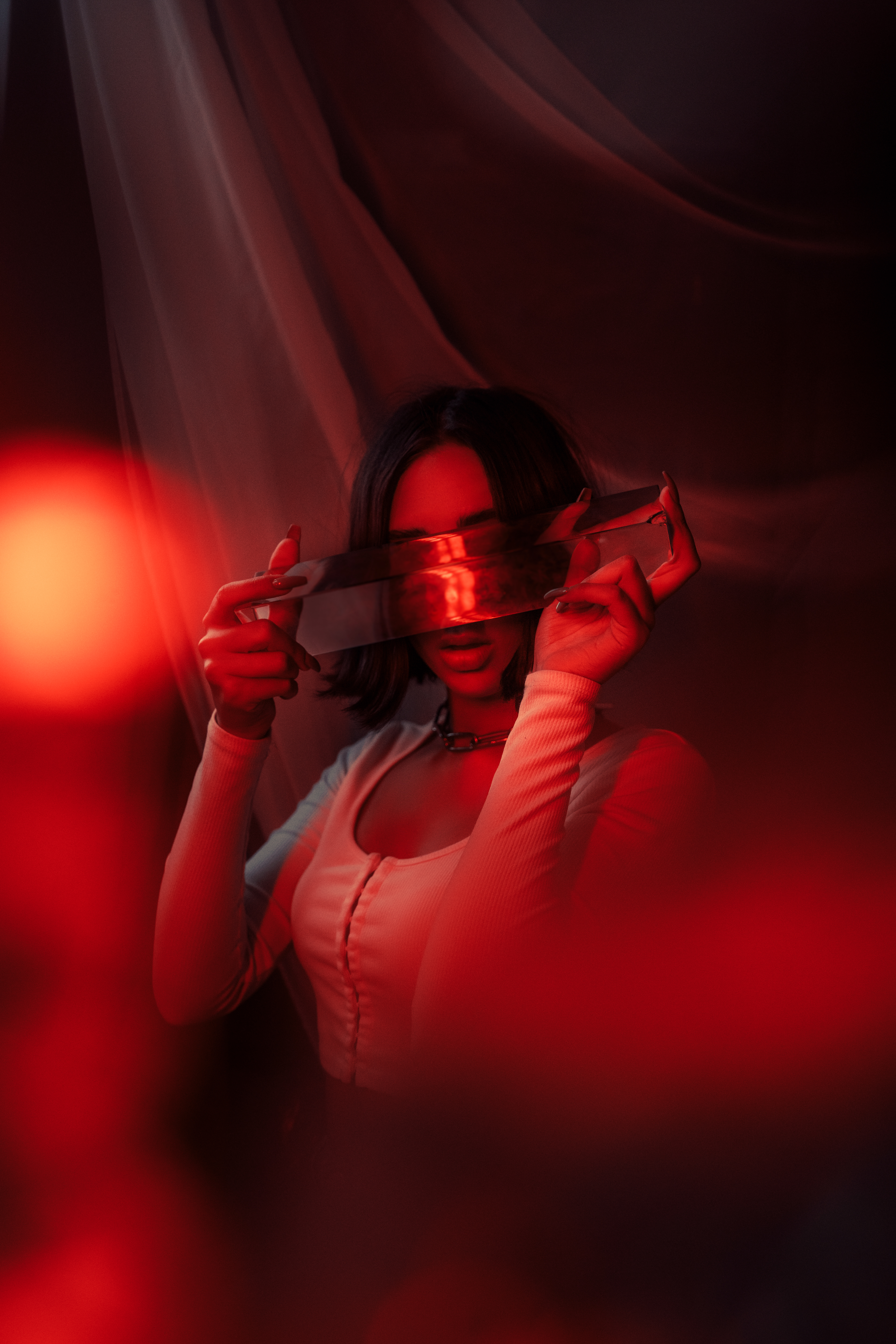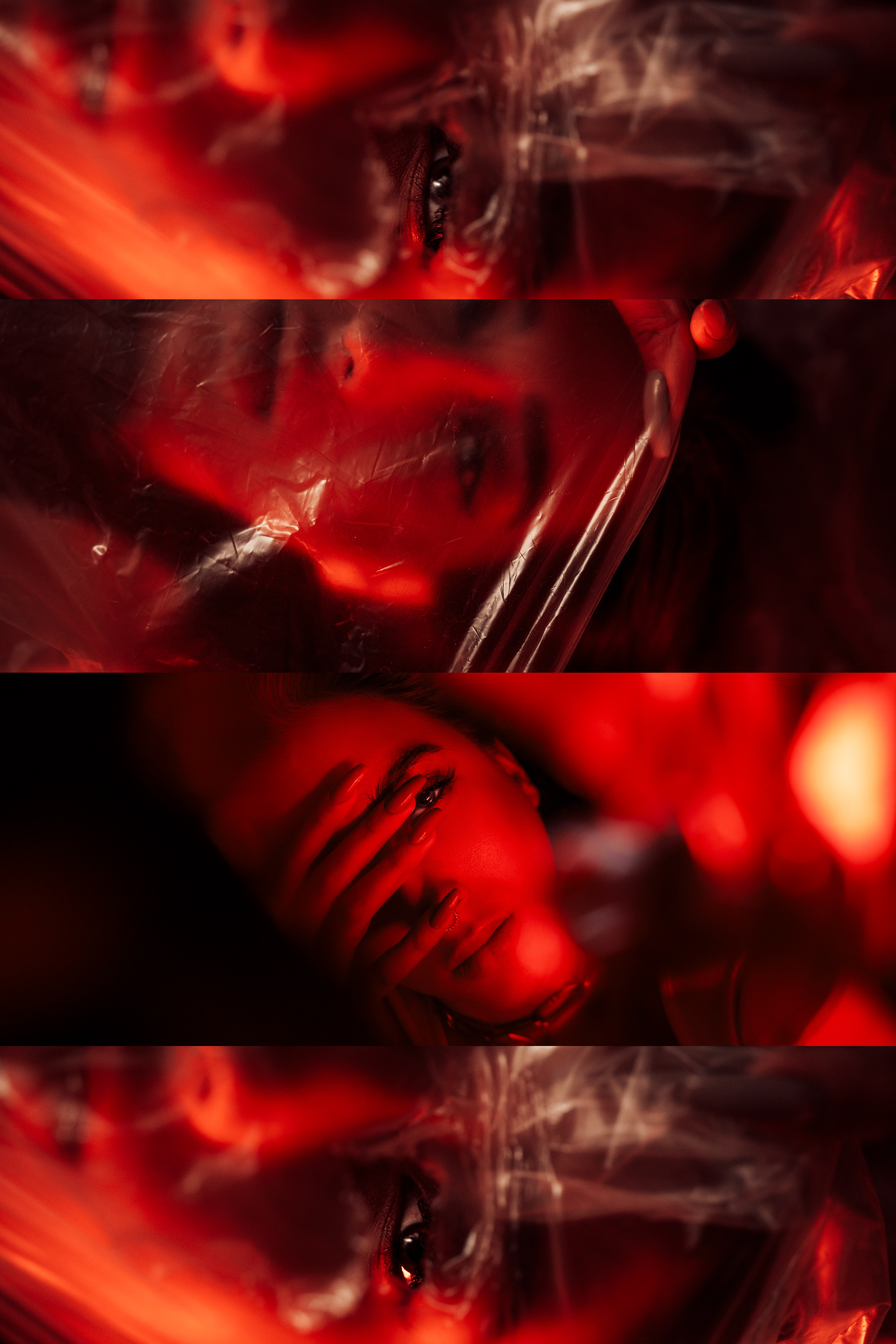 TO APPRECIATE THE PROJECT!