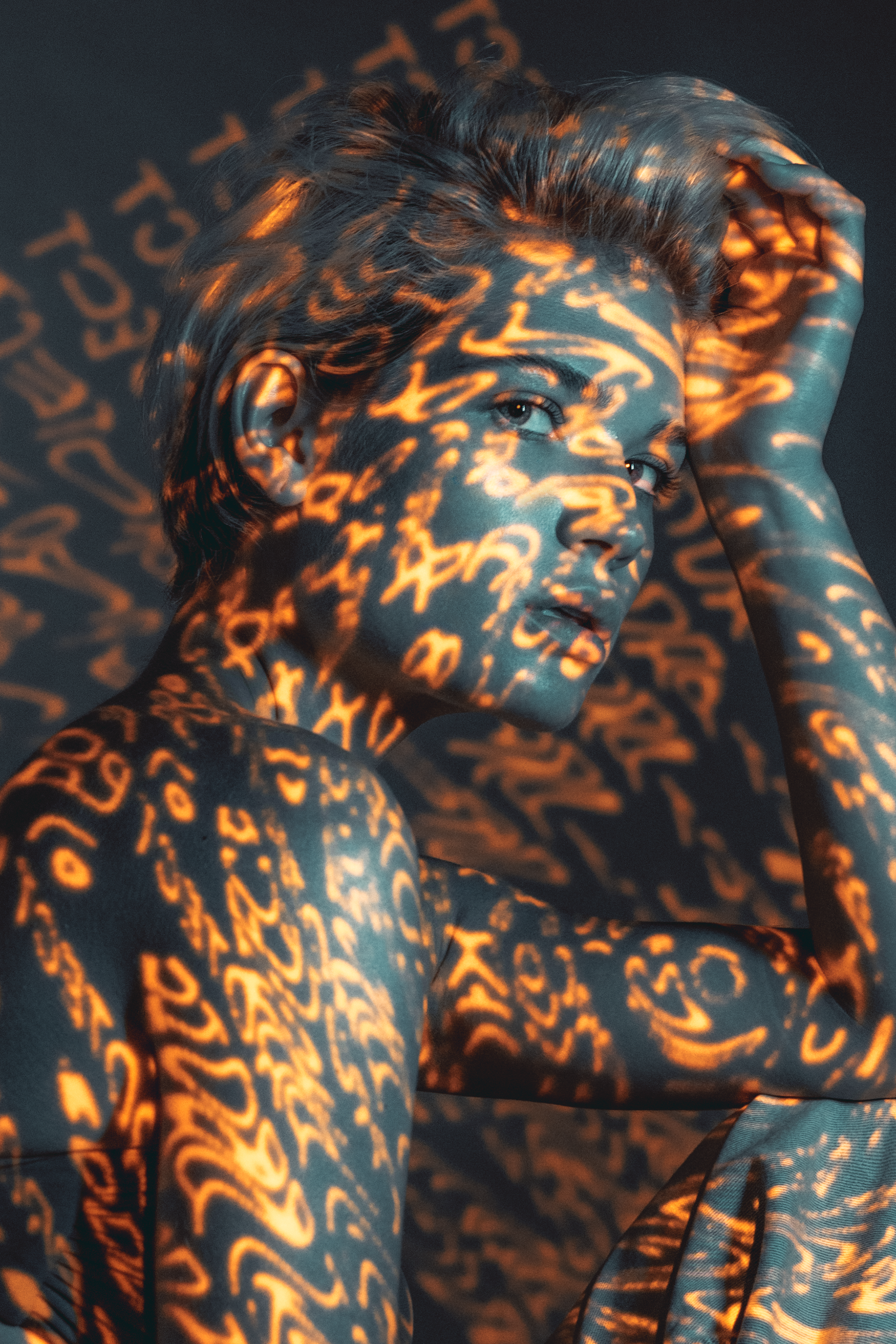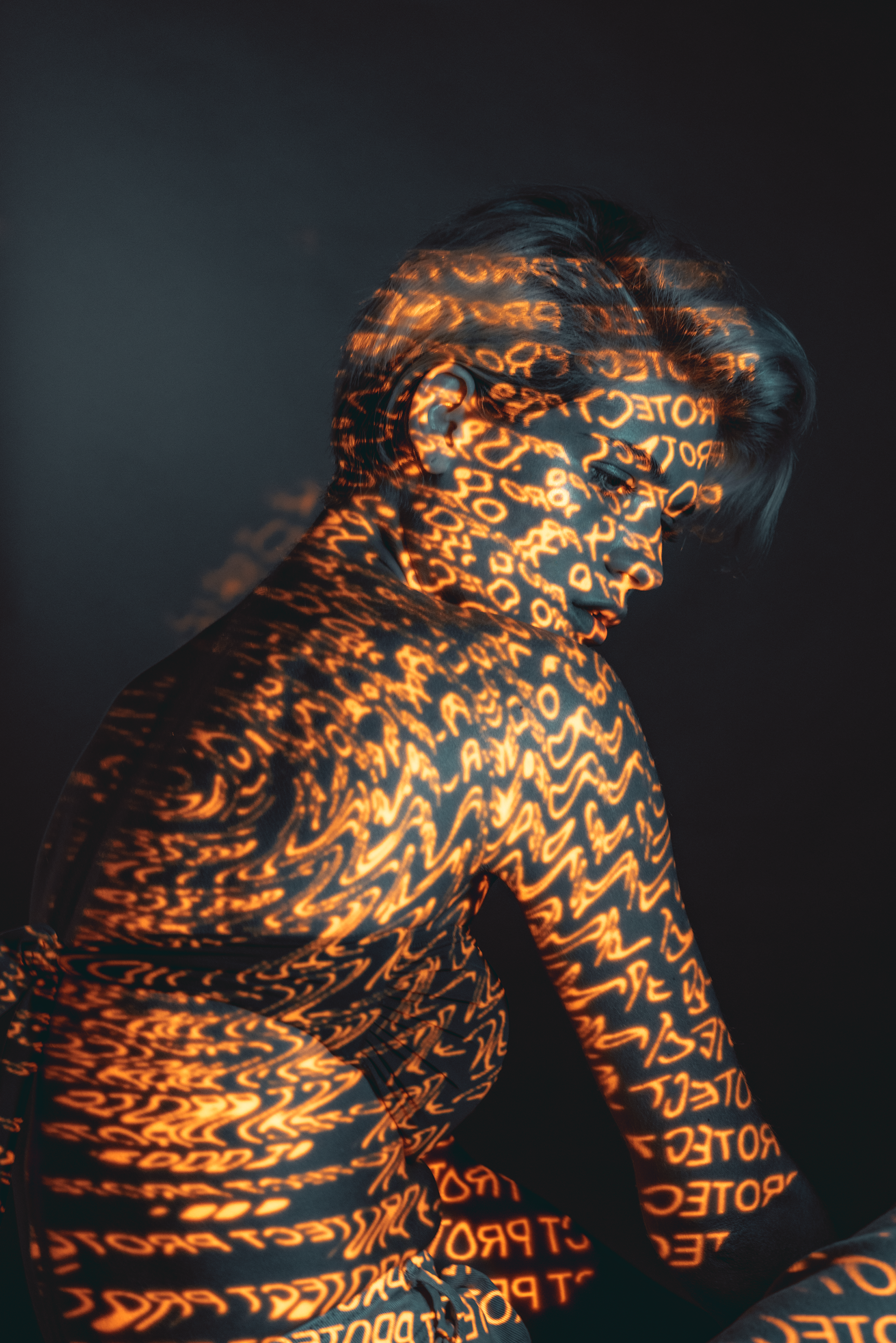 PHOTOGRAPHY

for 

AT

Z

EN

Skin Care
I was inspired by experiments with light, calligraphy, prismatic glass & long exposure. Our goal was to go away from direct / traditional advertising & to reflect the important relationship between technology and 5 ATZEN product lines:

BALANCE

™,

PURIFY

™,

RENEW

™,

IN-SHAPE

™,

PROTECT

™. The projector light includes a name of one of the 5 main products & characteristic color for that product in each case. Also, the light defines / highlight the area of cream application on the body. For example, the PROTECT™ product is a sun block line which are orange & used on face, around eyes, neck, and neckline.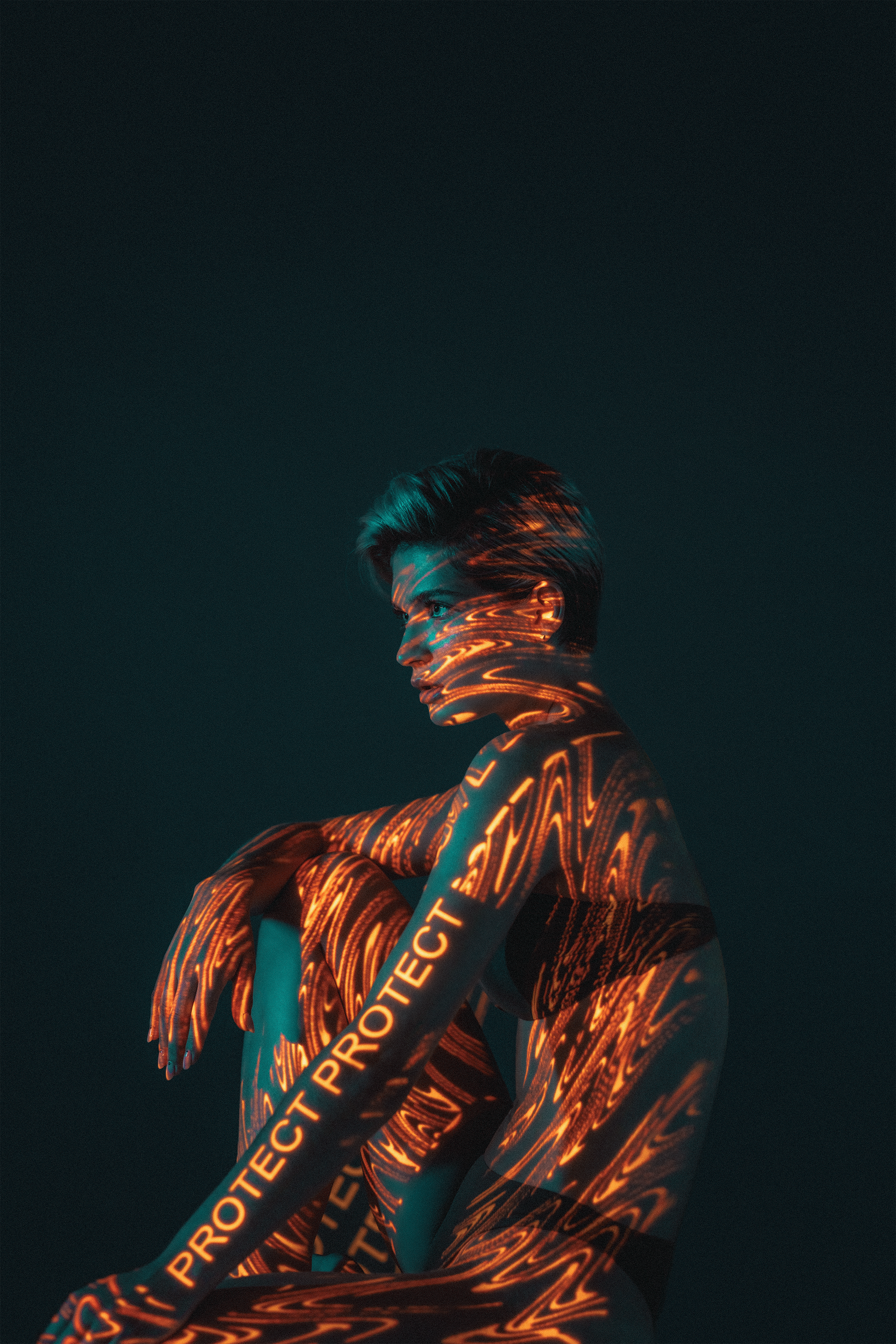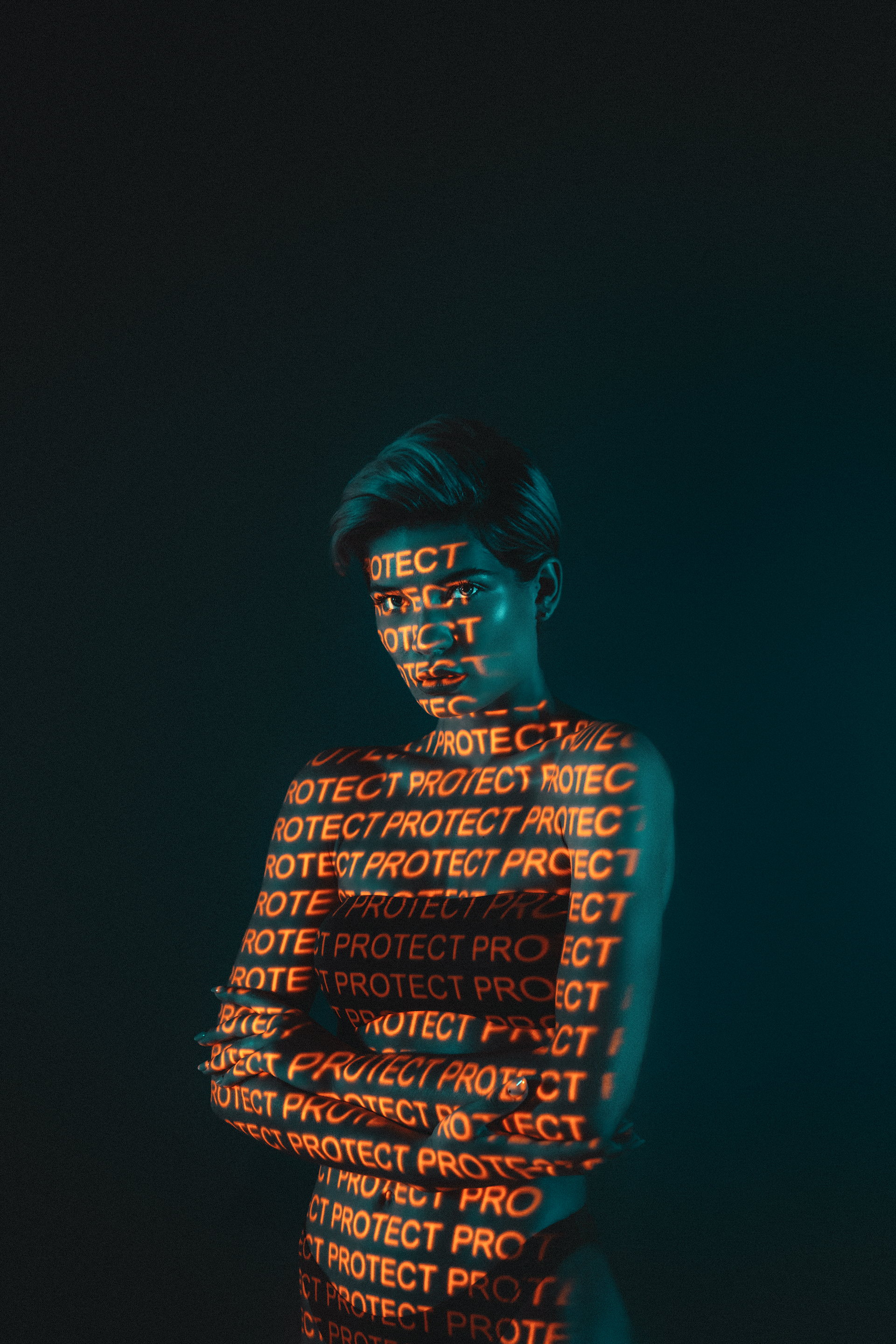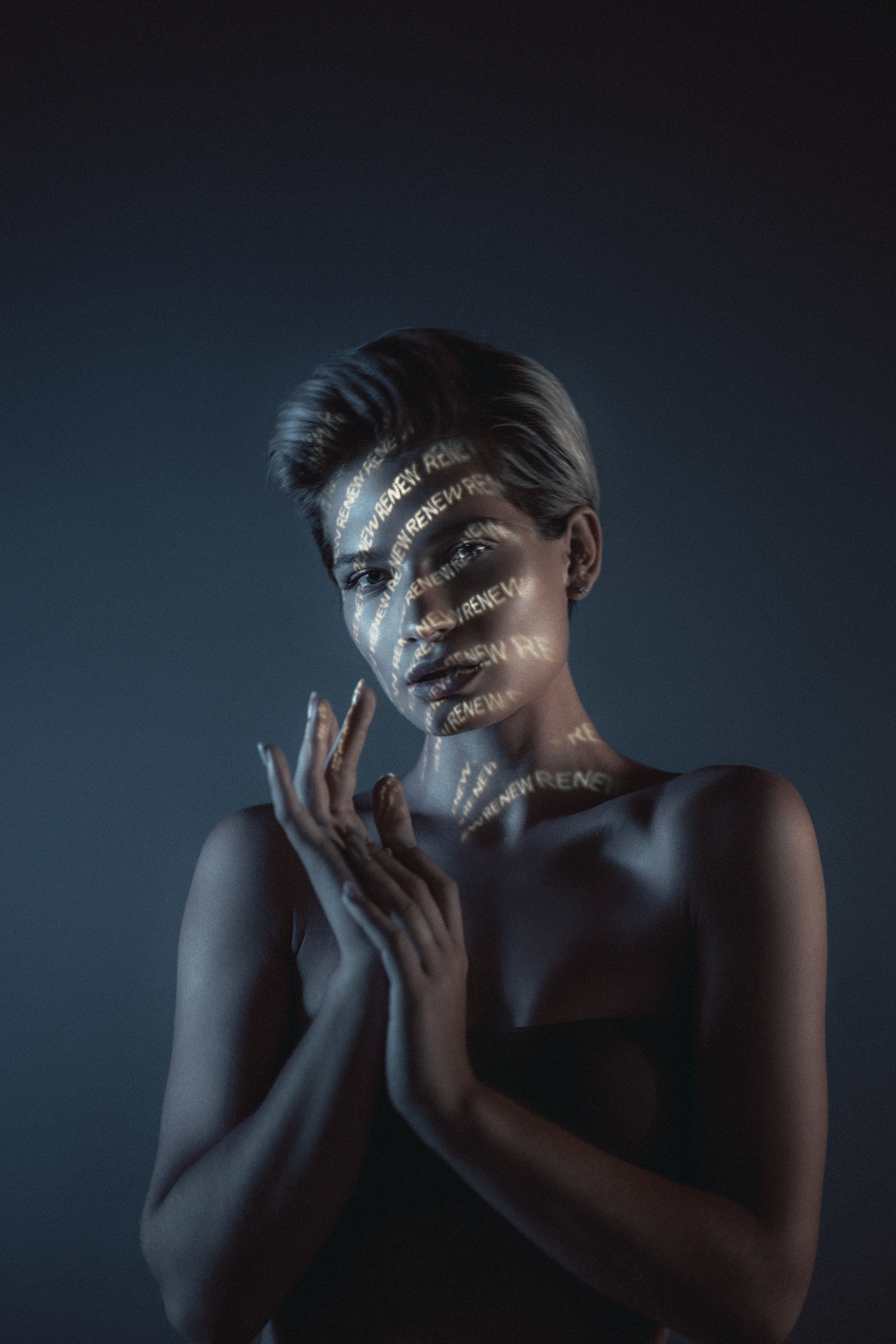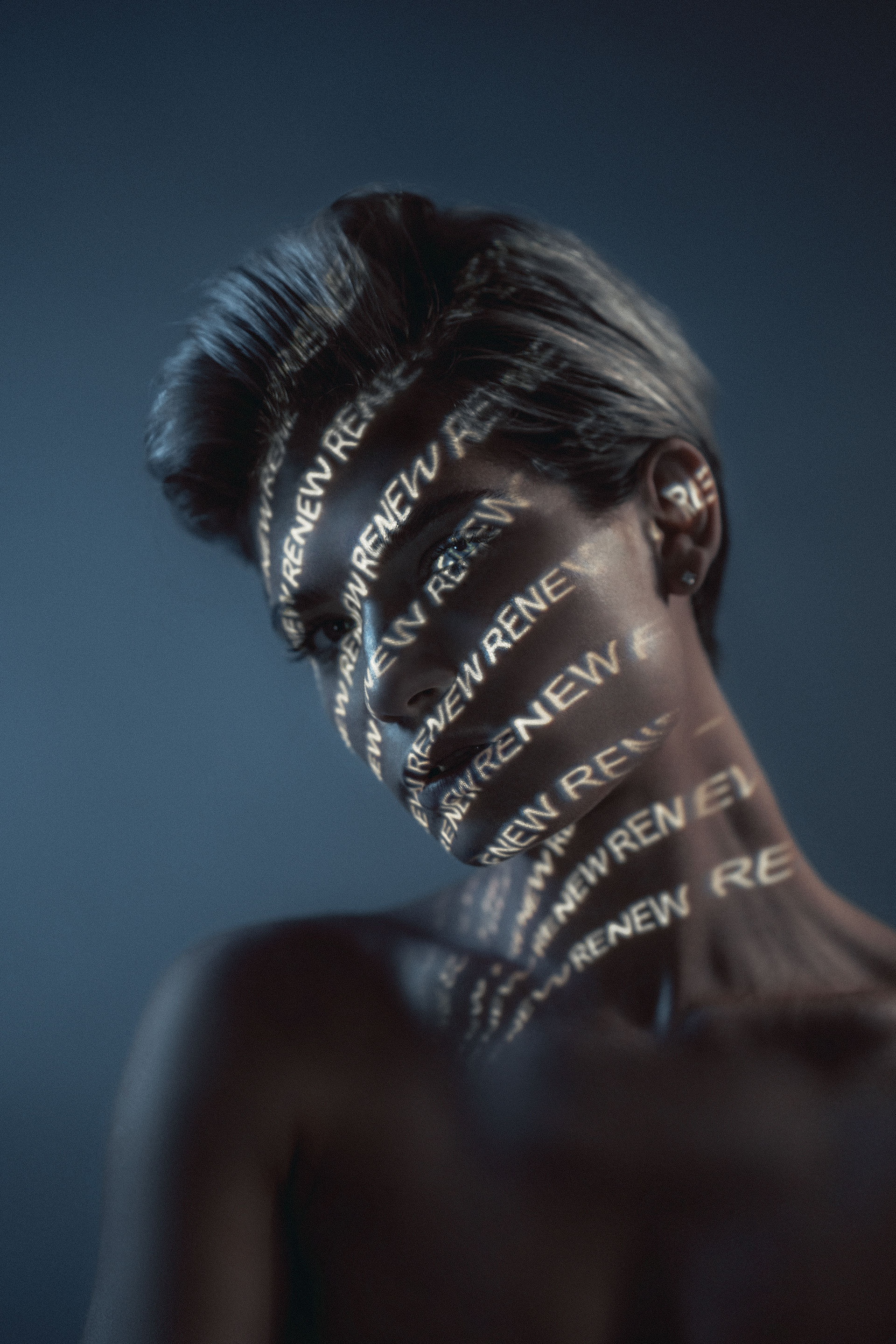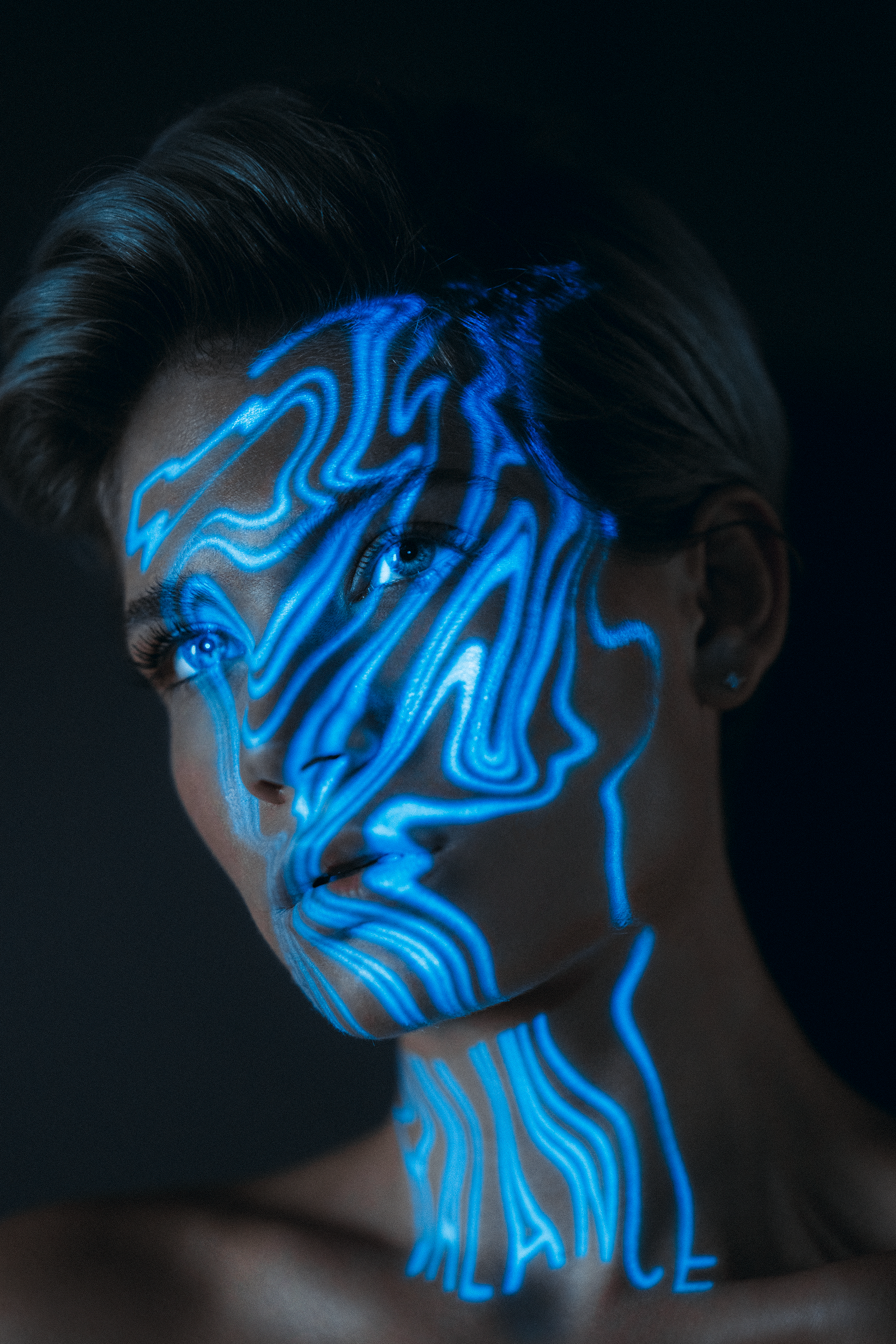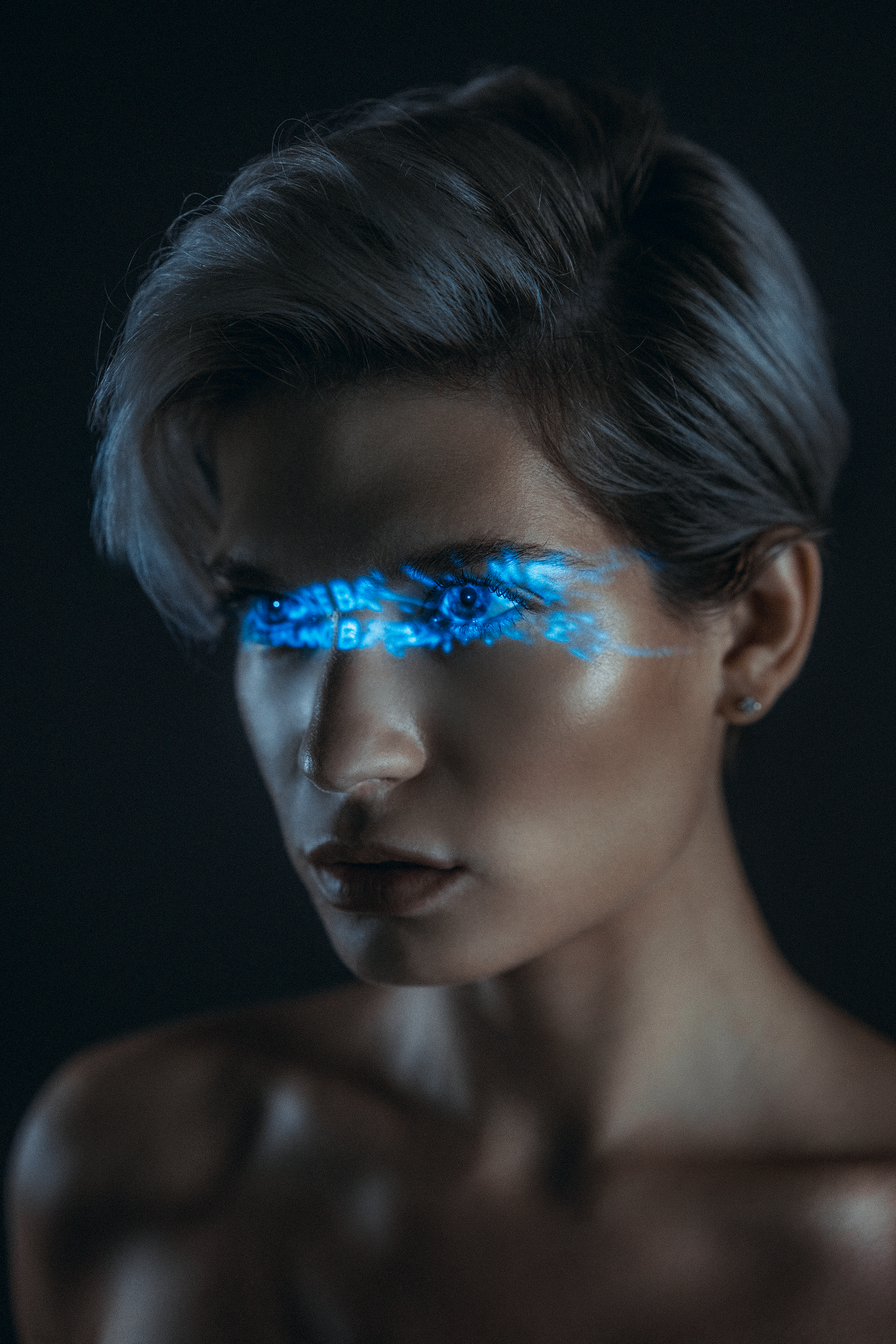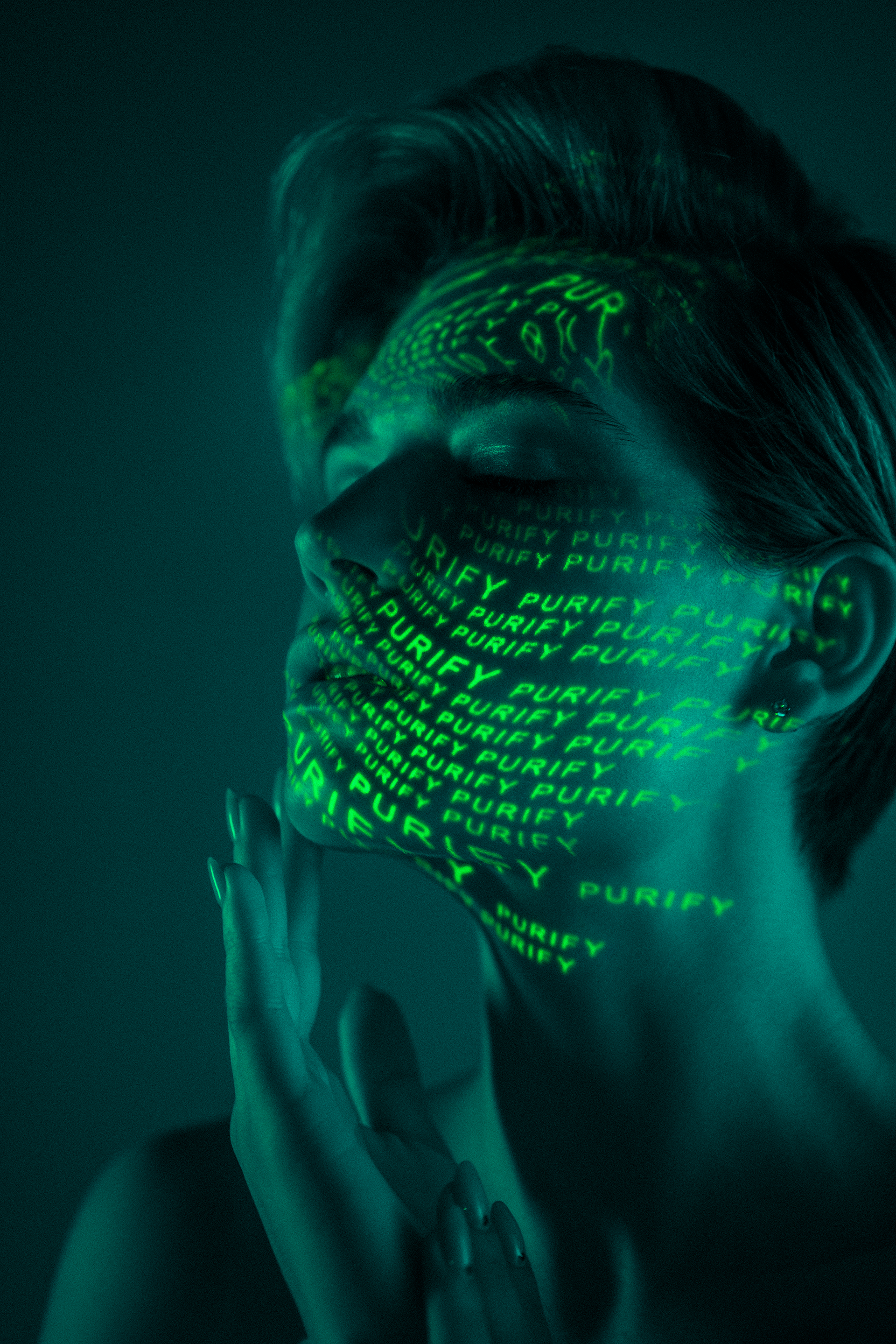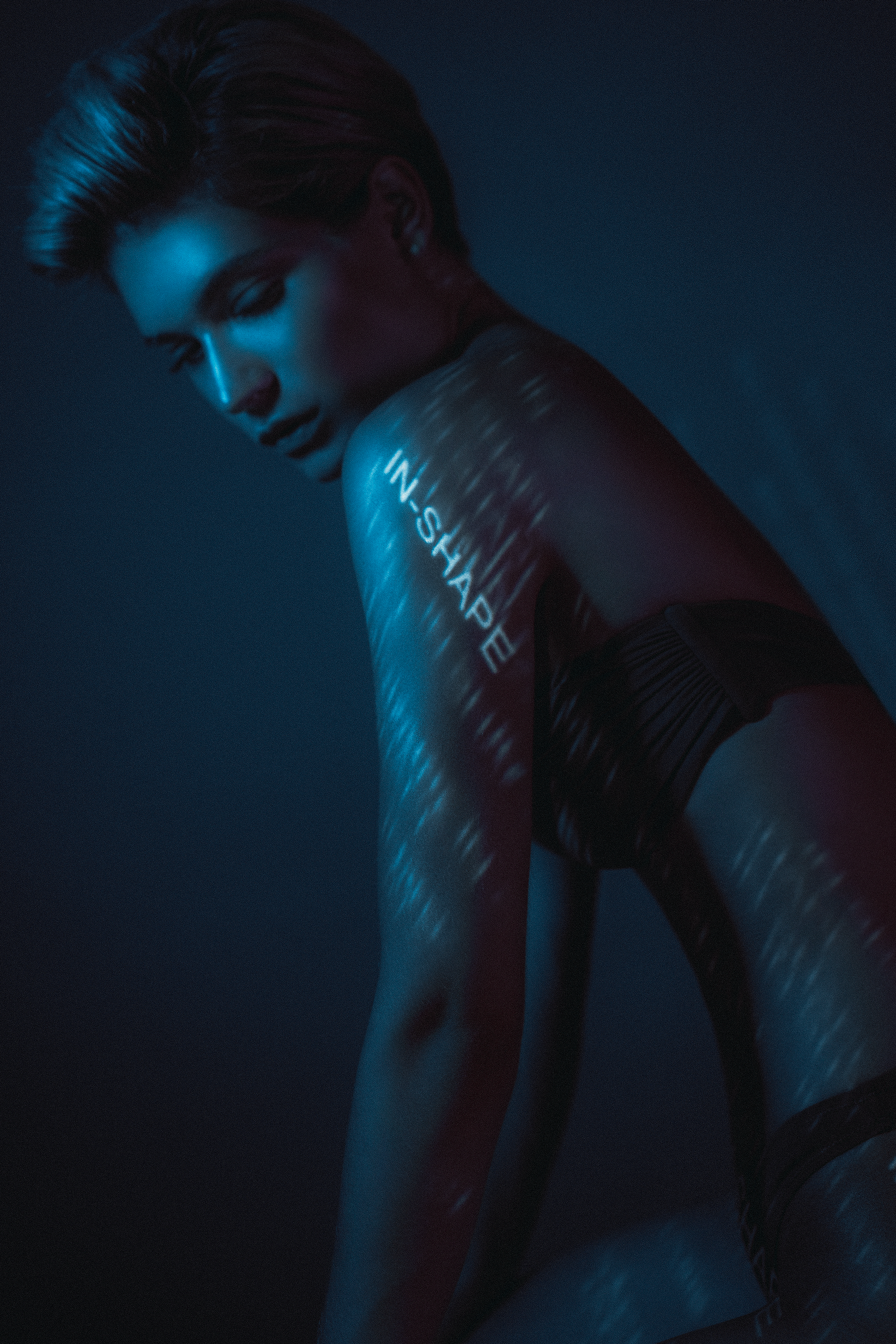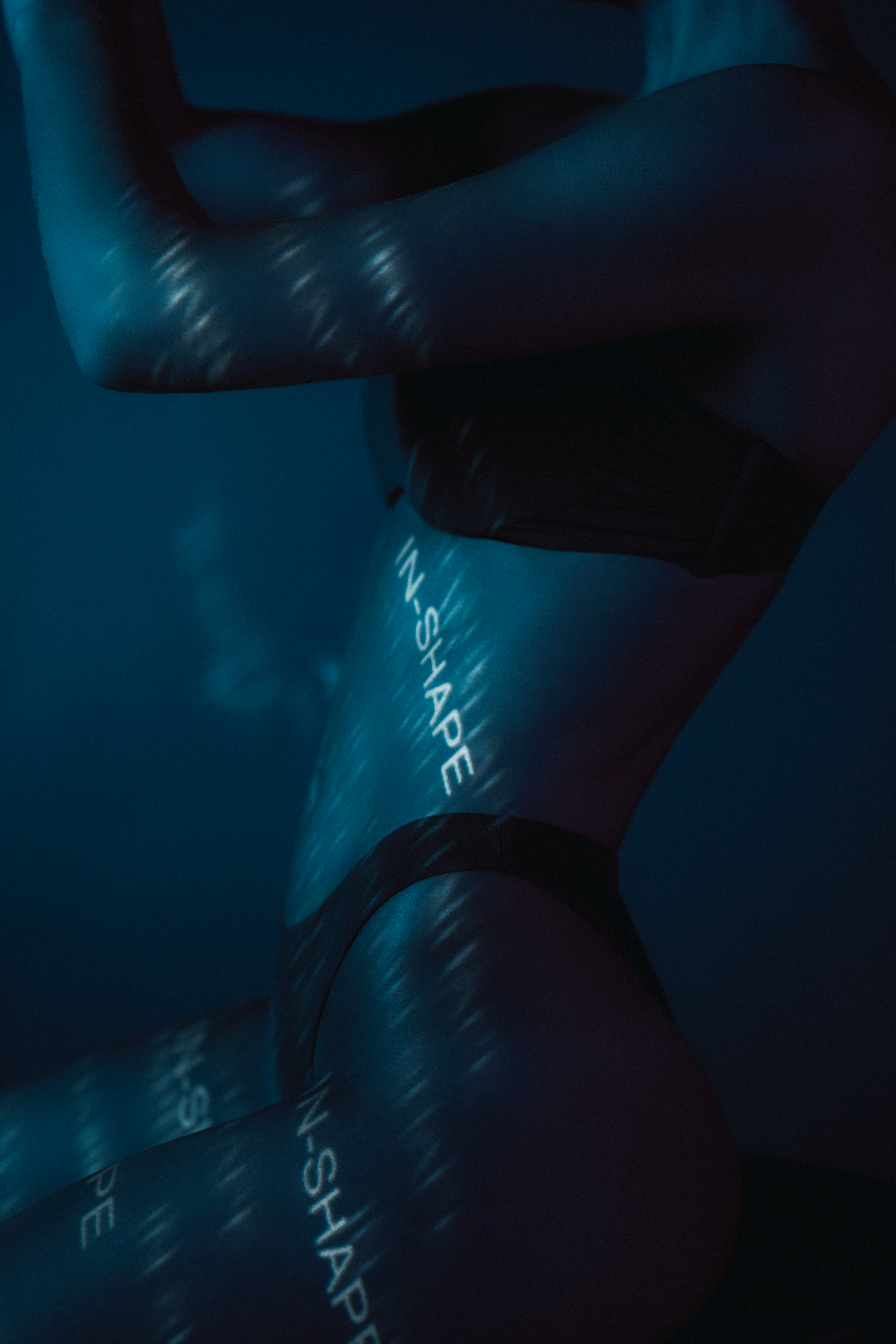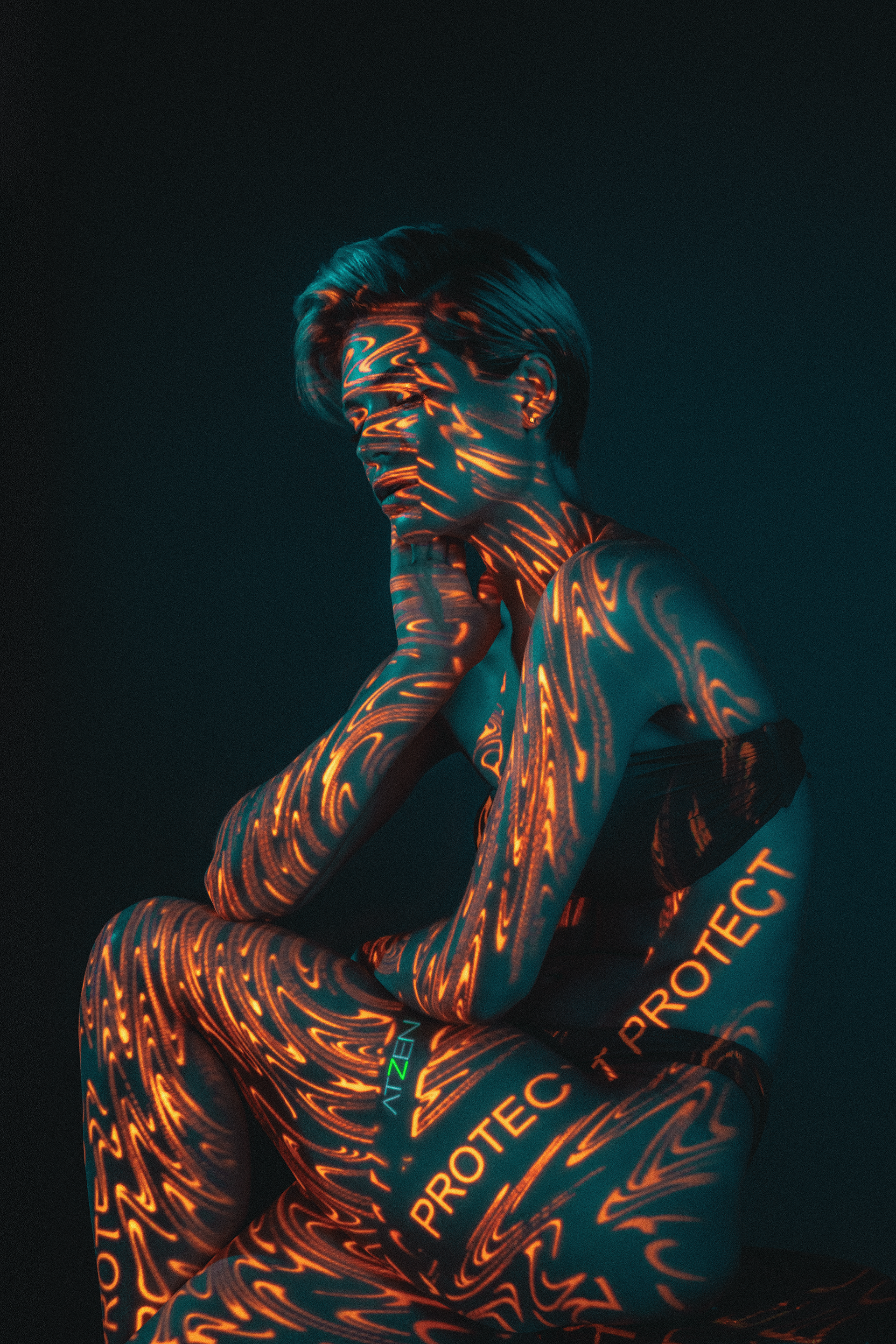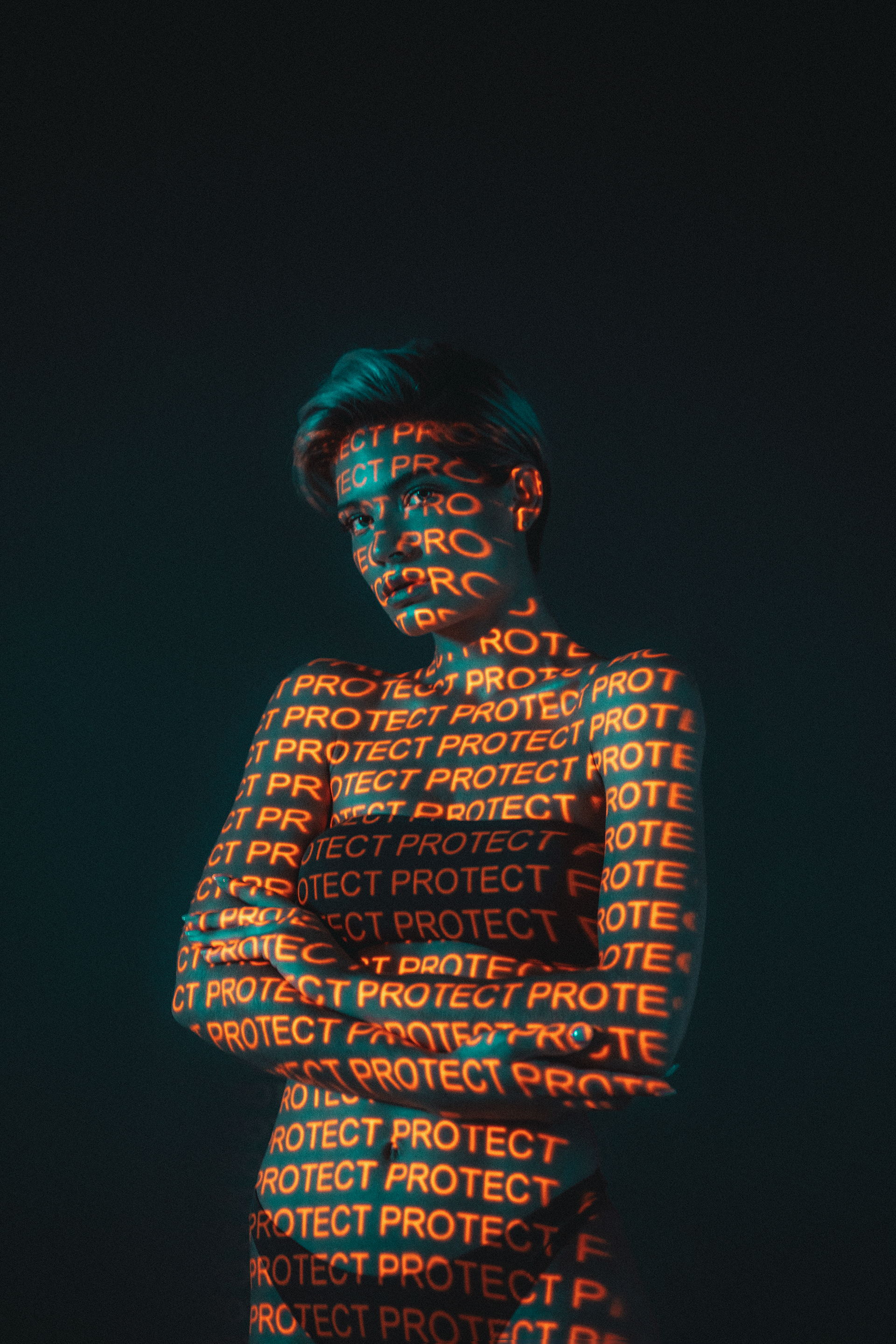 Sometimes a shooting rehearsal brings you a few good shots.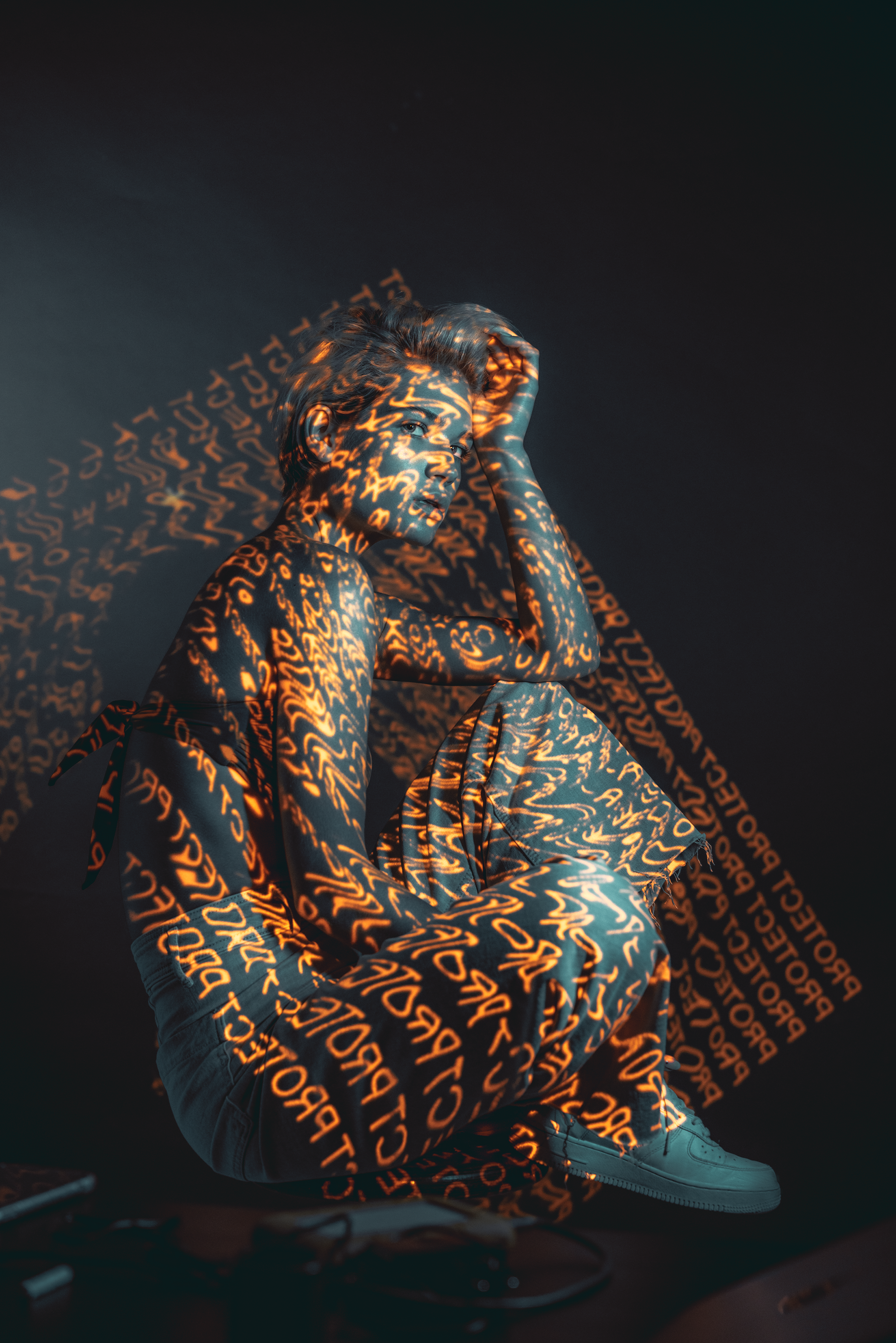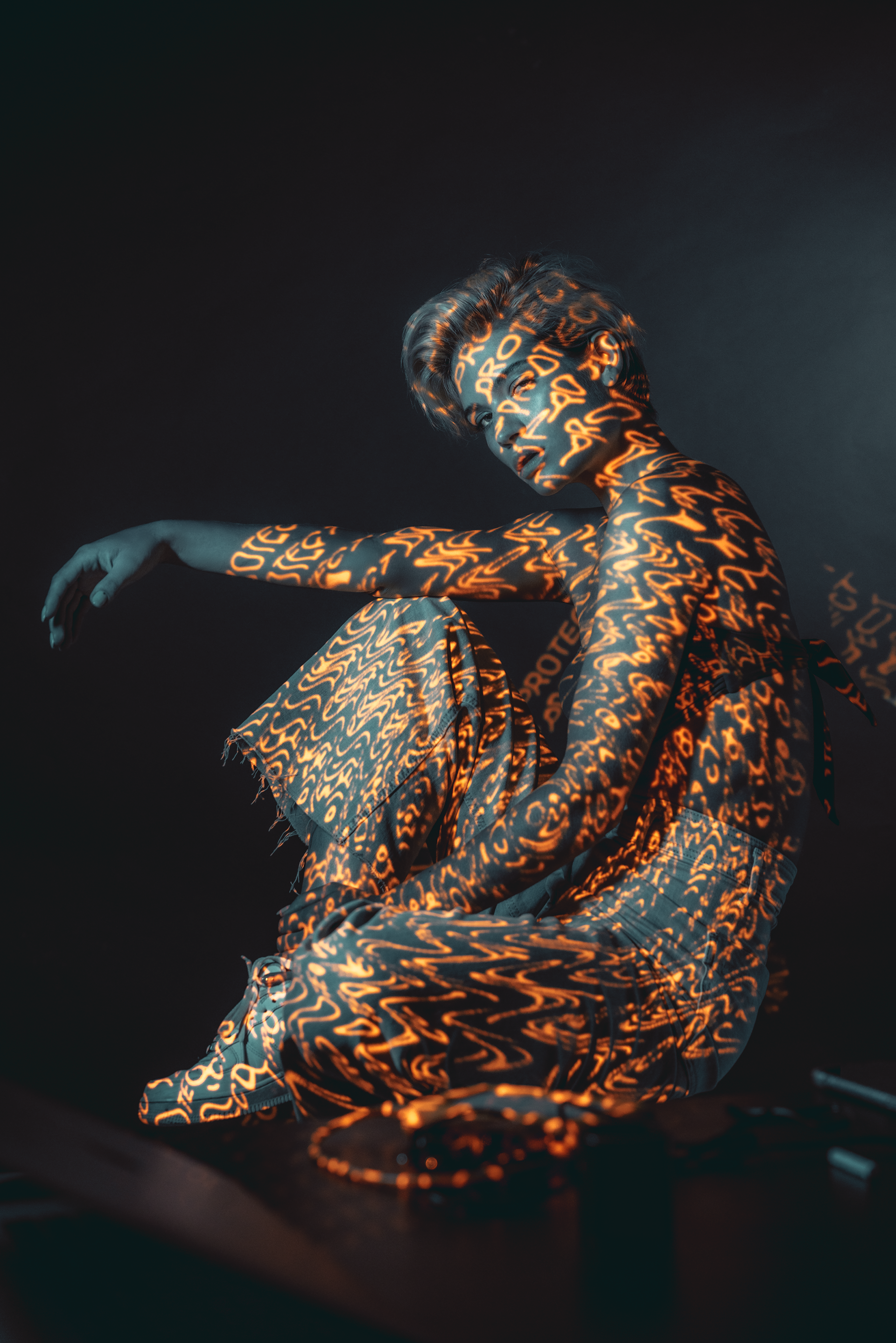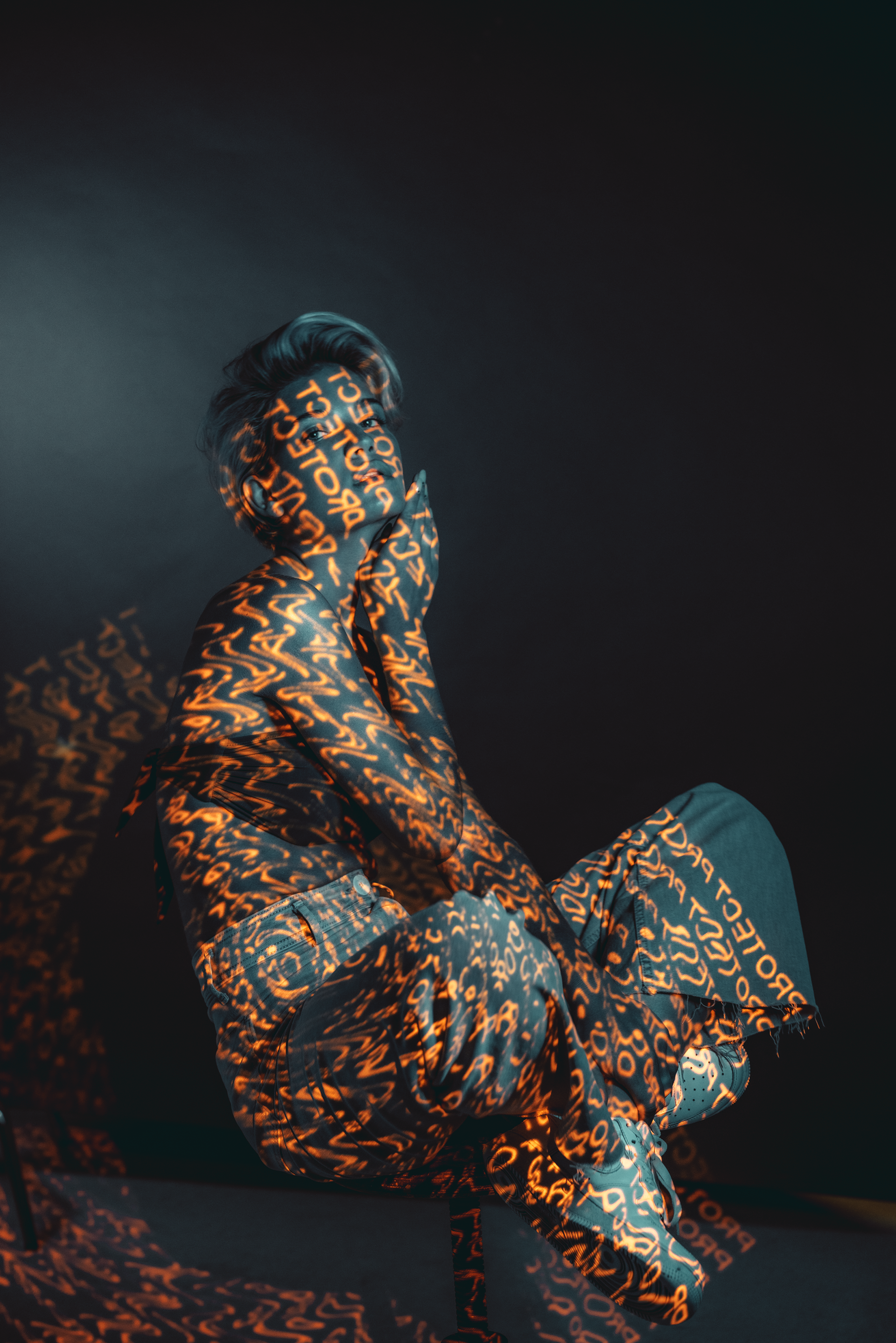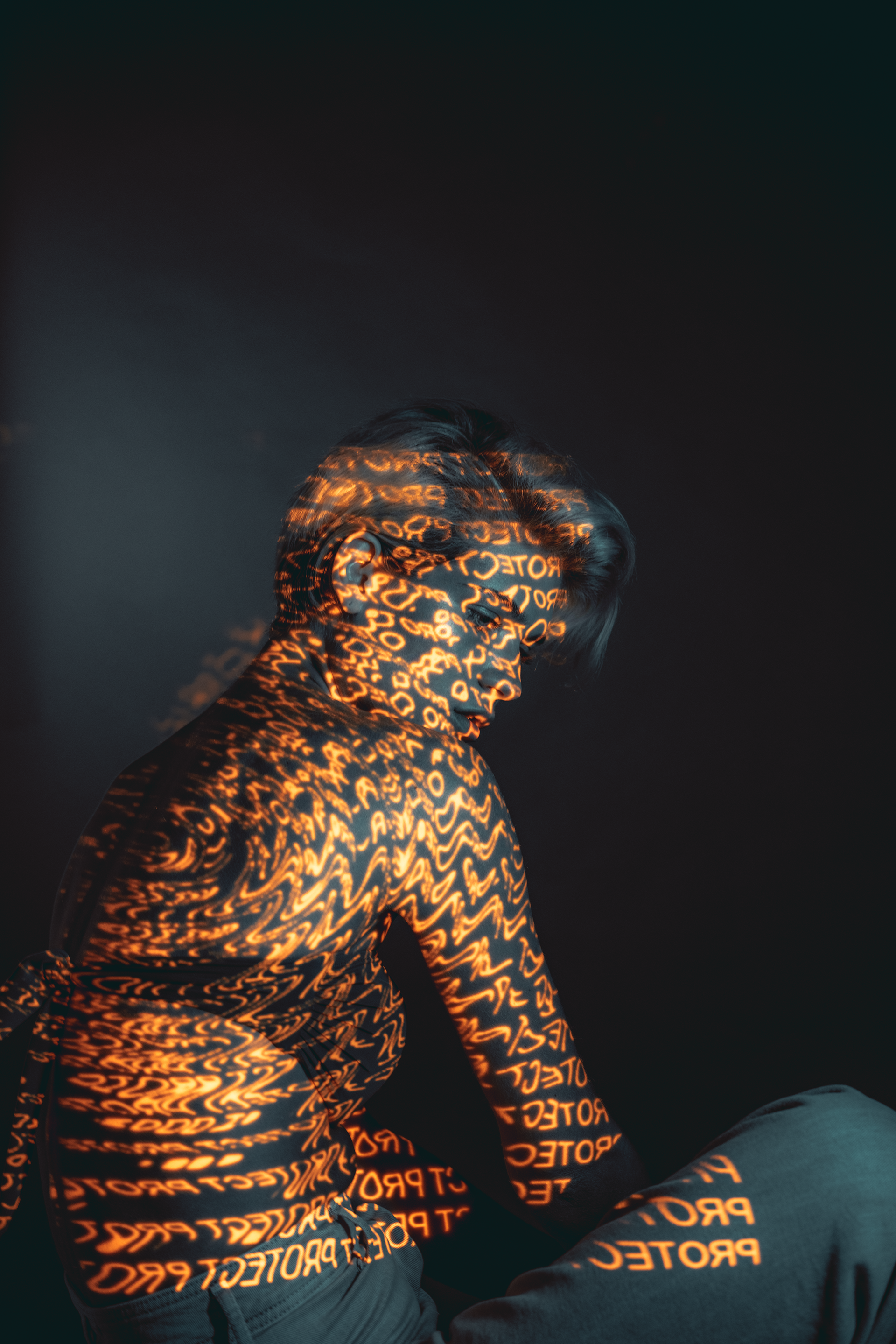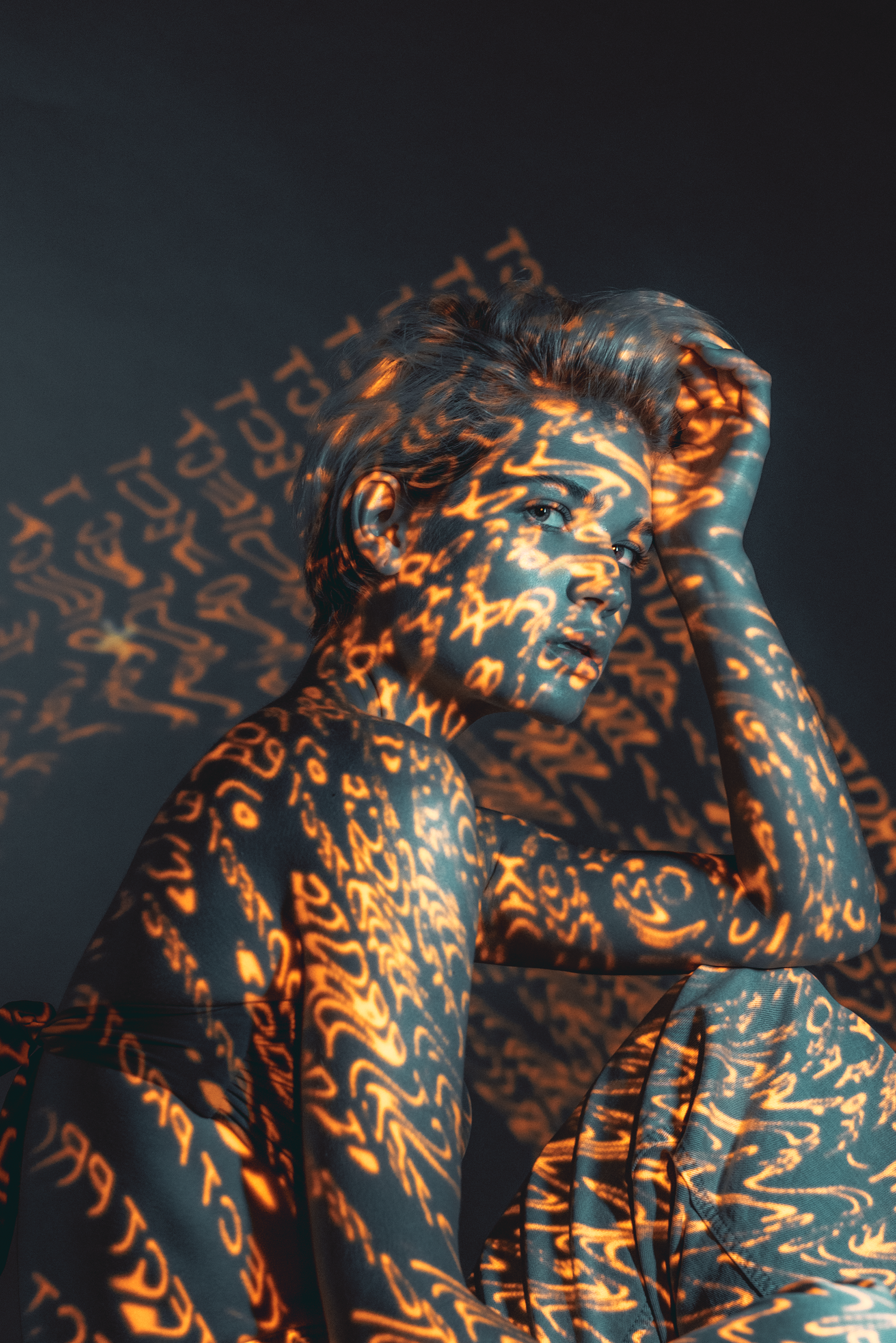 PHOTOGRAPHY

for 
ATZEN

Skin Care
/  /  

September, 2019 // Commercial Campaign
PLEASE, DON'T FORGET TO APPRECIATE THE PROJECT