Inspired by an Original
---
adidas Originals NITE JOGGER
╳ 19TONES

The collaboration includes making photo series inspired by reflective details the NITE JOGGER has & my experiments with prismatic and reflecting glass. I used a flash to get distorted reflections of the sneakers, a model and the surrounding. We transferred photos onto aluminium canvases in size of 100 ╳ 150cm. Each of them is printed in a single copy; each of them —— one layer, not photoshopped, taken while photo shooting. It makes the series unrepeatable, more abstract and unique.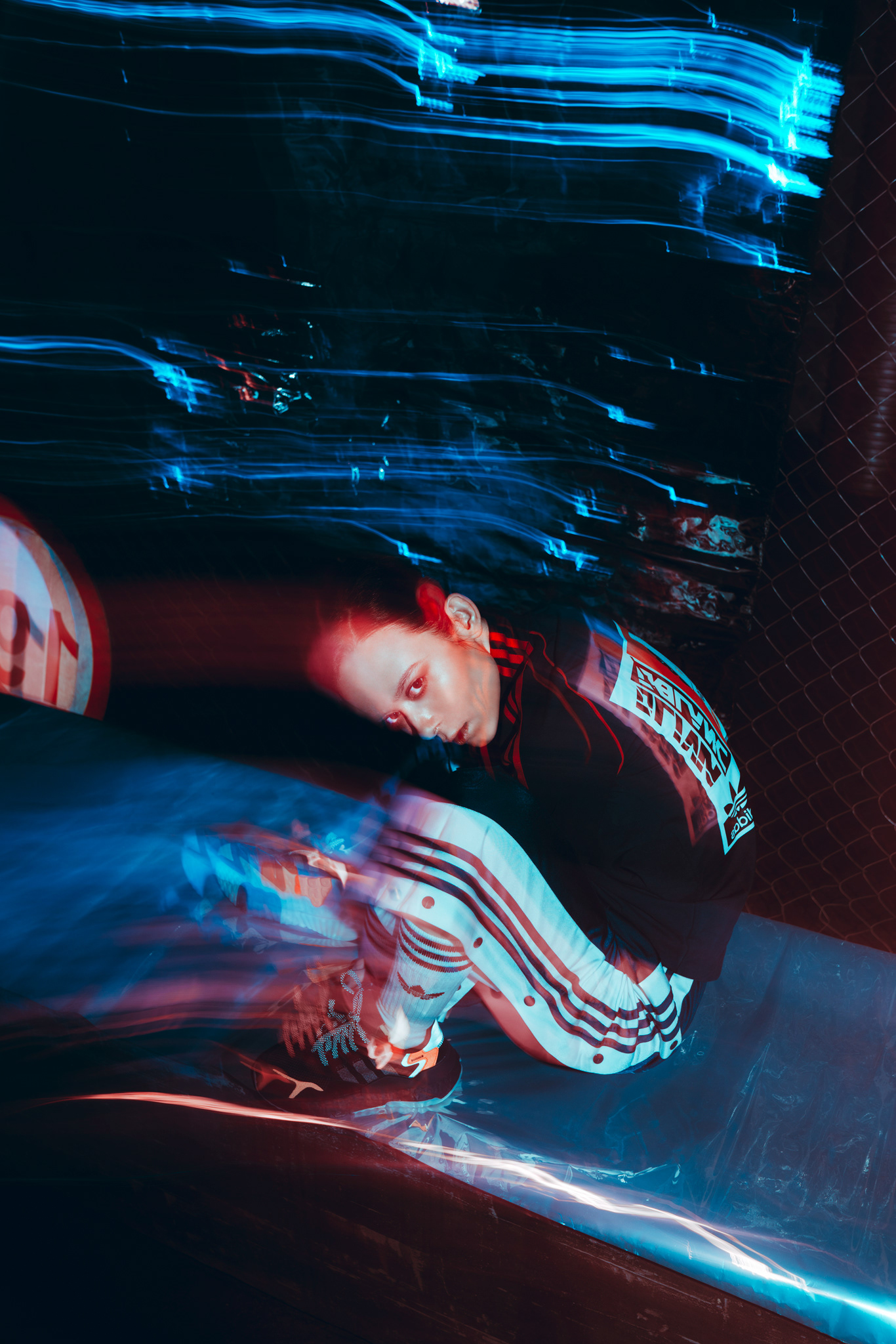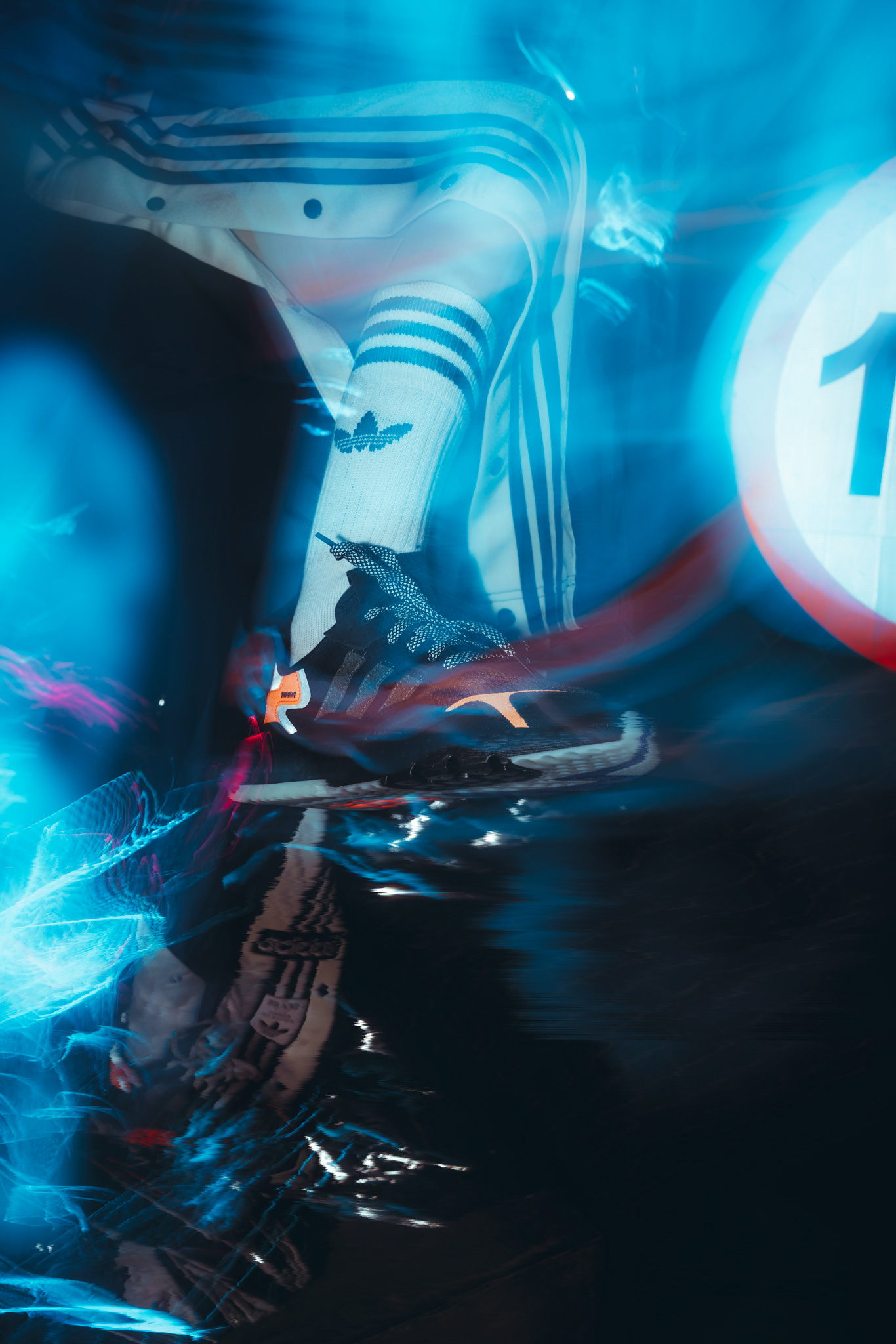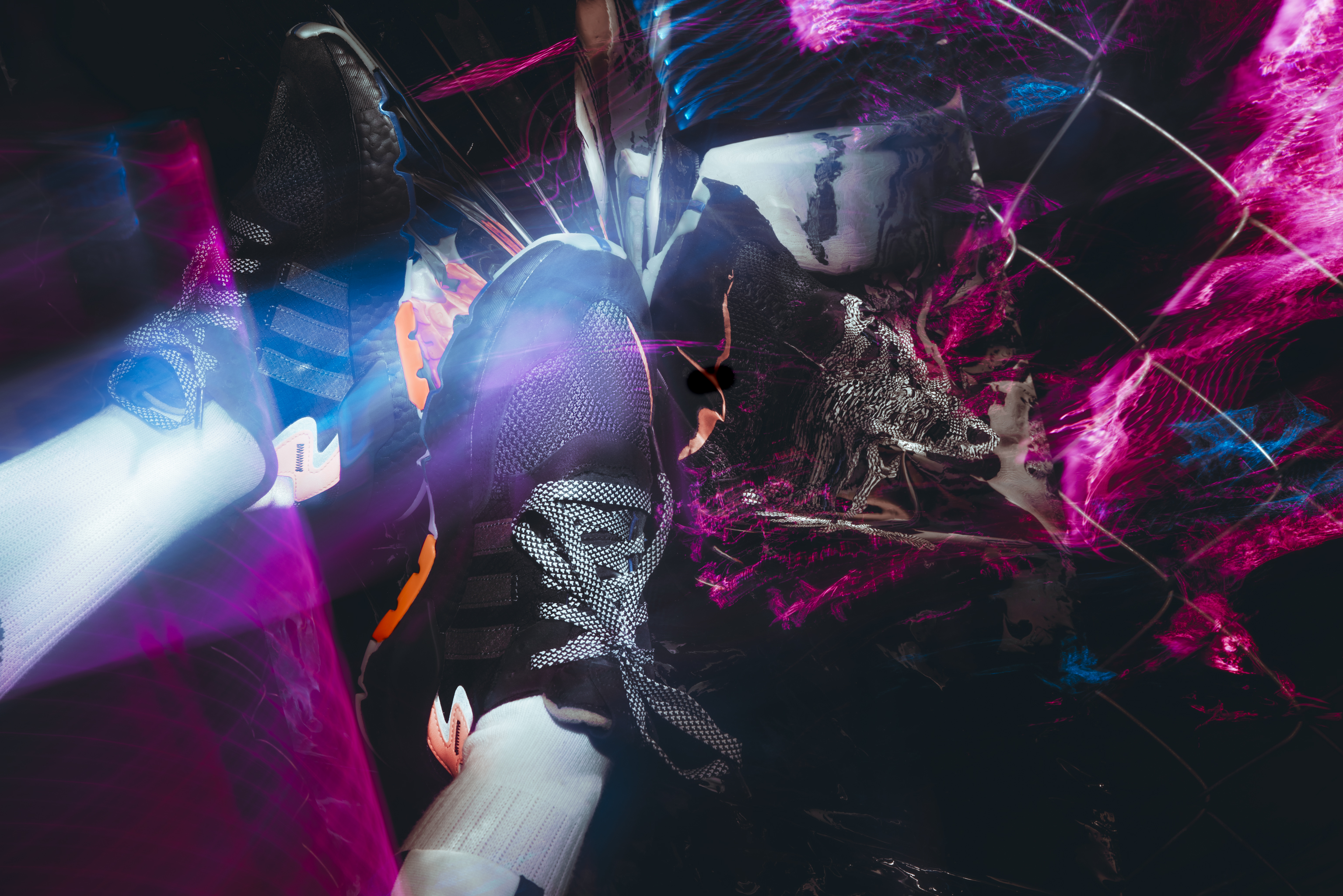 Special & Advertising art
---
Creative projects & Partnership with brands & artists.
Special
projects are partnerships with brands and / or artists based on experiments in photography that I practice; or independent work on different types of projects. All images, photos and graphics are created & used to promote a product or an idea on social media including interactive offline activities.
Advertising
art in the form of photography is to approach photographer's work as an artist whose job is to tell a captivating story through the use of stylized images, colors, lighting, and framing. The basic elements of work are to capture a mood, emotion or feeling that a product can elicit in a viewer.
See the example
.
Projects, both special and advertising, are accompanied by concepts.