---
TRIPTYCH "DĪSPĘRSĪØN (øptics)"
Experiments always lead you to a whole new which change your view of creativity and photo works. Today I'm truly happy to share the results of those experiments with you which I'm sincerely proud of.
There's more than just photography.
In collaboration w/
@LBank_
I want to draw the viewers's attention to the difference between the perception of our image editing approaches: analog and digital one. I used the triangular prisms in creating of neon portraits. This's an analog technique. And after that, Rinatto simulated water texture through multi-faceted prisms in digital space. This's a digital one.
In both cases there are striking similarities and differences, the both of us consider the refraction of light but in different spaces.
Analog technique

Photographs, obtained through physical triangular prisms, are the basis of our work. They reproduce additional visual properties of objects and surfaces, textures.

Digital approach

Then we simulated water texture through multi-faceted prisms & tried to make the dispersion effect and the effect of the light reflection better using modern instruments in digital space.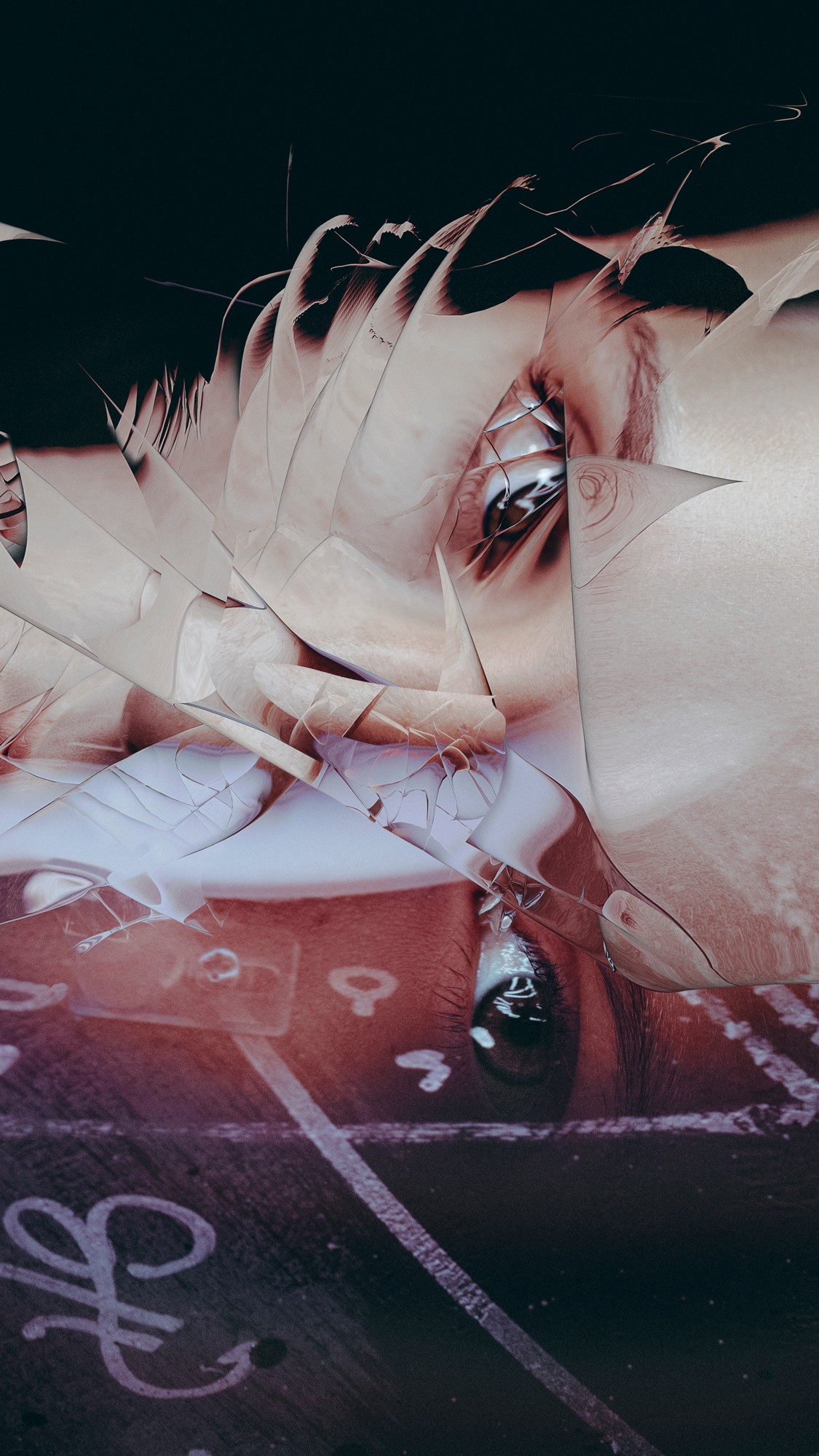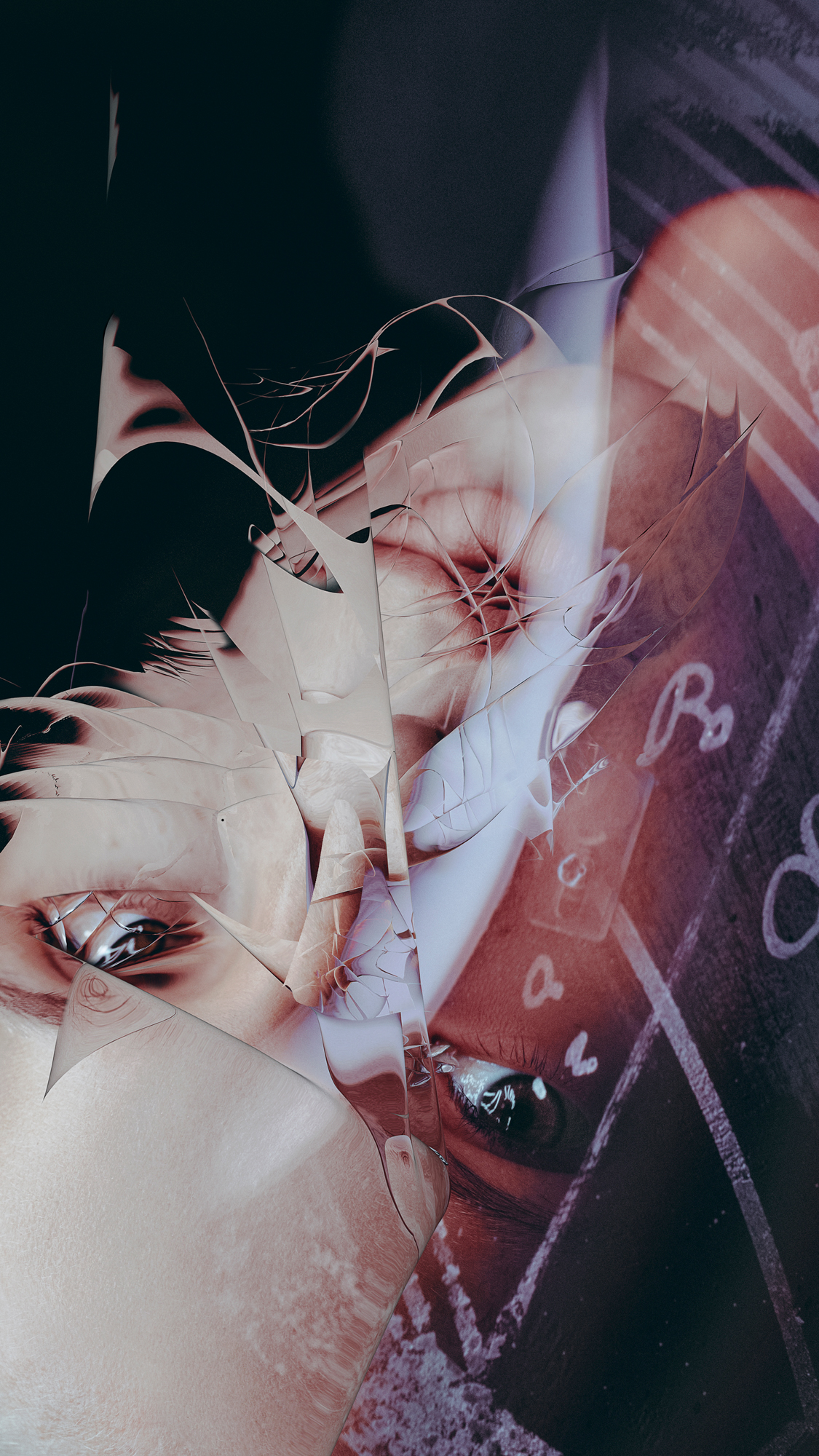 The comparison between our techniques (analog and digital ones) induces dualism based on the view/concept that photographs consist of these methods which co-exist together. Whether they compliment each other like the yin and yang or they are the conflict between good and evil — it's the moment everyone can choose. Each viewer can see how difficult all the details of this TRIPTYCH "DĪSPĘRSĪØN (øptics)" are, the non-trivial structure on all given scales and the randomness of visual patterns.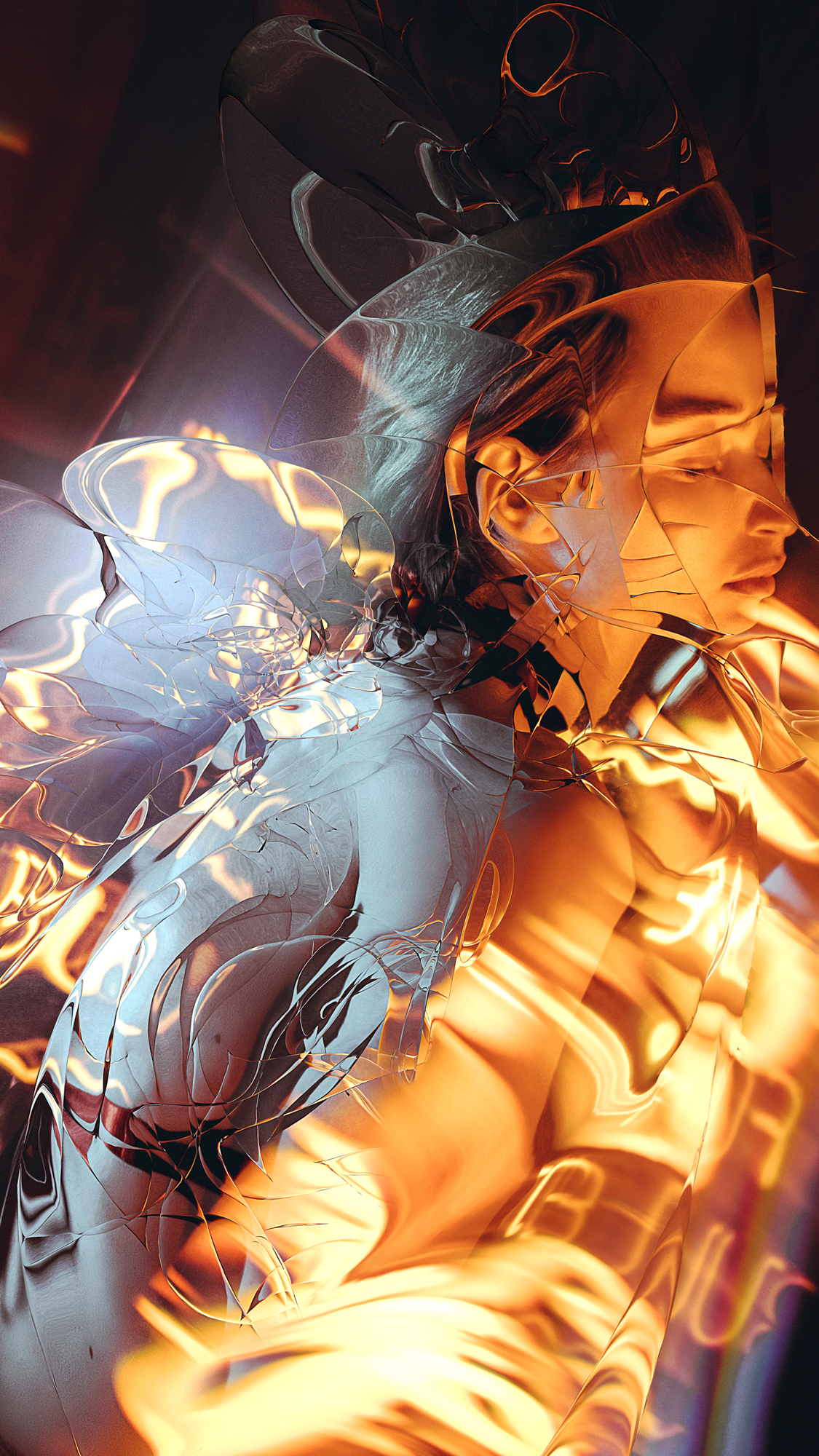 Sometimes photography seems completely hopeless, but working together is another evidence we can do discover new forms, methods and formats after a while.