Shanghai, China

SHANGHAI SERIES SHANGHAI 3019 / / 上海 / / .
---
I've been in Shanghai twice. I was discovering the city through the modern architecture in both cases. It fascinated me a lot. The unique location of the skyscrapers and authentic atmosphere give a new look at urban photography.

I've gathered all parts of photos from my both visits and created this photo series inspired by the movie "Bladerunner 2049". I've been experimenting on color in urban exploration genre for 5 years. And now, I feel like there's no boundaries in color processing.

Everyday I make new discovery related to color for me personally. It's the satisfaction of the work that drives me. It triggers a desire to work again and again.Color as one of the important parts of photography is the element of art through which we can explore space. No matter whether you do digital art, physical painting or not. Color was/is/will be a good tool for advances in imaging exploration.

The depth, our emotions, impressions, feelings, perception are all based on color. The better you manage color the better you are able to describe your vision & space, any scenes of your photography.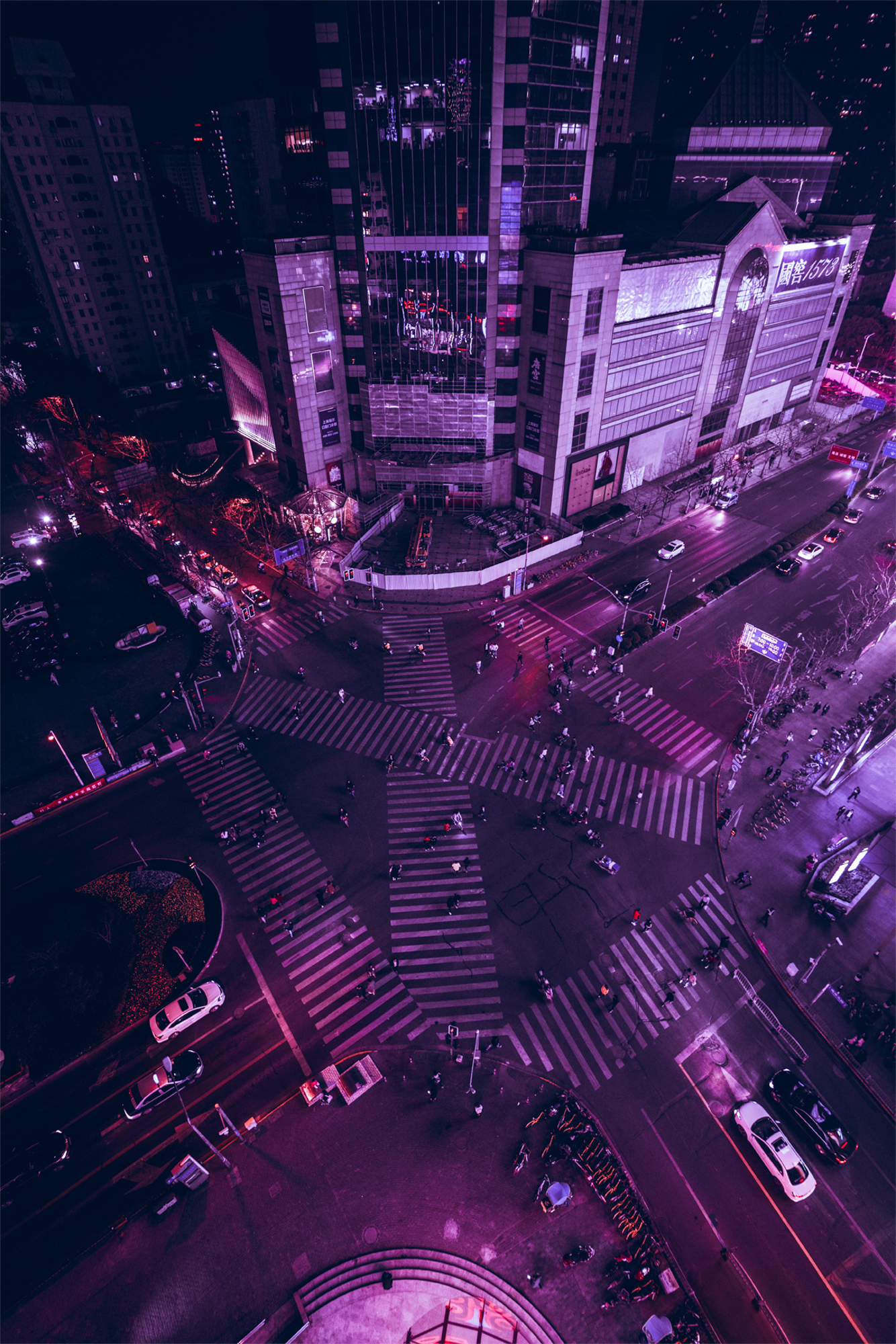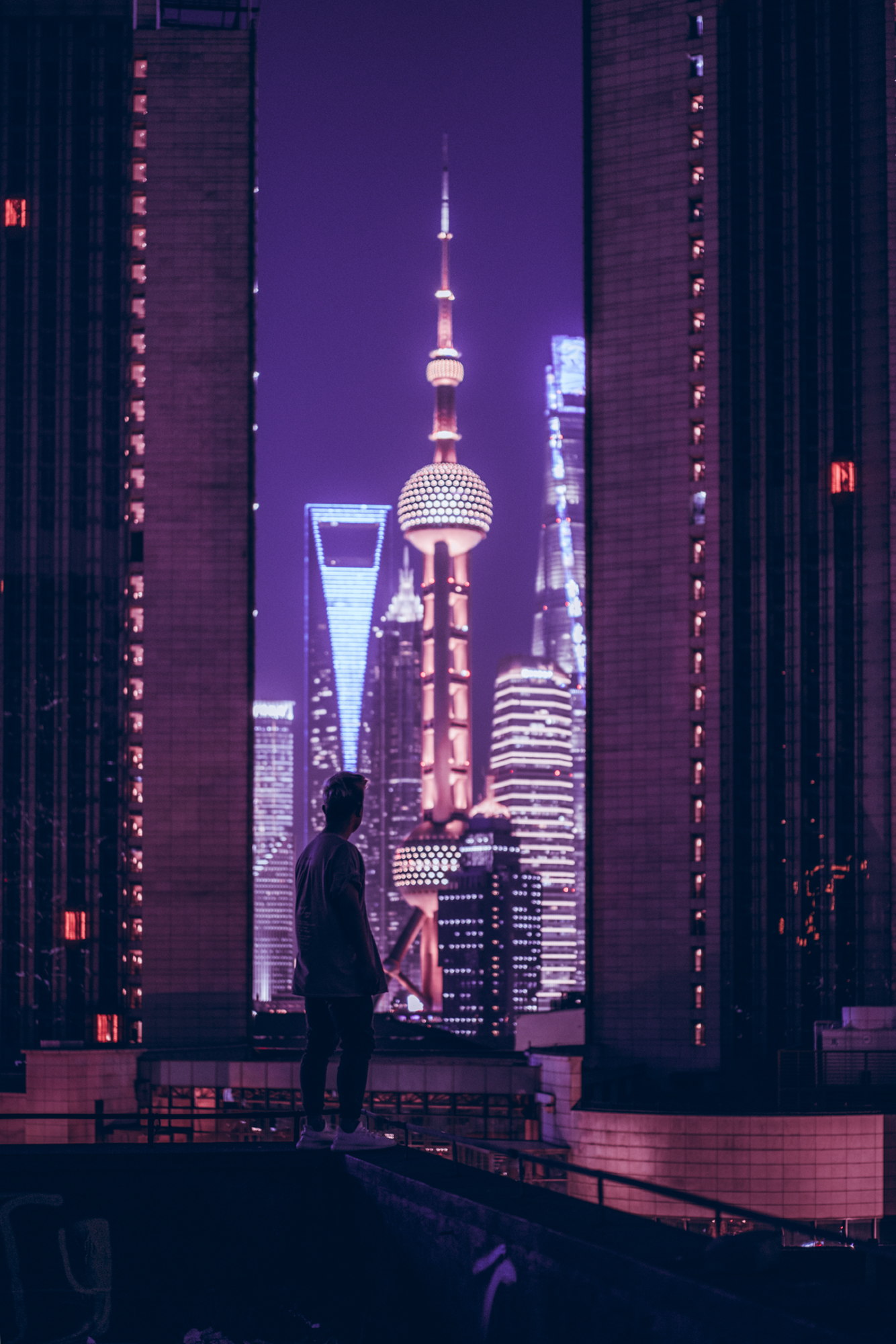 Exploration photography
---
Architecture – Cityscapes – Outdoor

Night & daylight cityscapes, lookups, abstract, street and city shots