Paris, France
PARIS
---
PARISIAN CITYSCAPES

I've been in Paris three times in my life (from 2017 to 2019).
The city always fascinates me with its cityscapes of local architectural constructions: tour Eiffel, Musée du Louvre and La Défense. There is one of the most atmospheric urban explorations I could ever have experienced. It differs a lot from Hong Kong, Shanghai, Moscow, London, Dubai – all cities I have visited – but it is still very interesting to explore the city for me.

I was not going to gather a whole series of Paris. Just have enjoyed every moment of those visits. Here, I am sharing the best shots from all three trips to Paris.





Urban Exploration
About:

19TONES Urban Exploration Photography, that the artist has been doing since 2015, is about questioning reality through cityscapes, architecture and color. The artist pushes boundaries in traditional photography thanks to a high level of color process and his artistic vision of urban space. To make sure of this, it is enough to know that 19TONES is the first artist from Russia who worked with Adobe on In-App Interactive Lightroom Tutorials with his photographs.

Due to the combination of these two facts, the artist rethinks/redefines city space through architecture and deconstruction of color in photography.

When we talk about the Urban Exploration genre, we should say that every place captured by an artist is a particular geolocation, which is a means of communication with the audience. The place comes alive and becomes a subject of discussion on the internet or anywhere, it's a way to navigate the city. Such places become a destination for urban explorers, and raise public awareness of themselves.

Further interesting is the fact that 19TONES uses plus codes to indicate geolocation, which were created by Google in 2014. Instead of addresses with street names and numbers, Plus Codes are based on latitude and longitude, and displayed as numbers and letters. This is another hidden meaning.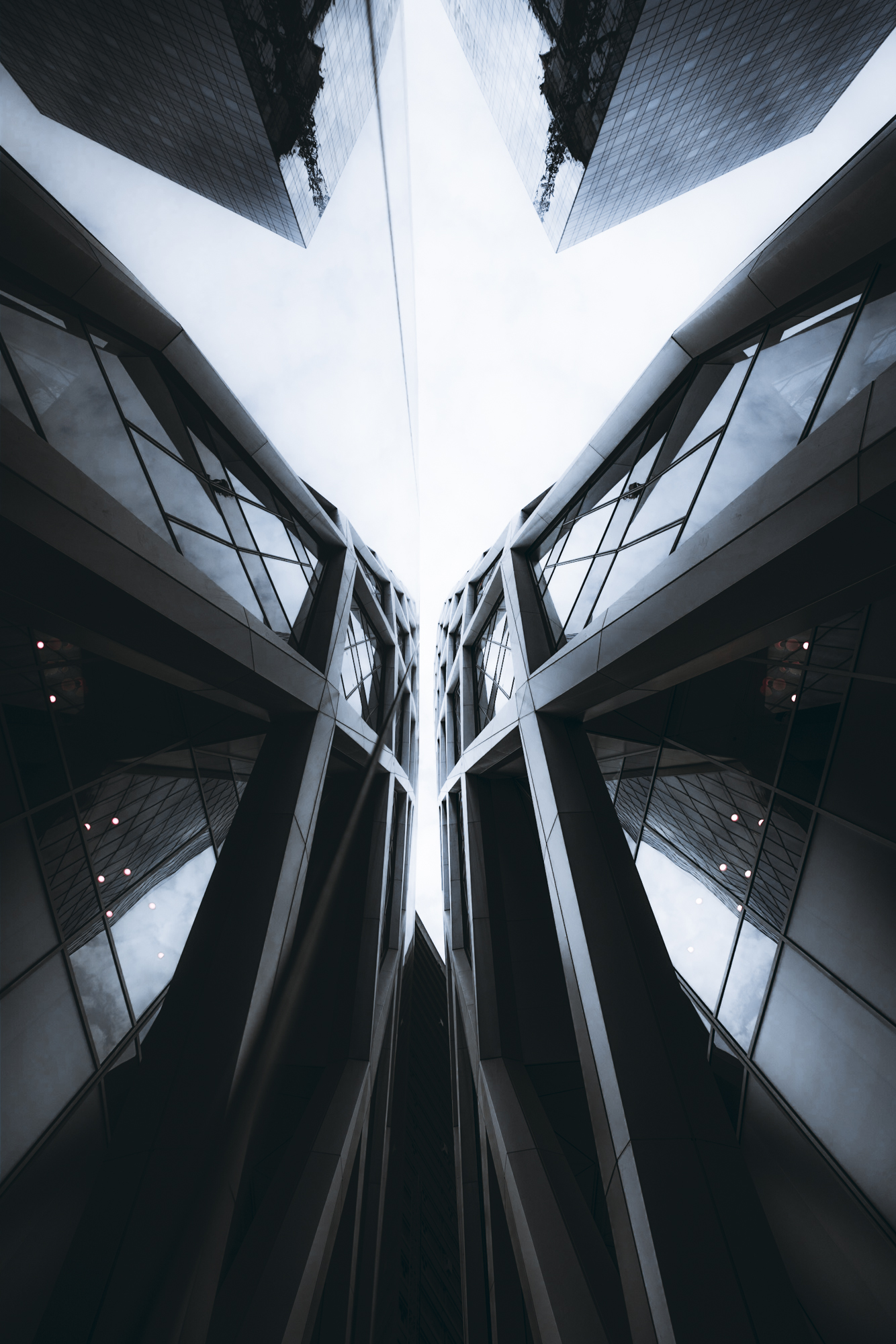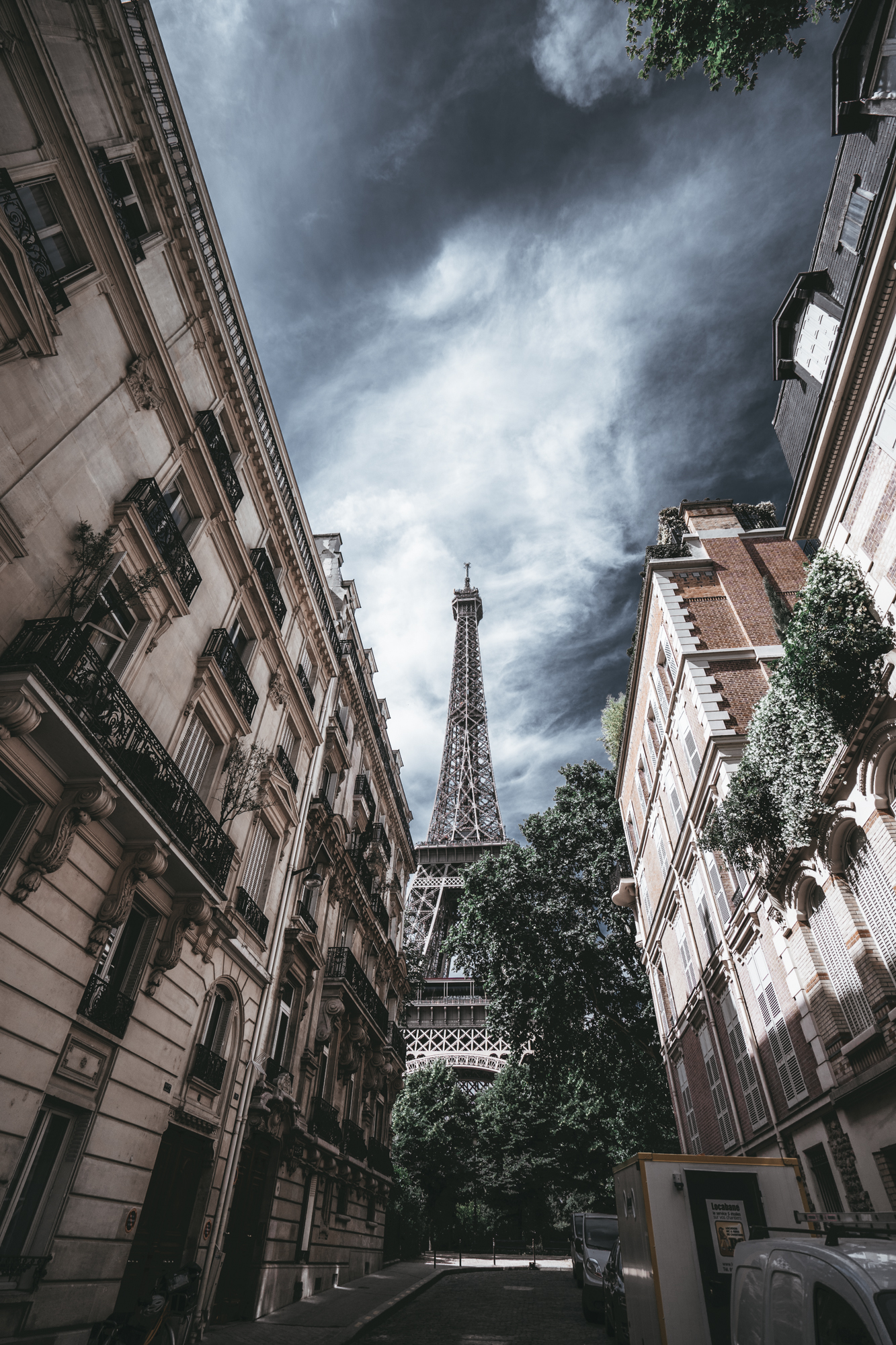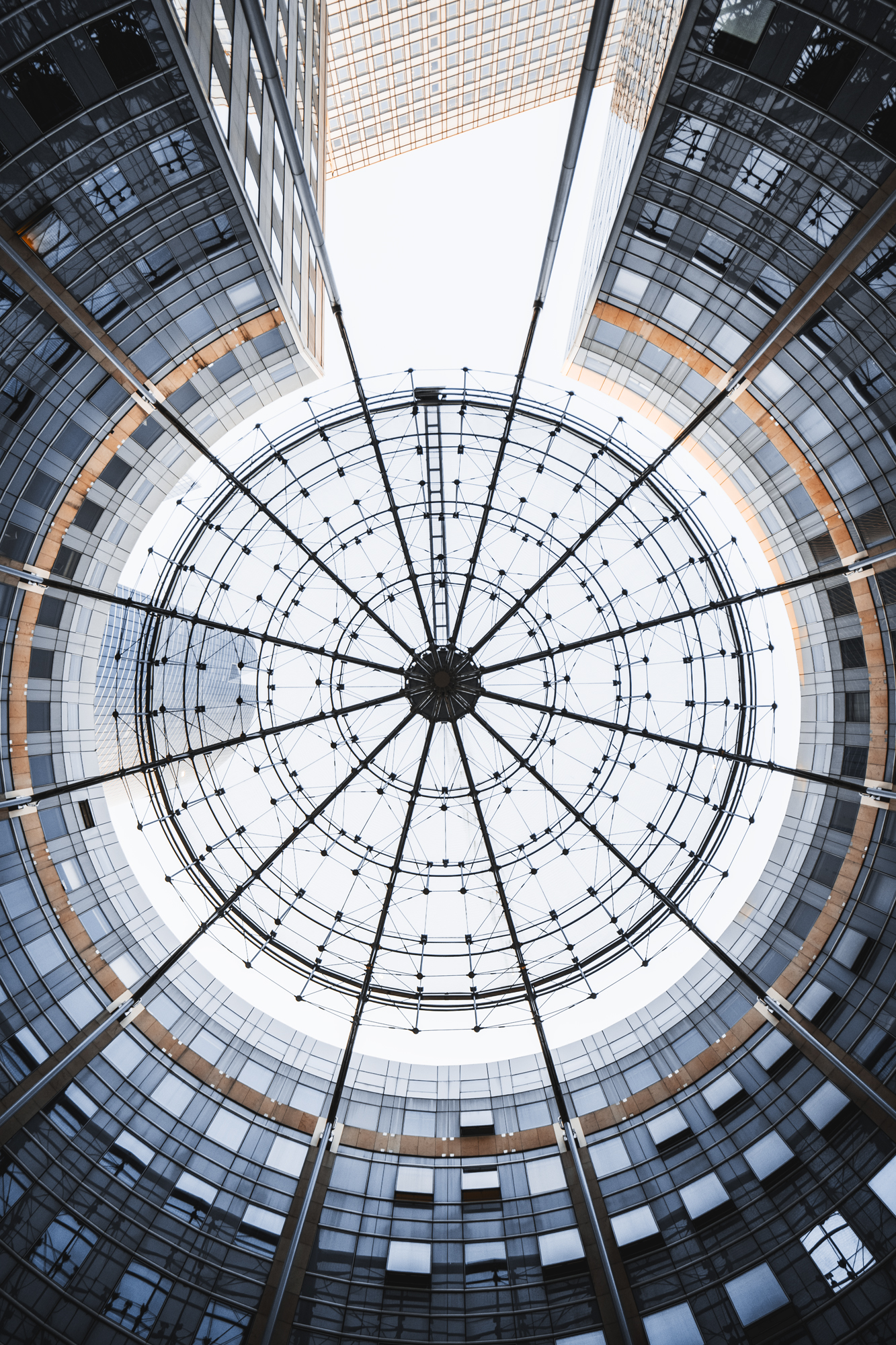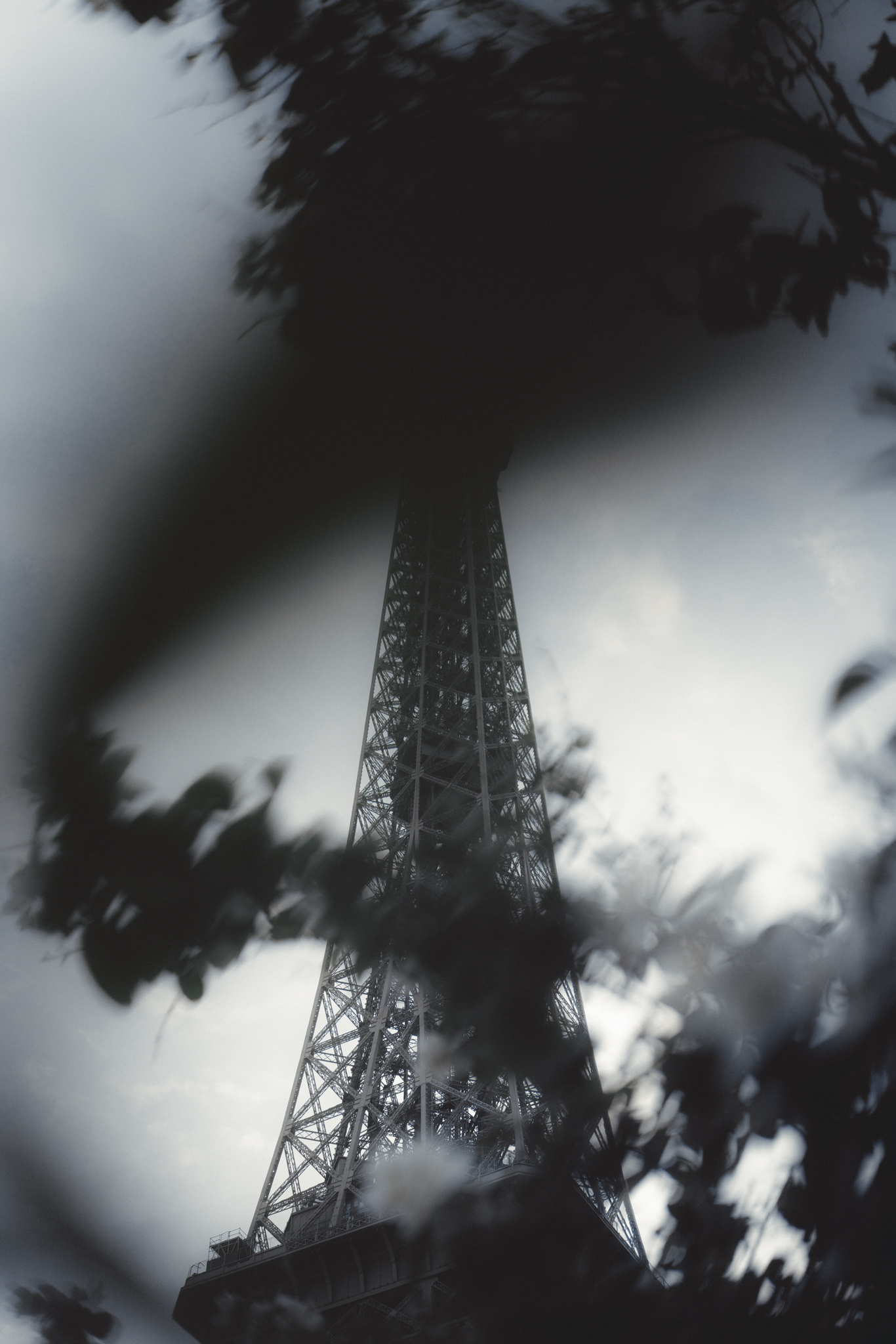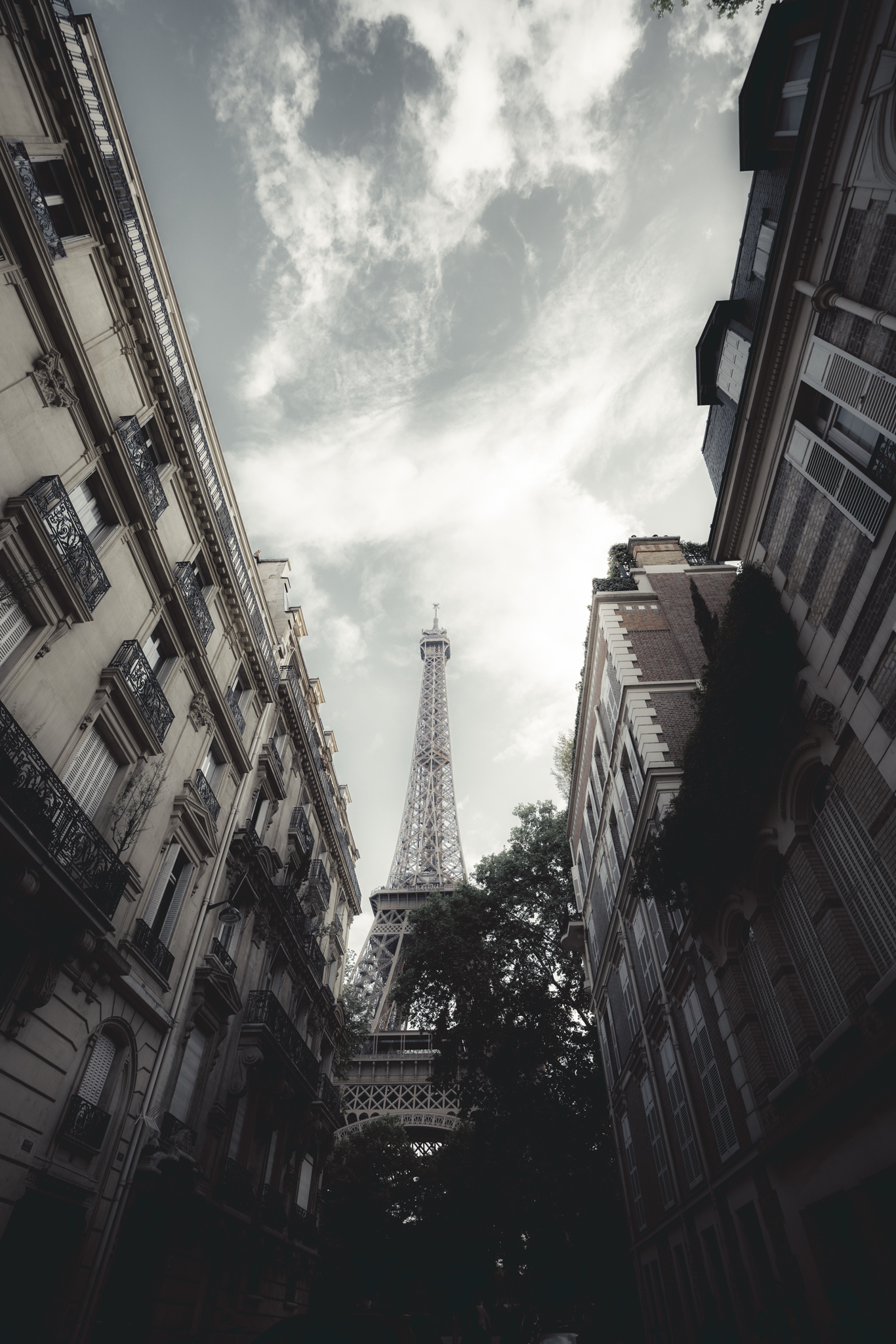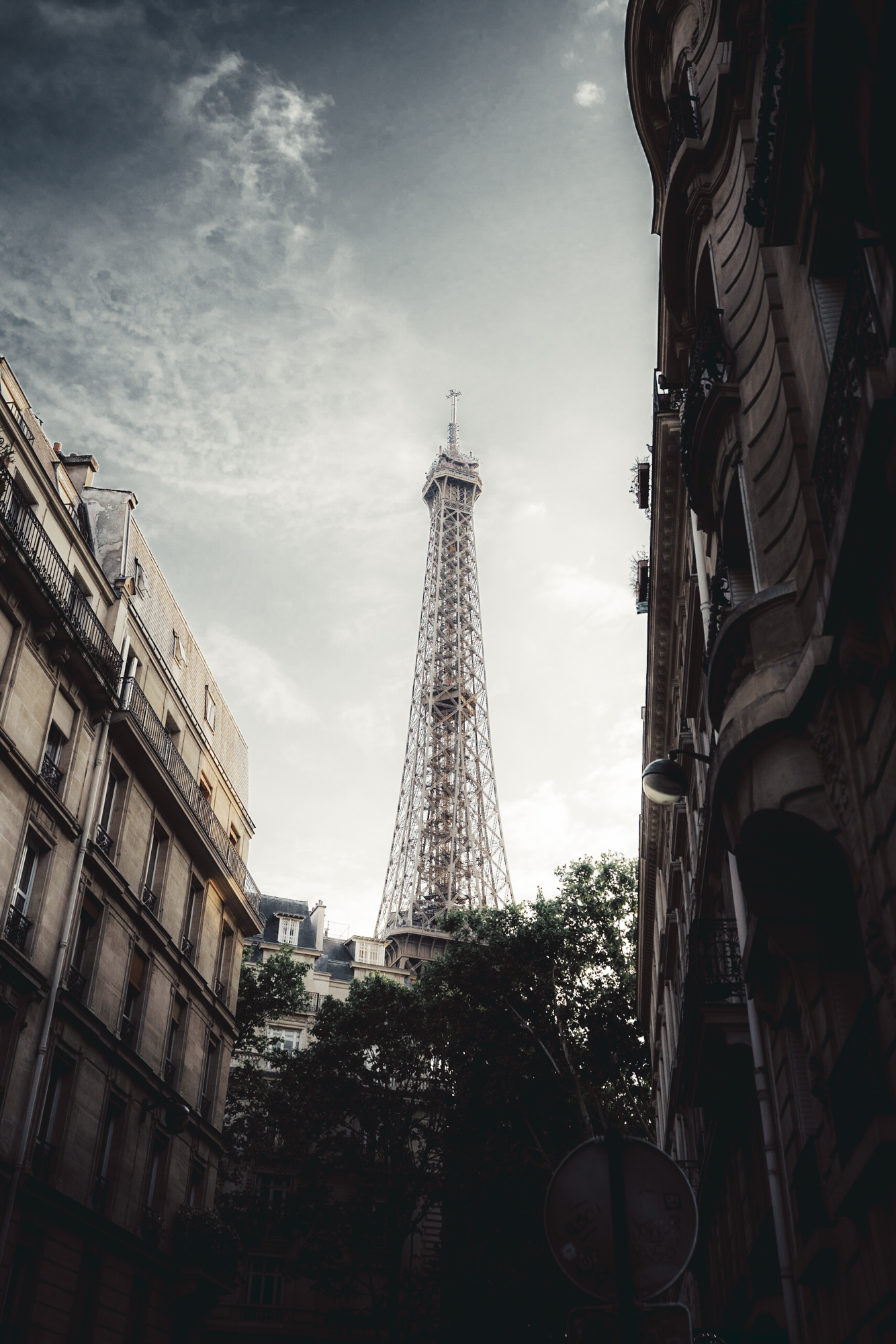 Exploration photography
---
Architecture – Cityscapes – Outdoor


Night & daylight cityscapes, lookups, abstract, street and city shots