LEXUS LC500
NIGHT STORY
FOR LEXUS RUSSIA
Moscow, 2020
A large, fast, furious coupe, designed to be the maddest Lexus.
At first, I decided to describe the car using photographic light drawing technique. The Lexus LC design inspired me a lot and thus I've chosen forms of light that remind me its futuristic design.
When I got the first images with it, I felt like I should create a night story with the LC. If I didn't experiment on light painting this time, maybe, I wouldn't create the full series as it is right now. Enjoy the series!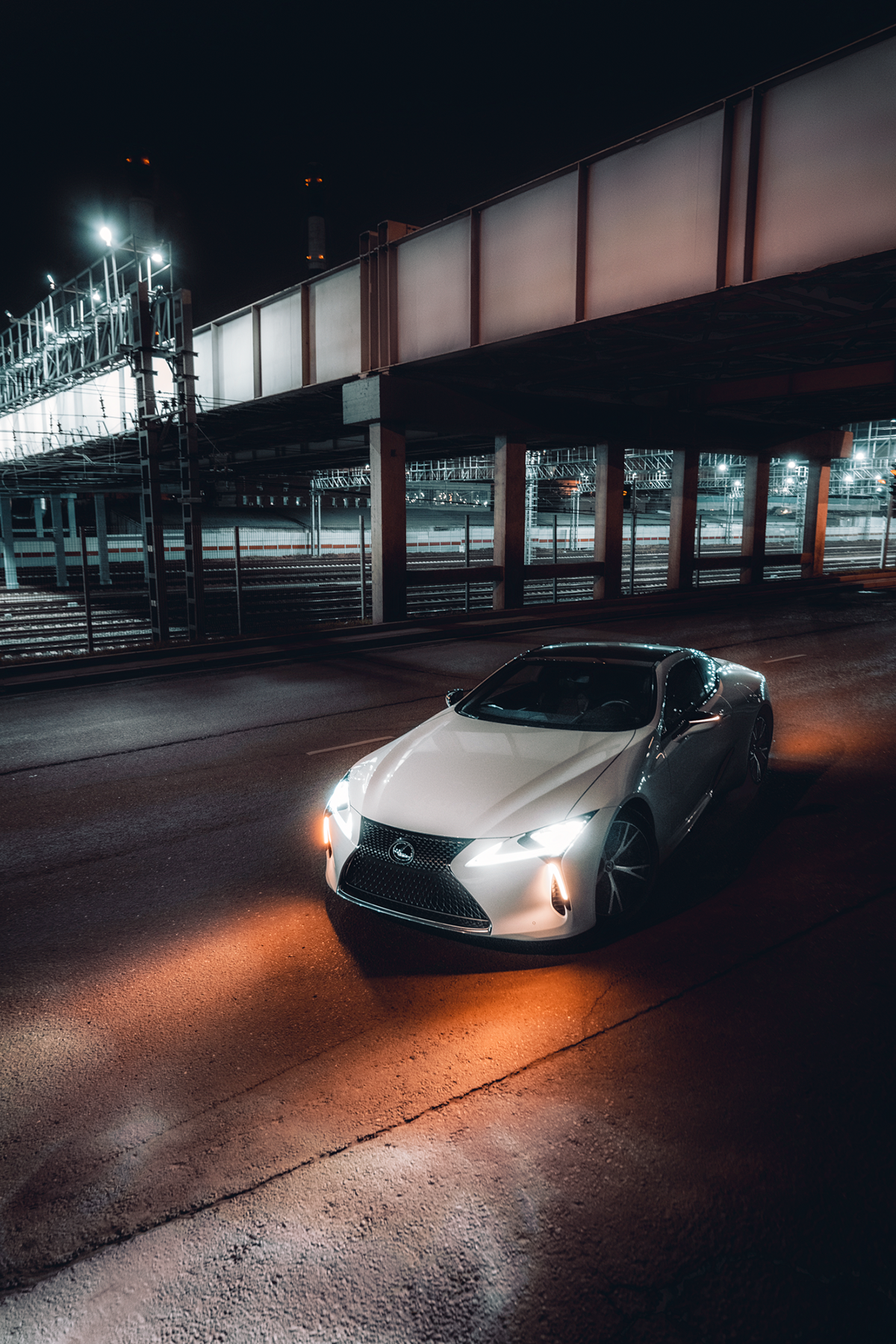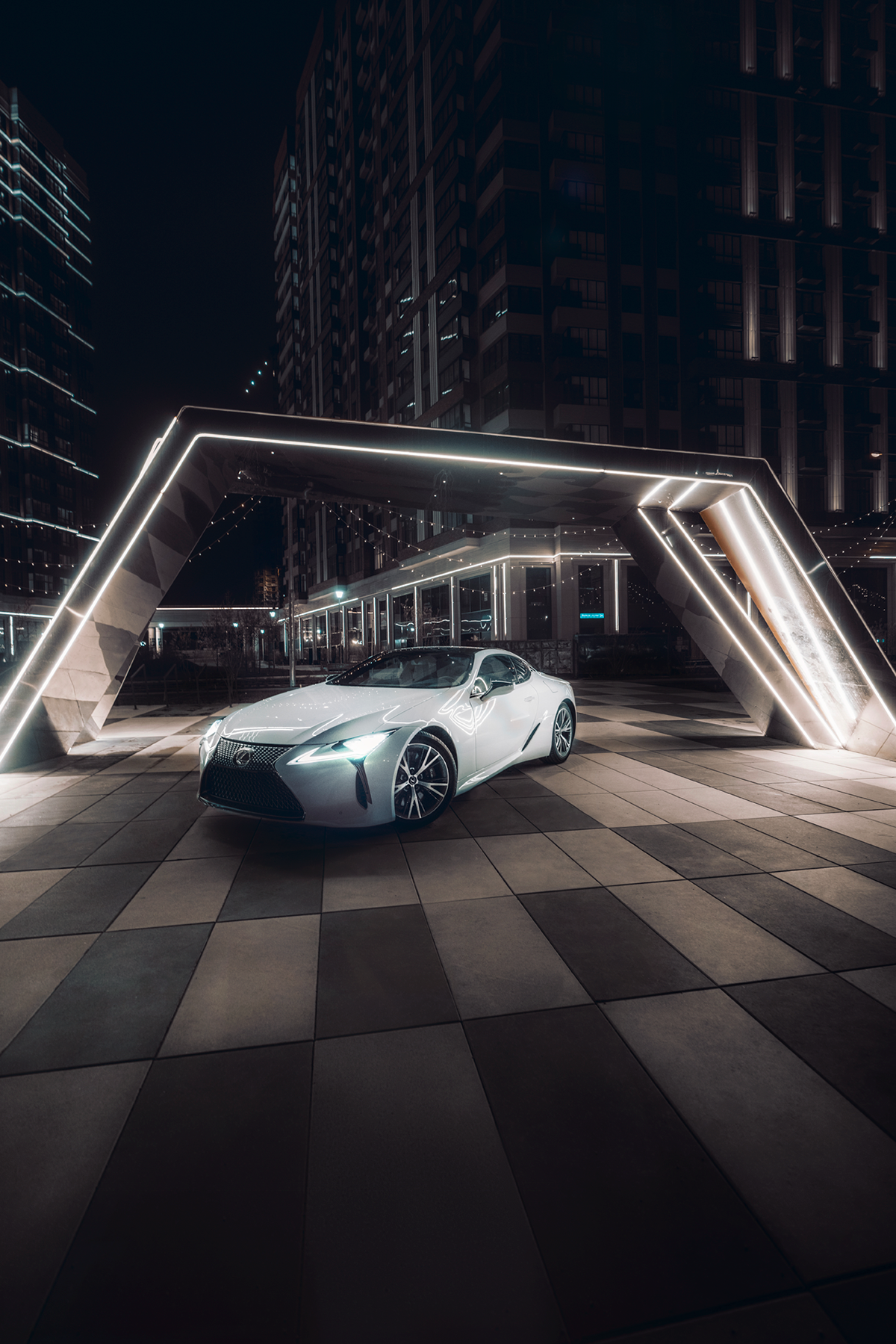 Special projects and Advertising

All series