Collaboration between LEVI`s and a modern calligraphy artist Pokras Lampas
---
LEVI`S ╳ Pokras Lampas:
50th Anniversary TRUCKER Jacket
To celebrate the 50th anniversary of Levi's famous model, the company has launched a global initiative to develop exclusive design of jackets. In Russia, this task was entrusted to a well-known artist and calligrapher Pokras Lampas, who depicted a composition "Circle" on the back of the jacket, accompanied by calligraphy in the author's style from the alphabet, specially crafted by the artist under the influence of different cultures and eras, especially the Soviet avant-garde.
"The circle has always been a cohesive geometric figure in all cultures, so I turned to this form to show the connection, the succession of generations and styles. When Levi's invited me to participate in this project, I happily agreed, as I have long been working and experimenting with fashion. As an artist, it was a challenging task to deal with Trucker jackets — legendary denim items, complementing the design with my own vision," said Pokras Lampas.
The legendary Trucker jacket with the Russian artist's design already sold out. Everywhere.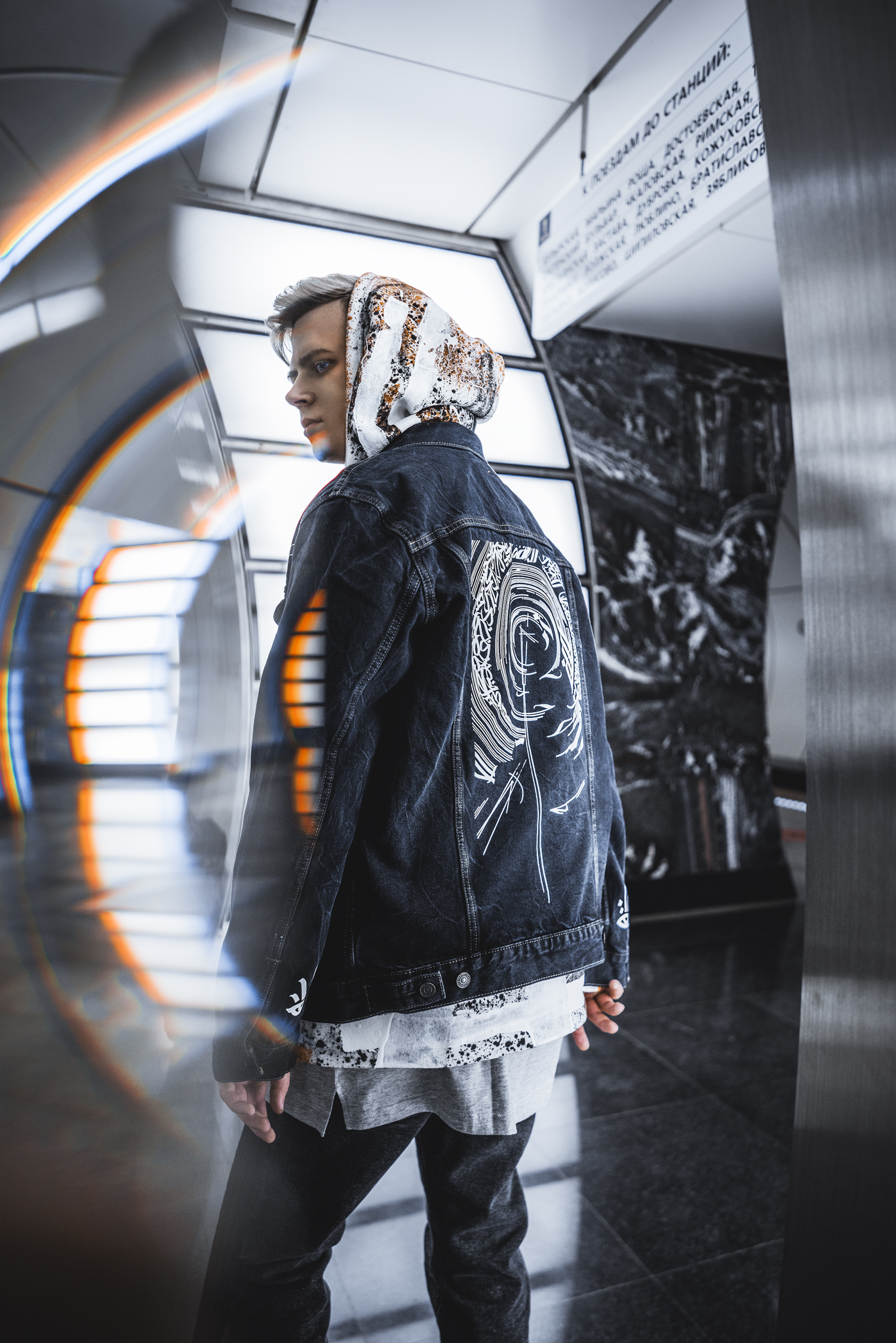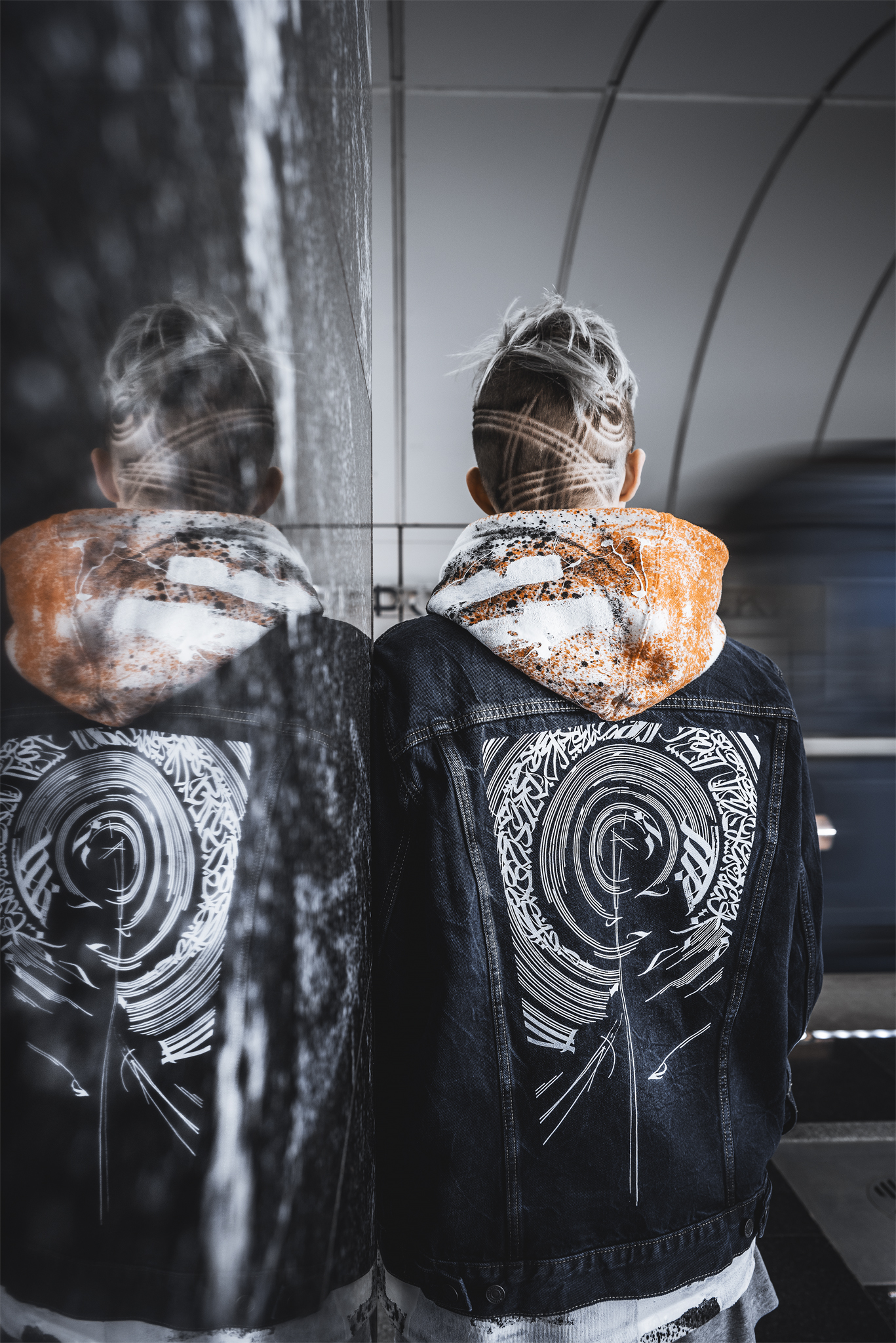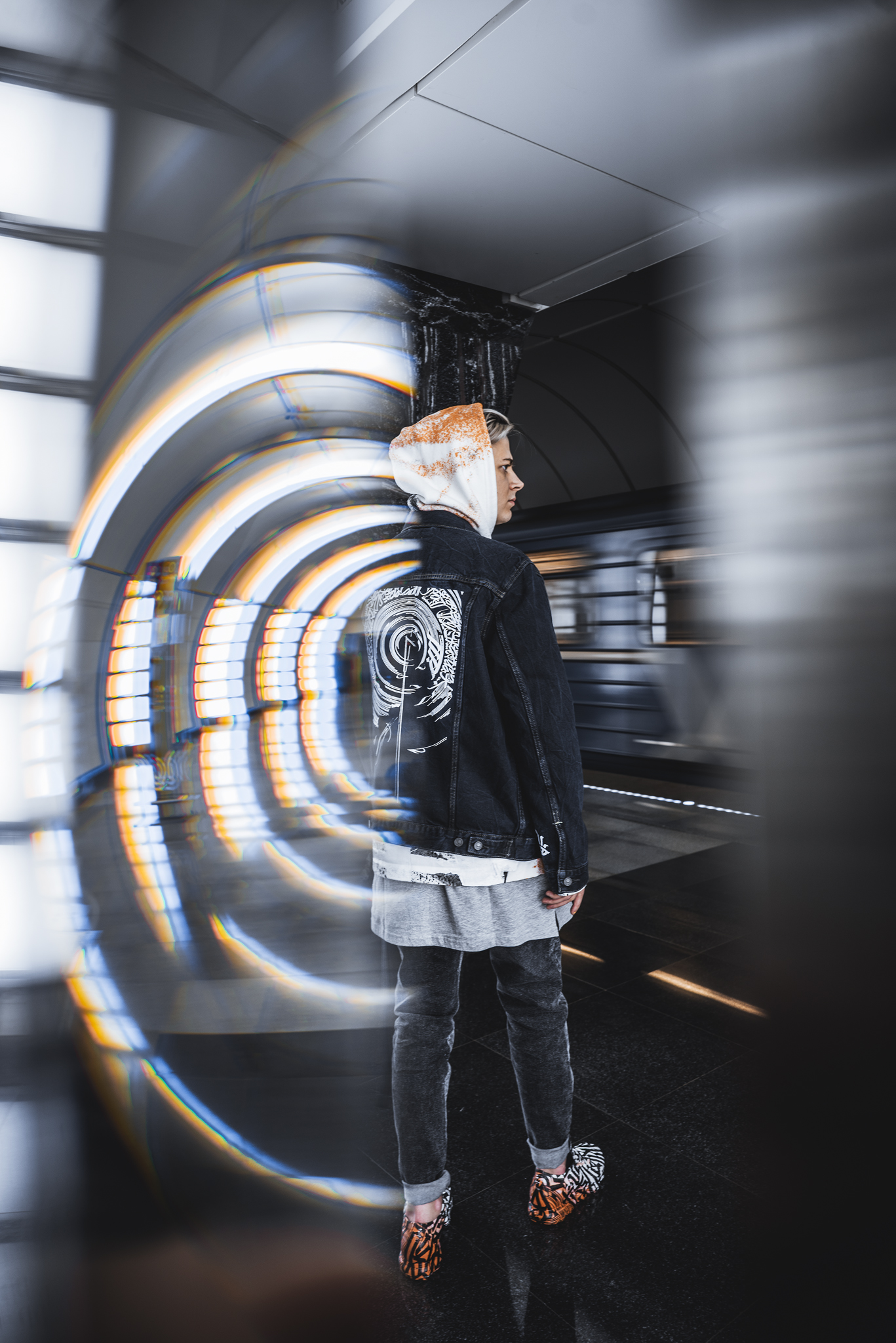 Special & Advertising art
---
Creative projects & Partnership with brands & artists.
Special
projects are partnerships with brands and / or artists based on experiments in photography that I practice; or independent work on different types of projects. All images, photos and graphics are created & used to promote a product or an idea on social media including interactive offline activities.
Advertising
art in the form of photography is to approach photographer's work as an artist whose job is to tell a captivating story through the use of stylized images, colors, lighting, and framing. The basic elements of work are to capture a mood, emotion or feeling that a product can elicit in a viewer.
See the example
.
Projects, both special and advertising, are accompanied by concepts.